How was the first international Tashkent Digital Marketing Forum 2023
On March 19-20, the first international Tashkent Digital Marketing Forum 2023 was held in Hilton Tashkent City.
The forum is organized by the Competition Promotion and Сonsumer protection Committee of the Republic of Uzbekistan and the Marketing Association of Uzbekistan in partnership with IT Park.
The event provided an opportunity to showcase one's achievements, share ideas and plans for the current year, get to know the market leaders, see the best projects, products that received awards from the Digital Metrics Forum based on the achievements of the past year.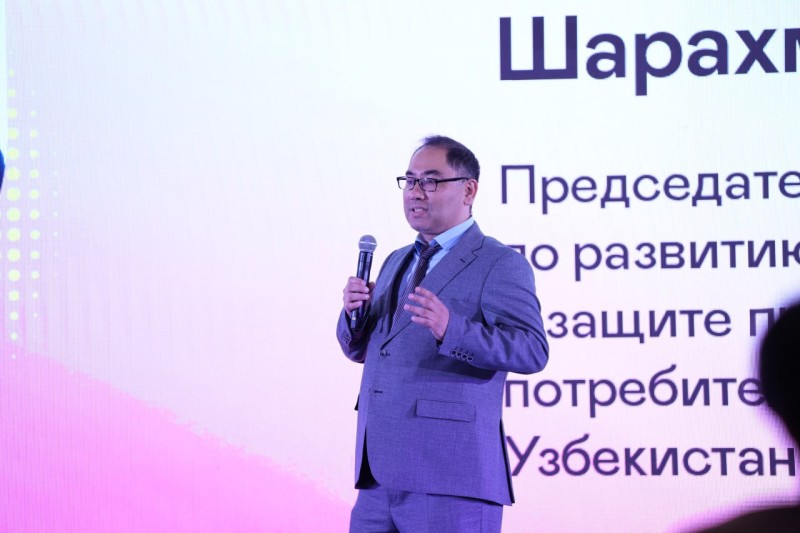 As part of the event, a two-day conference was held, where guests learned how to create an effective digital strategy, what Digital tools to use for business, how to promote and sell on Telegram and AliBaba, how to influence the effectiveness of advertising on the Internet, how to build strong brands in Digital, and more. many other interesting topics.
Among the forum speakers were representatives of Yandex, SAP, Admixer, Wunder Digital, Alibaba.com, Beeline. Additionally, more than 20 leading speakers from Kazakhstan, Kyrgyzstan, Russia, Norway, Ukraine, who have many years of experience and work with the world's leading brands, spoke at the forum.
A special guest of the forum, popular Russian blogger Jan Toples, jointly with domestic influence marketing leaders Umid Gafurov (Tanish-bilish agency) and Denis Roman (We digital agency) took part in a panel discussion dedicated to discussing trends and problems in the relationship between bloggers and brands. Cholpon Ashimova (Namba Media agency, Kyrgyzstan) and Diana Laletina (2any1 agency, Kazakhstan) were also invited to participate in the discussion.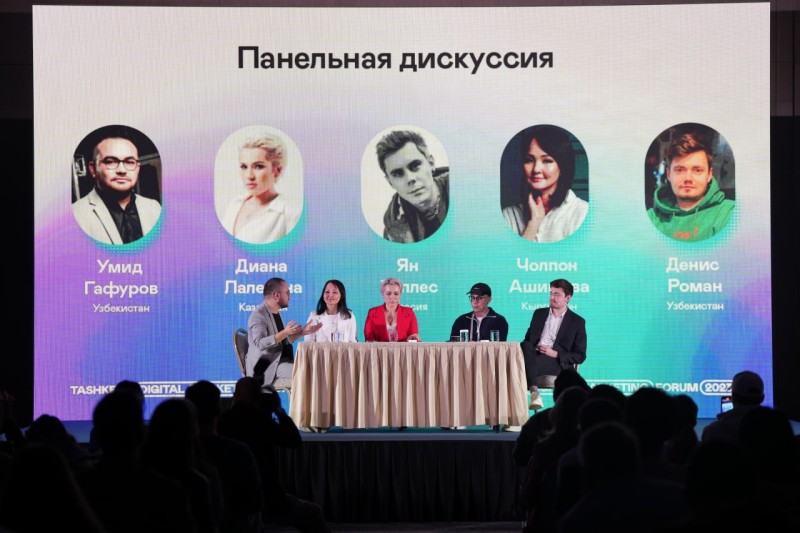 On March 20, the first award ceremony for bloggers, authors of digital content at the choice of the forum curators – Digital Marketing Awards were held. Awards in 22 nominations were received by the authors of digital content who create unique content in Uzbekistan in Russian and Uzbek.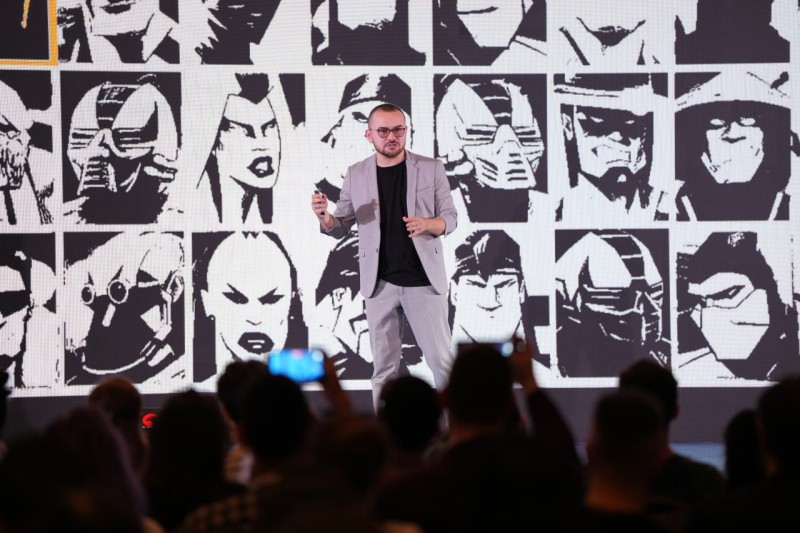 According to the digital indicators of Instagram, Telegram for 2022, agencies and brands that create the most diverse, engaging, popular posts were awarded in 17 separate categories. Among the bloggers, the following nominees were awarded:
"Best Content 2022" – TANISH BILISH creative agency

Best Educational Content: Languages ​​– TEACHER AZAM

Best Educational Content: Technology – TEXNOPLOV

Best Educational Content: Photos & Videos – MIROLIM OBIDOV

Best Business Content

–

ANVAR ABDUQAYUM

Best Lifestyle Content: Photos & Videos

–

YUGAYART

Best Lifestyle Content:

Travel –

TEAZEAL

Best Lifestyle Content:

Fashion

–

SAID FAZILOV

Best Entertainment Content: Games

–

KIBER UZ

Best Entertainment Content: Music

–

KONSTA

Best Entertainment Content: Experiments

–

ISOMTV

Best Entertainment Content: Popular Science

–

KUNDUZIY

Best Sports Content – A

SAL SAPARBAEVA

Best Cooking Content –

MAZZA WORLD

Best Gastronomic Reviews

–

DILMUROD NIGMATULLAEV

Best Podcast Channel

–

102TV

Best Social Content –

SUBYEKTIV
The full list of Digital Marketing Awards winners can be found on the website.
As part of the event, the IT Park team was also awarded "For the development of the IT sector in 2022 and strengthening the image of Uzbekistan as a regional IT hub".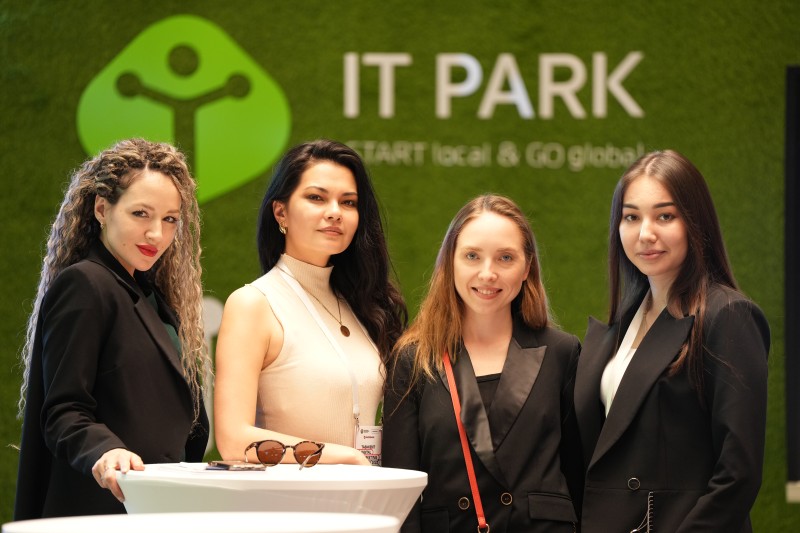 The organization's stand was also installed at the event, to which forum participants approached for two days and learned a lot of useful information about the IT Park ecosystem: about tax benefits, conditions for obtaining resident status, ongoing events to support start-up projects and other projects that contribute to the development of IT-industry in Uzbekistan.
Additionally, interviews with speakers were recorded at the stand, in which they shared their thoughts on the development of marketing in Uzbekistan, expressed their opinion on forecasts for the coming years and gave valuable advice to novice marketers. These interviews will soon be posted on the official IT Park channels, stay tuned!