IT Park discussed cooperation with Duvenbeck Gmbh
On March 8, representatives of the German company Duvenbeck Gmbh – CEO Hakan Bichil and Managing Director Christian Schwechhorst – visited IT Park Uzbekistan.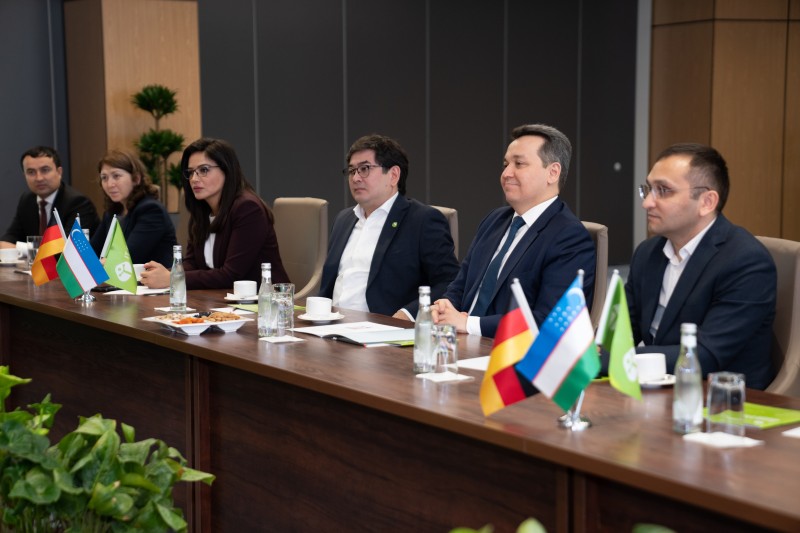 The guests were welcomed by Minister for Digital Technology Development Sherzod Shermatov, Director of IT Park Farhod Ibragimov and Head of RevoTech Nodir Turdimatov.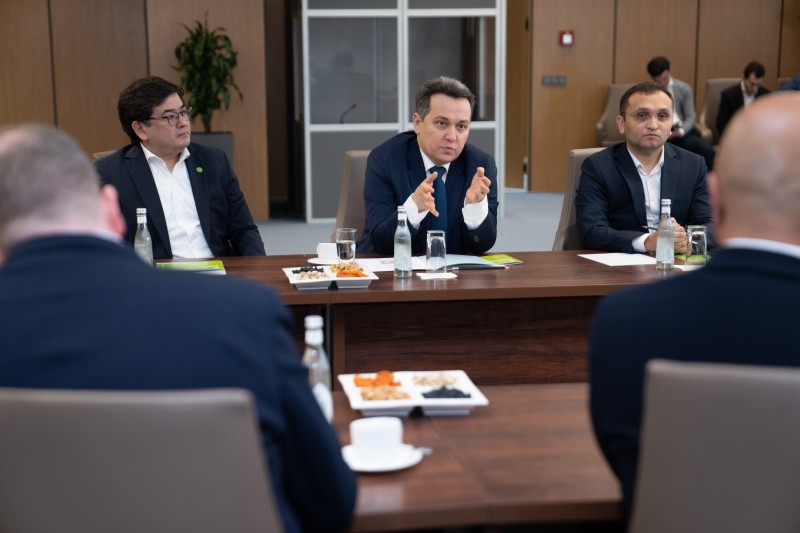 The agenda included discussion of potential cooperation in BPO area. The guests were presented with the IT Park activities and told about the opportunities for IT Park resident companies and benefits available to residents.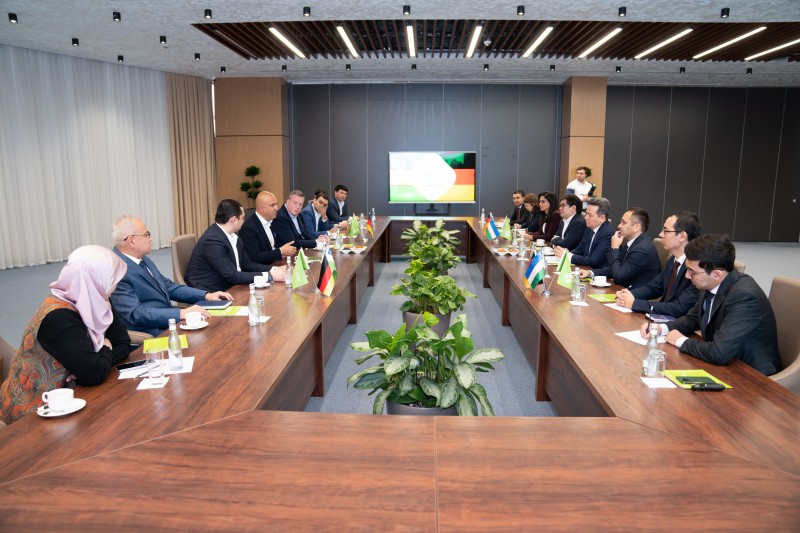 During the meeting, the sides discussed cost savings, political stability, government support and multilingual workforce, Dialogue participants also discussed the conditions for doing business in Uzbekistan. Foreign colleagues praised the government's efforts to support and promote the information technology industry and business process outsourcing.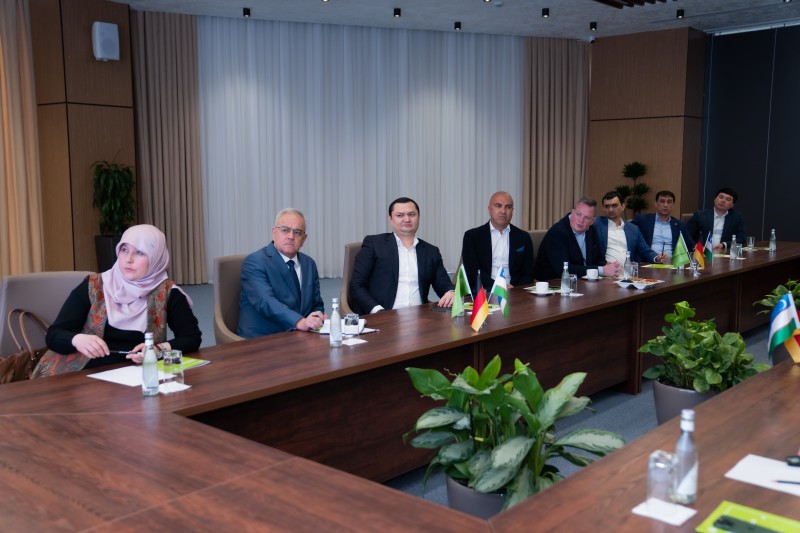 CEO Duvenbeck expressed the company's interest in opening a representative office in Uzbekistan. However, he mentioned that before making a final decision it was necessary to have a discussion with members of the board.
As a result of the meeting, the sides agreed to continue discussing the issue of entering the Uzbek market after the board meeting.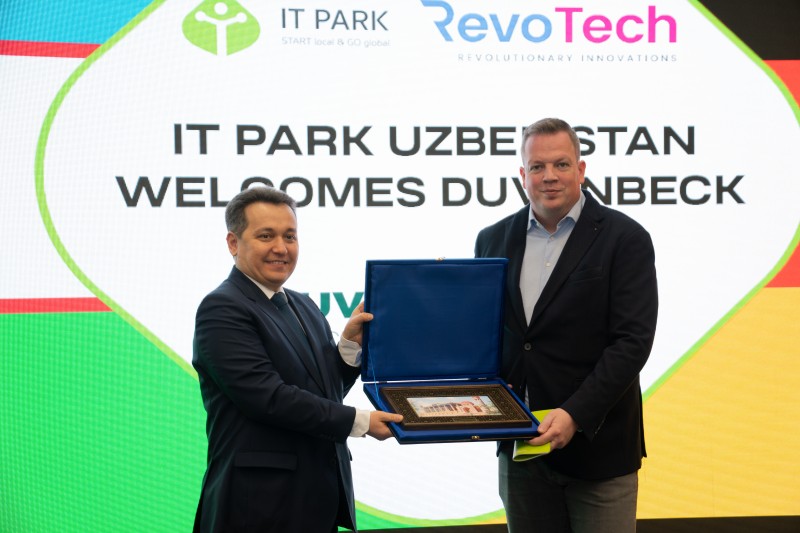 As a reminder, Duvenbeck Unternehmensgruppe is an international logistics company with wide range of services. The company has more than 6000 employees in 35 offices in 8 countries and is one of the leading logistics companies in Europe.
Founded in 1932 in Bocholt, Germany, Duvenbeck has more than 1,500 owned trucks. The company specializes in information technology management in logistics, freight forwarding, fleet, transportation, intermodal transportation services, purchasing, parts distribution, procurement, manufacturing and contract logistics. The company has sales of $627 million.