IT Park to draw in foreign experts to advance IT outsourcing
IT Park Uzbekistan team participated in the CX OUTSOURCERS conference, a special event focused on BPO in IT, which took place in Glasgow, Scotland, from May 30 to May 31.
CX OUTSOURCERS is a platform that brings together major companies in IT outsourcing and an opportunity to explore the prospects for cooperation.
Representatives of IT Park, as part of their participation in CX OUTSOURCERS, hosted several meetings with companies and consulting agencies where they described the activities of IT Park and demonstrated the benefits that it offers for companies that want to engage in business process outsourcing in Uzbekistan.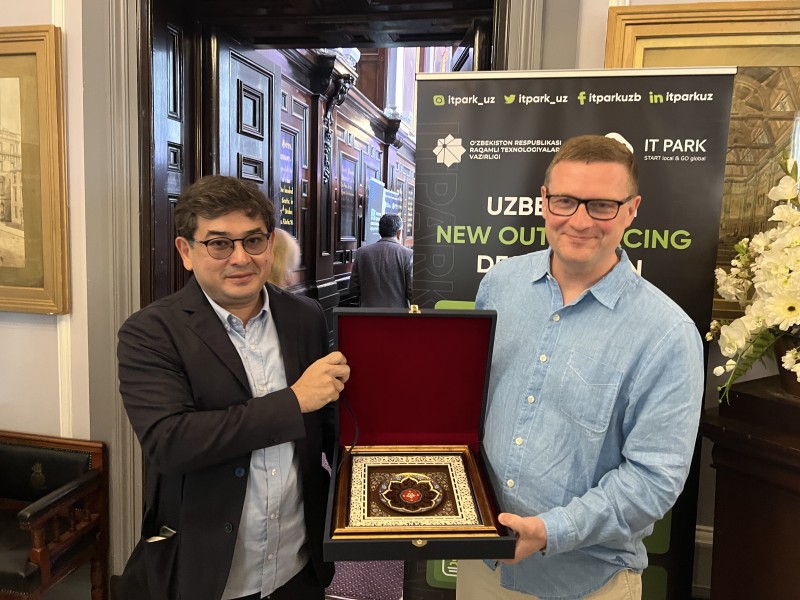 During negotiations with Peter Ryan, founder of the Canadian consulting agency Ryan Strategic Advisory, the parties agreed that he would become a consultant to develop a marketing strategy and draw in foreign BPO companies to Uzbekistan.
Meanwhile, during a meeting with Stephen Loynd, founder of the American consulting agency TrendzOwl, which specializes in research, consulting and strategic technology development, as well as BPO, the sides agreed on cooperation in consulting services that will assist in developing the BPO industry in Uzbekistan.
The delegation had a meeting with Sigma Connected, a British BPO company with offices all over the world. Representatives explained how to obtain special authority in Uzbekistan as well as what advantages and assistance businesses might receive there.
During the conference, the delegation hosted negotiations with the officials of Covalen Solutions, VCosmos and Callzilla as well. The Callzilla CEO took an interest in opportunities for BPO organization in Uzbekistan, particularly using Microsoft products.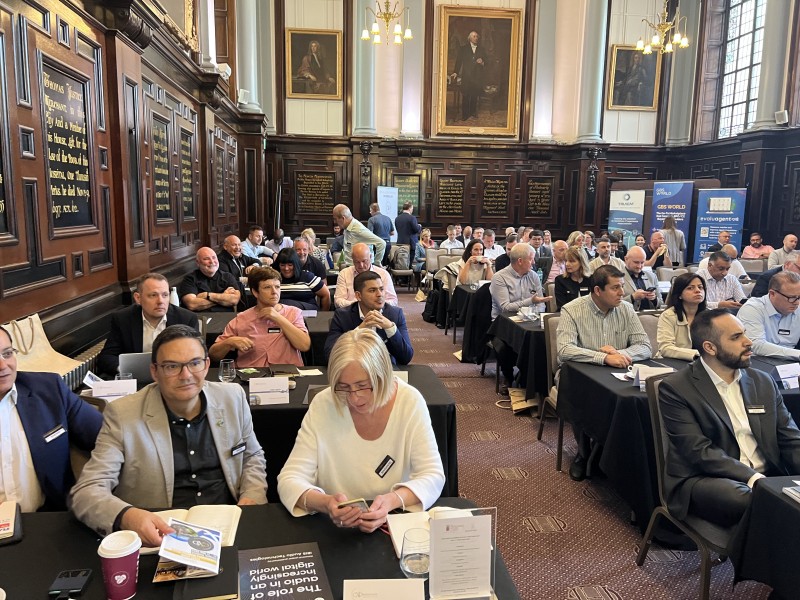 The company plans to initially hire 25 people for the Microsoft product support team, with the possibility of expanding in the future. Later, the parties will discuss how to expand Callzilla's operations in Uzbekistan and what support and incentives IT Park may offer in this regard.