Minister of ICT Sherzod Shermatov met with compatriots in Germany
On November 13, as part of a working trip to Germany, Minister for Development of Information Technologies and Communications of the Republic of Uzbekistan Sherzod Shermatov, Director of IT Park Uzbekistan Farhod Ibragimov, as well as residents of IT Park held an informal meeting with compatriots working in the field of IT in Stuttgart, Germany.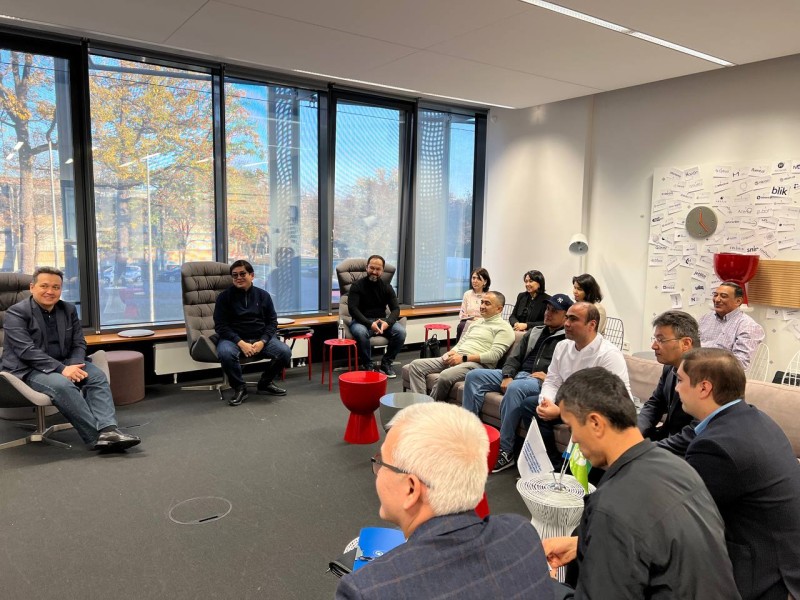 The purpose of the meeting is to involve them in projects and cooperation with IT Park residents, as well as to discuss existing problems, options for solving them and opportunities for the markets of the European Union. Thus, at the beginning of an open dialogue, the Minister of ICT Sherzod Khotamovich exchanged views with the participants of the meeting on the current state of affairs in the EU countries. He noted a wide range of opportunities in this market for companies from Uzbekistan.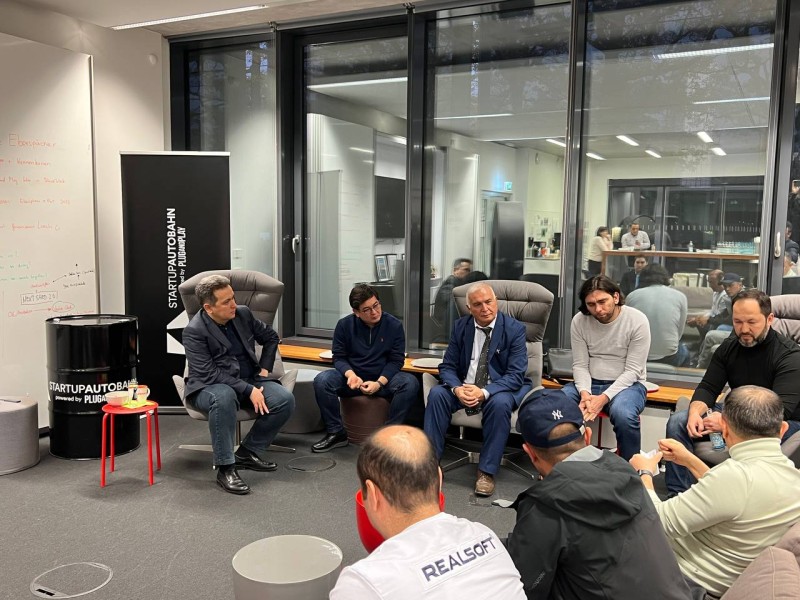 At the meeting, the head of IT Park Farhod Zairovich emphasized the importance of creating an IT Park office in Europe, which will be able to represent the interests of the organization's residents in the EU countries, as well as promote their services and attract orders in the field of IT and BPO.
The founder of FZD Global GmbH, Fazliddin Akhmedov, told the meeting participants that there are currently a large number of orders and projects in the German market, but there are not enough IT-specialists ready to implement them, so Uzbek companies have a new free market full of opportunities. In a conversation with IT Park residents, he also spoke about companies already operating in Germany and explained the requirements that customers place on contractors.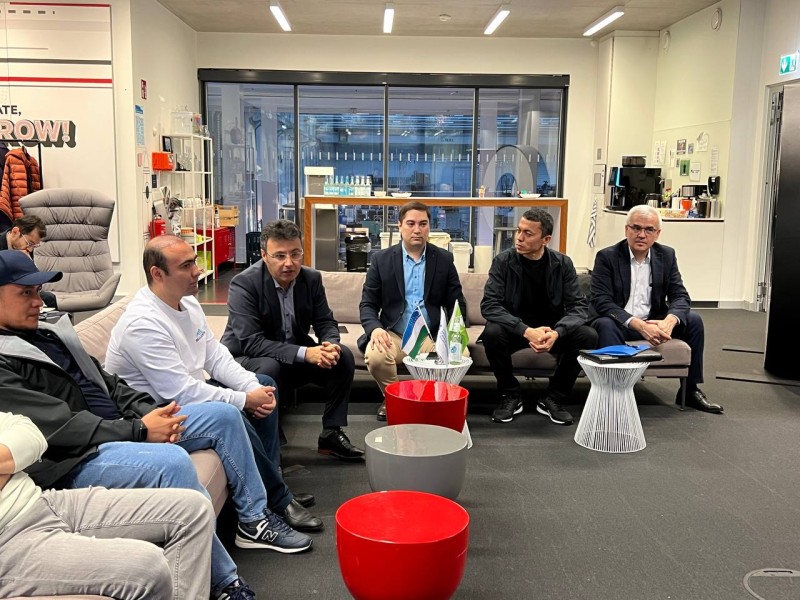 In addition, the dialogue participants exchanged views on the current requirements for software products and information technology specialists in the international arena.
It should be noted that Germany annually occupies a good position in the ratings for the development of the IT-industry. For example, in 2021, in the Digital Competitiveness Ranking (from IMD), the country is in 18th position. According to CB Insights, there are currently 25 startups in Germany with a market value of at least a billion dollars, and the number of officially employed IT-specialists is more than 710,000.