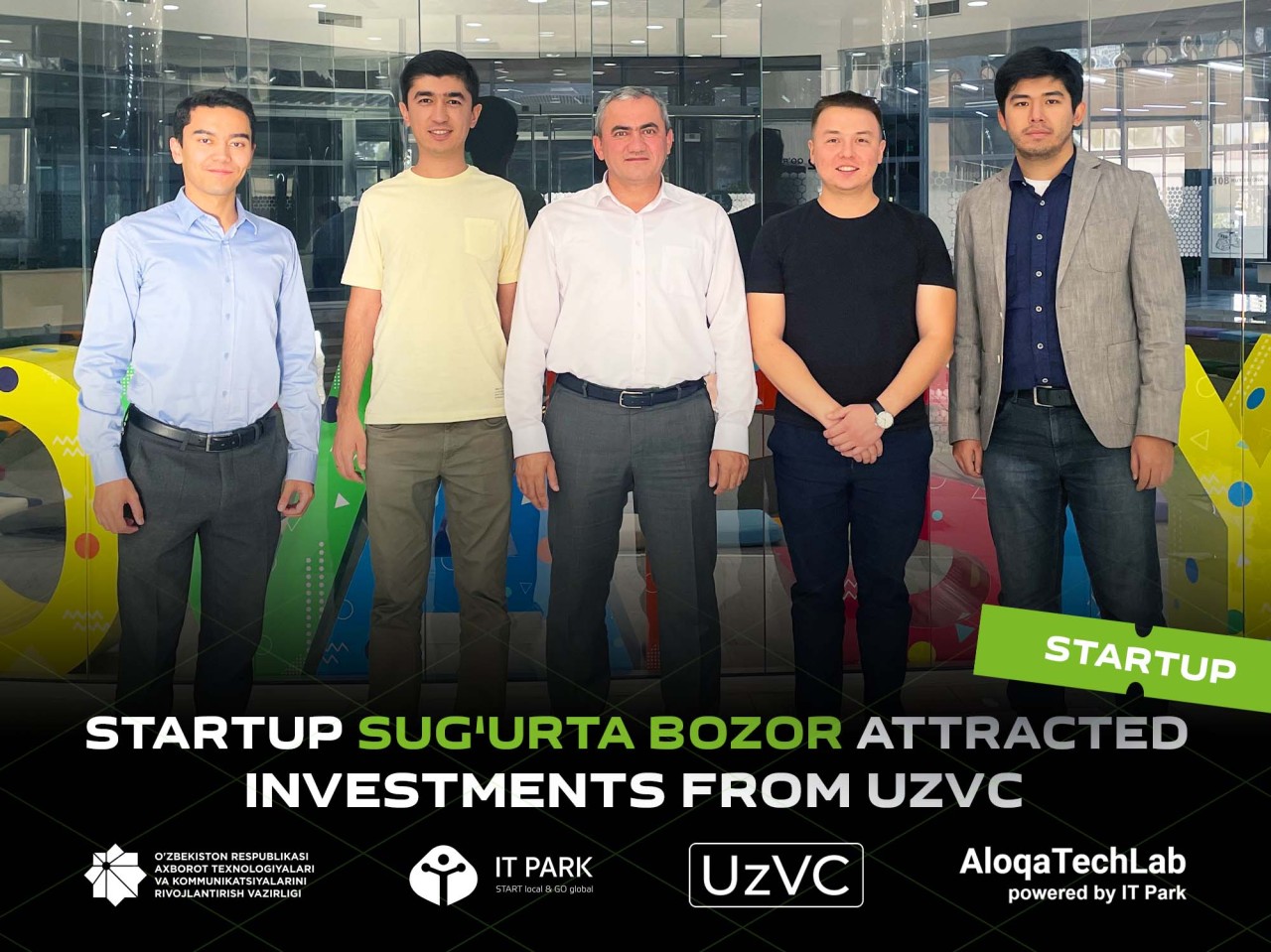 "Sug'urta Bozor" startapi UzVCdan sarmoya jalb qildi
IT Park Sug'urta Bozor, a participant in the AloqaTechLab acceleration program, has attracted investments from the UzVC venture fund in the amount of $100,000.
Sug'urta Bozor is the first marketplace of insurance services in Uzbekistan. The project aims to bridge the gap between insurance companies and the public. As co-owner Azizbek Kurbonov noted, Sug'urta Bozor helps the population to insure themselves against risks, and insurance companies to increase sales of their products by providing them with an additional online sales channel.
Recall that the UzVC National Venture Fund was created to provide comprehensive support for innovative projects and the startup ecosystem, as well as the development of innovative infrastructure.
More information on "Sug'urta Bozor":
https://it-park.uz/uz/itpark/news/startap-story-azizbek-qurbonov-bilan-sug-urta-bozor-loyihasi-haqida-suhbat