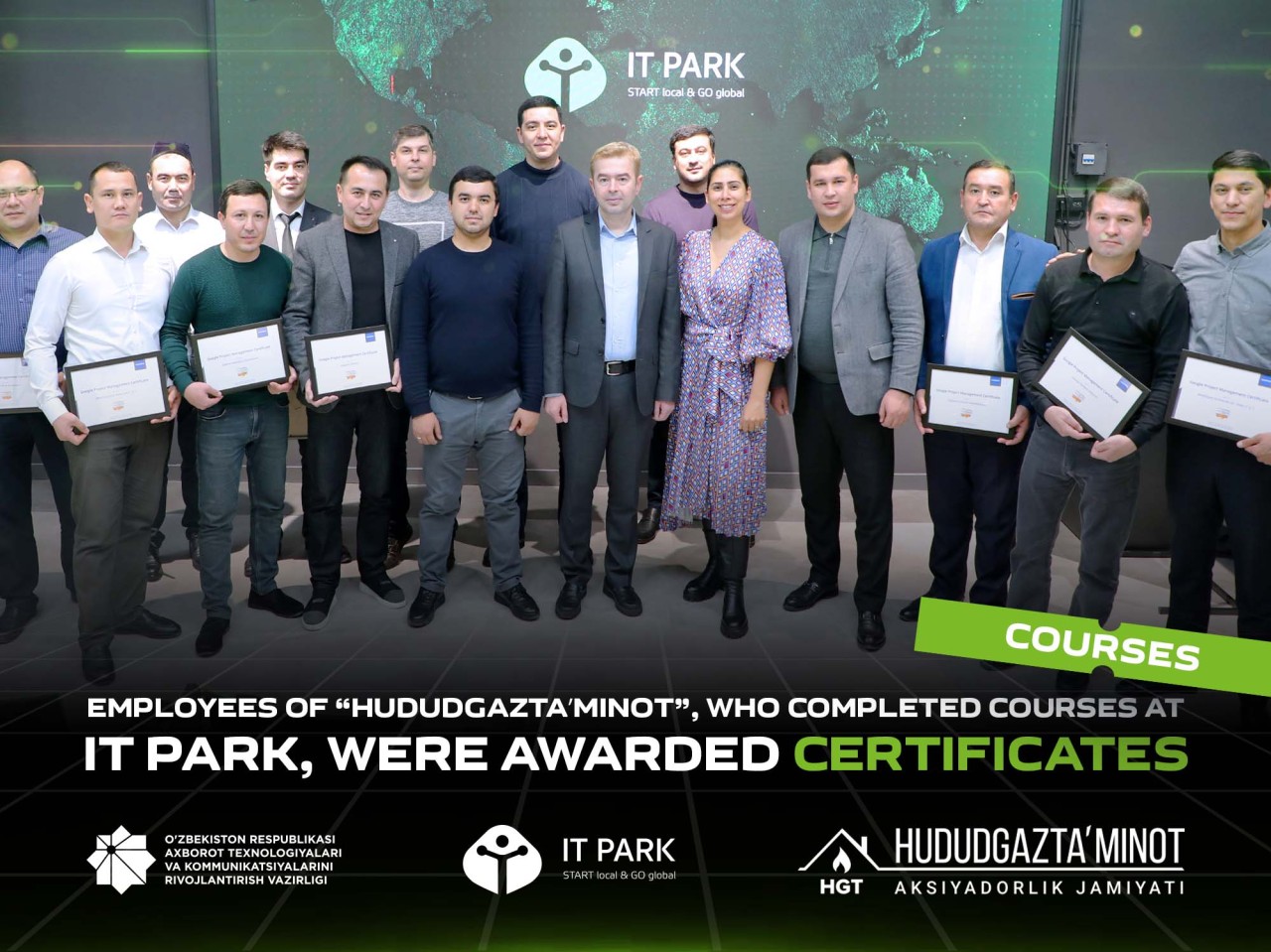 Employees of "Hududgazta'minot", who completed courses at IT Park, were awarded certificates
From October 10 to November 25, special training courses were held at the Tashkent branch of IT Park to prepare employees of "Hududgazta'minot" JSC for the international IT certificate on Google Project Management.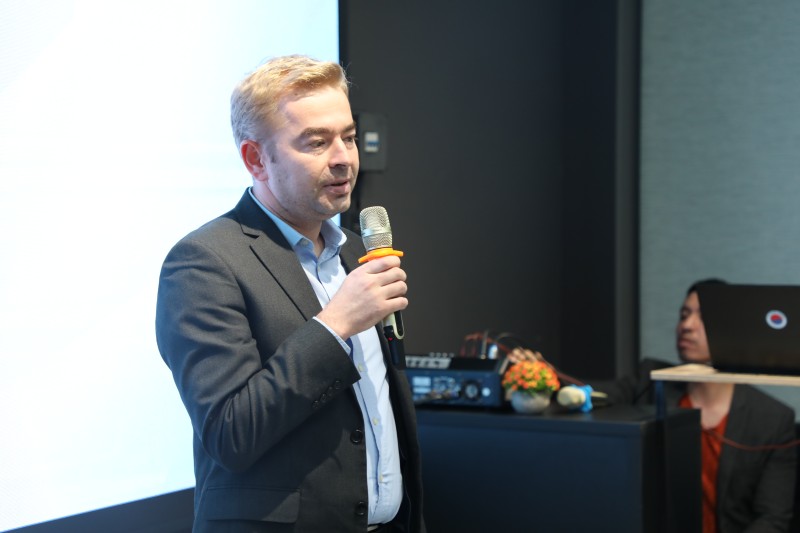 The courses were organized in order to ensure the implementation of the Resolution of the Cabinet of Ministers of the Republic of Uzbekistan dated August 31, 2021 "On additional measures to stimulate young professionals in the field of information technology and computer programming".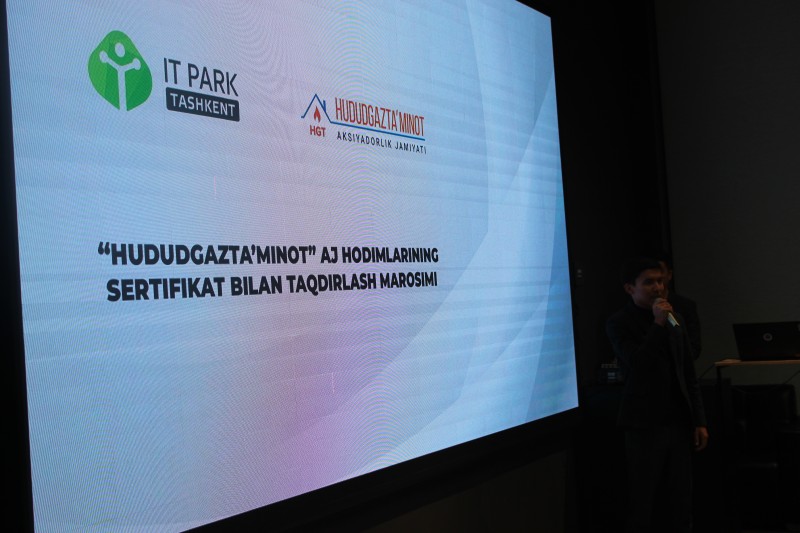 Classes were held in a hybrid – online and offline format. A total of 14 people were trained as part of the program.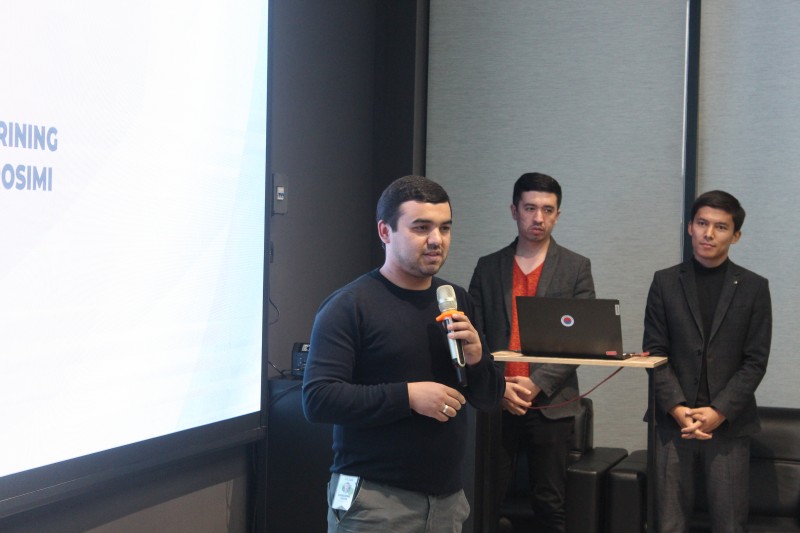 Course participants gained a thorough understanding of the practices and skills needed to succeed as a project manager, and learned how to create effective project documentation.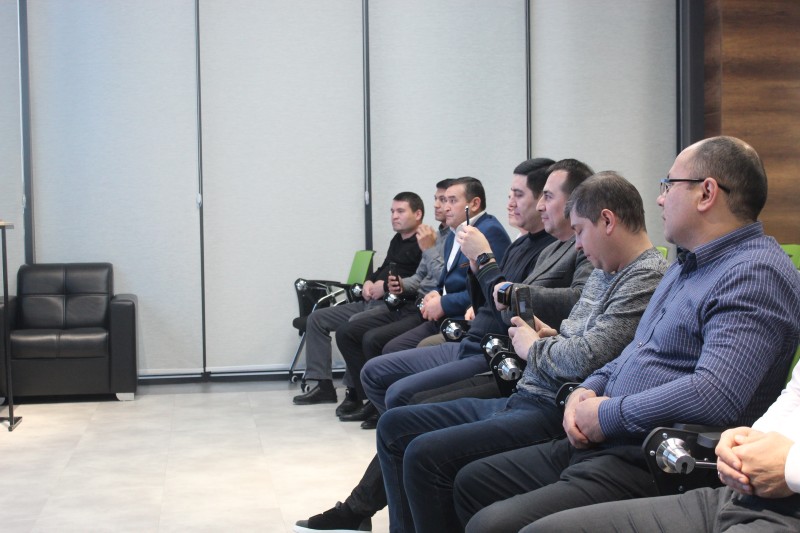 Additionally, students were introduced to the basics of agile project management, with a focus on implementing Scrum activities, creating Scrum artifacts, and understanding Scrum roles.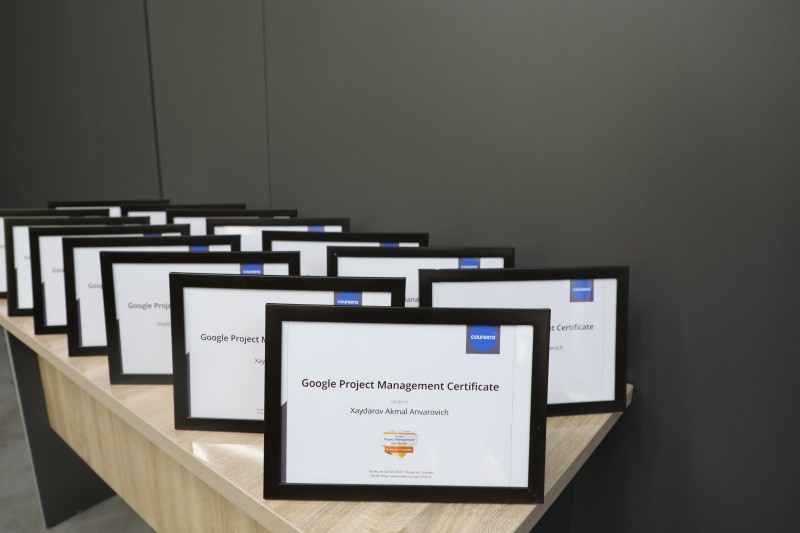 Upon completion of the training courses, employees received advanced knowledge, practical experience, as well as international IT-certificates.