IT Park offers many bonuses and benefits for BPO-companies
From March 24 to March 26, 2022, the first Tashkent International Investment Forum is being held in Uzbekistan – a new platform for the Central Asian region, in the format of which the investment potential of our country will be presented to the international investment and business communities.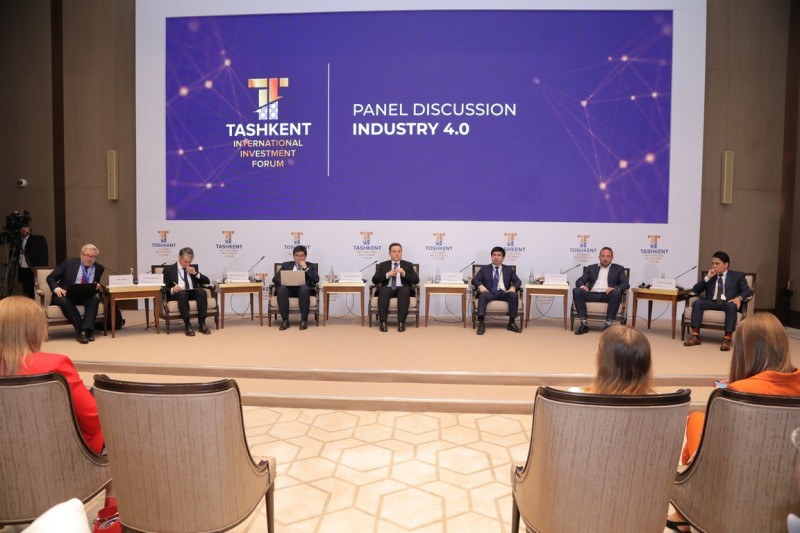 As part of the forum, on March 24, a panel discussion "Industry 4.0" was held, dedicated to global processes in the world economy and the challenges that arise on the way to solving social, scientific and industrial problems and require a decisive transformation and a qualitative technological breakthrough, which is impossible without the introduction of IT-solutions in all spheres of society and economy.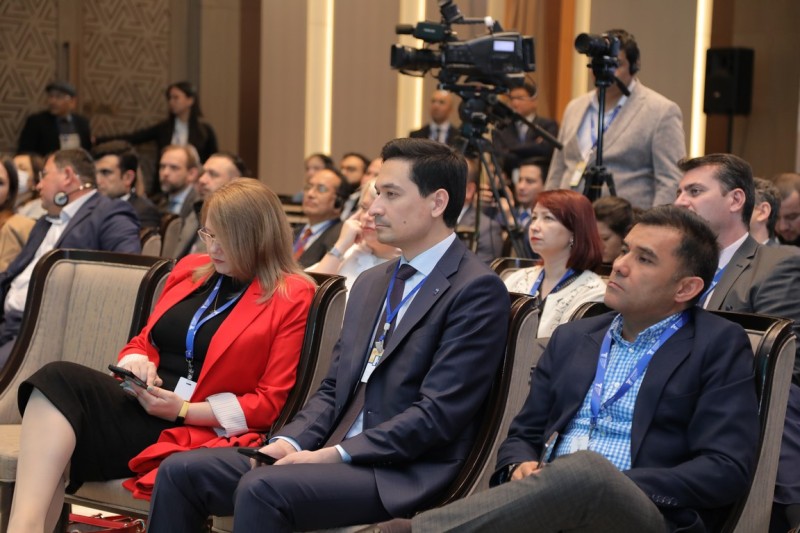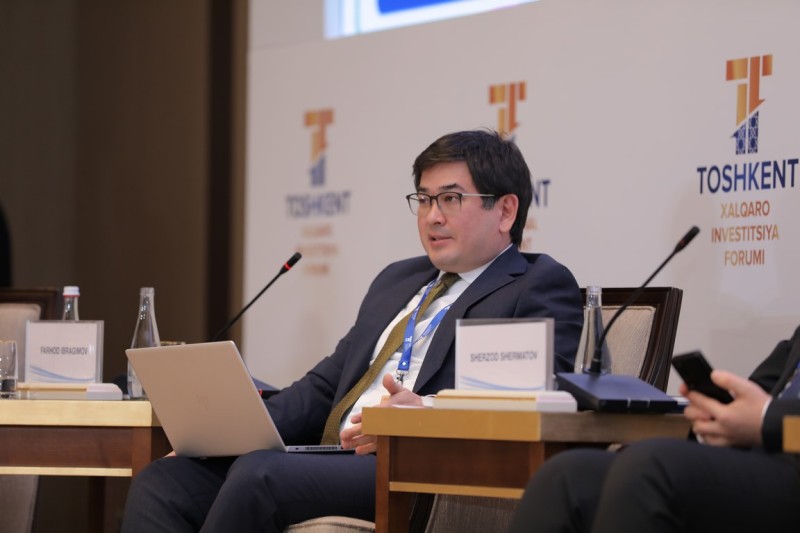 The speakers of the panel discussion were the Minister for Development of Information Technologies and Communications of the Republic of Uzbekistan Sherzod Shermatov, First Deputy Minister of Investments and Foreign Trade of the Republic of Uzbekistan Aziz Voitov, Director of IT Park Uzbekistan Farhod Ibragimov, General Director of Akfa Group Kamran Gulyamov, Deputy Executive Secretary of the UNECE Dmitry Maryasin, and Professor and Rector of the SKOLKOVO School of Management Yuri Levin.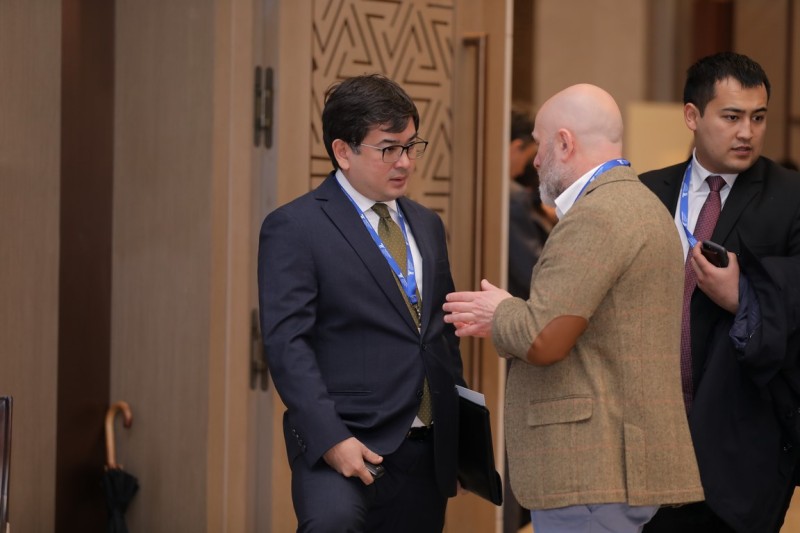 During his speech, Farhod Ibragimov focused on the development of the export of IT services in Uzbekistan, in particular, he said that in order to attract foreign BPO-companies, IT Park offers:
- equipped office without rent (first 6 months);
- full exemption from all types of taxes and customs payments;
- reduction of the personal income tax rate - 7.5%;
- reduction of tax on dividends for foreign companies to 5%;
- payment of dividends and wages to foreign founders and foreign employees in foreign currency from exports of services;
- assistance with recruitment for the team.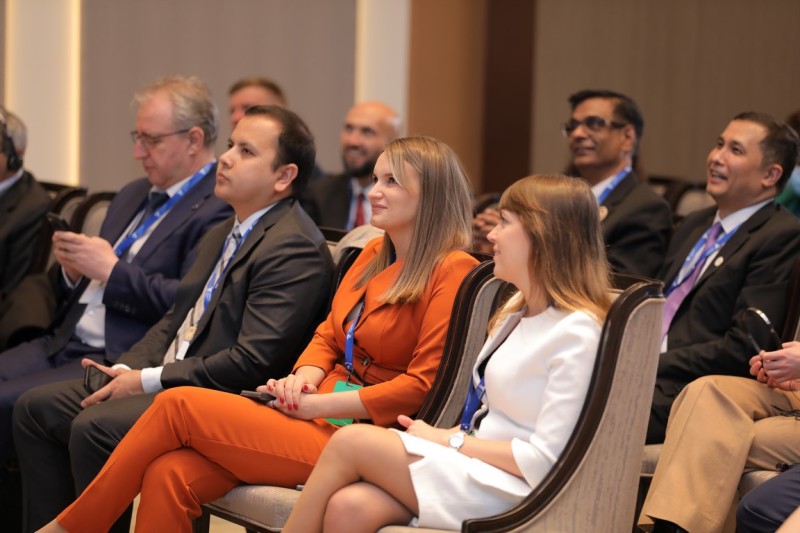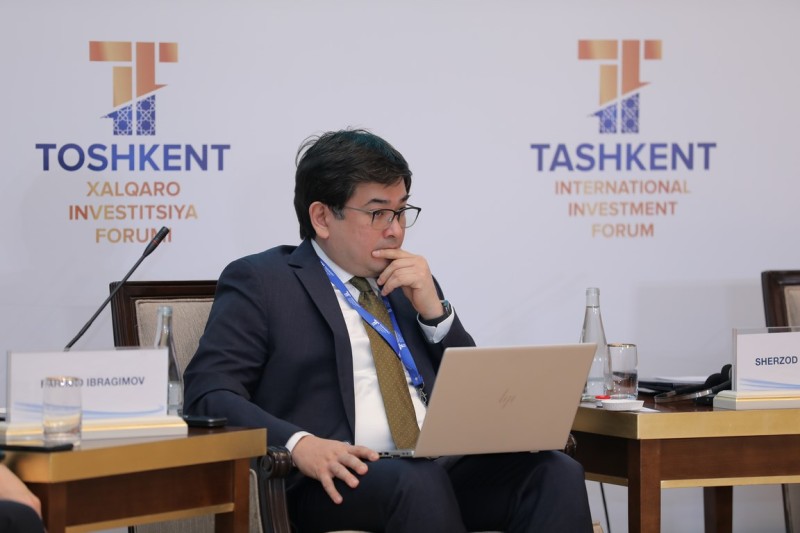 Among the advantages of Uzbekistan for foreign BPO-companies, Farhod Ibragimov noted a large number of young fast-learning and promising personnel, the absence of language barriers, and unprecedented tax and customs benefits.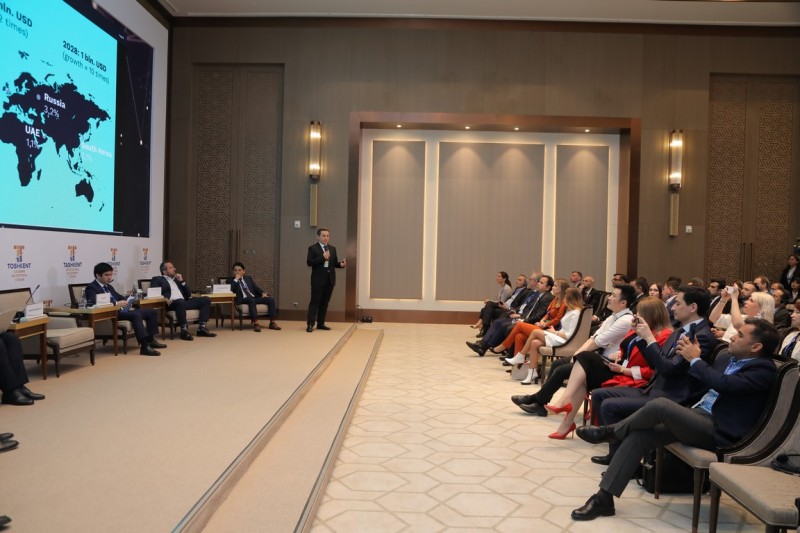 In addition, from April 1, 2022, an IT-Visa will be issued in Uzbekistan for foreign investors, founders of IT Park residents and IT specialists, which will allow them to freely enter and stay throughout the country, obtain a residence permit in a simplified manner, and also provide equal social rights with citizens of the Republic: itvisa.uz
You can apply as a BPO-company interested in expanding activities in the Republic of Uzbekistan through the website: bpo.mitc.uz