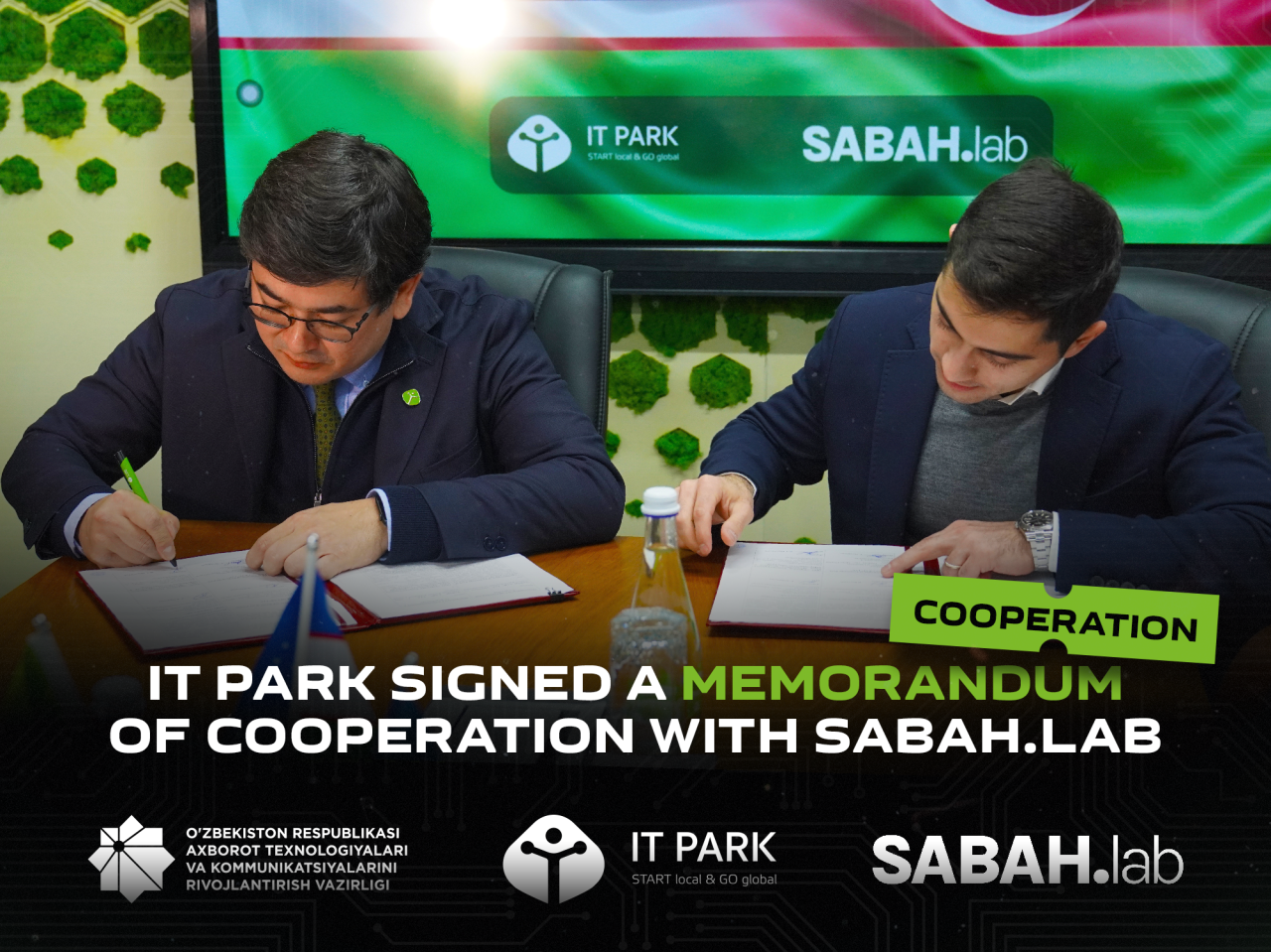 IT Park signed a Memorandum of Cooperation with Sabah.lab
On December 6, IT Park hosted a meeting with representatives of the Azerbaijani acceleration center Sabah.lab.
The purpose of the meeting is to sign a Memorandum of Cooperation. According to the document, the parties plan to develop a startup ecosystem in Uzbekistan and Azerbaijan, as well as help startups scale up in the markets of the two republics.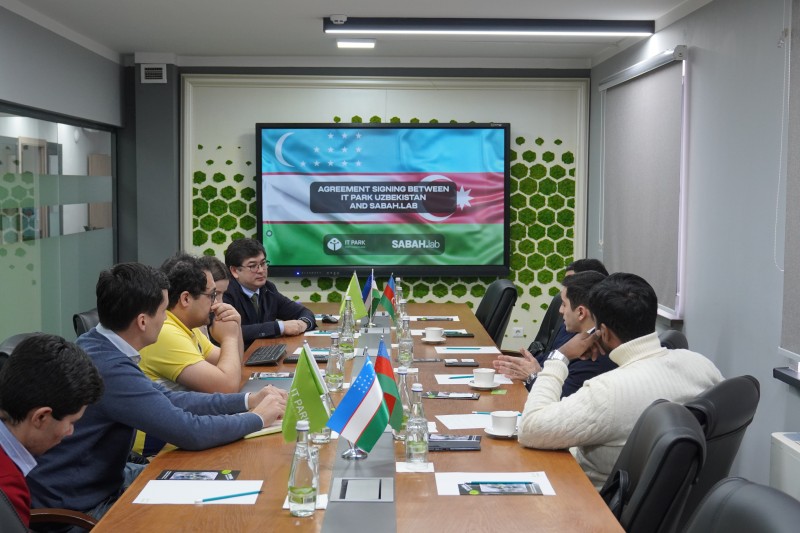 At the meeting on the occasion of the signing of the memorandum, IT Park was attended by Director Farhod Ibragimov, Deputy Director for Innovations of IT Park Jahongir Rajabov, Deputy Director for International Relations Amalia Ergasheva, and from Sabah.lab side - Director Rakhim Bayramli, Operations Director Adil Gasimov and Director of Marketing Rahul D'Mello.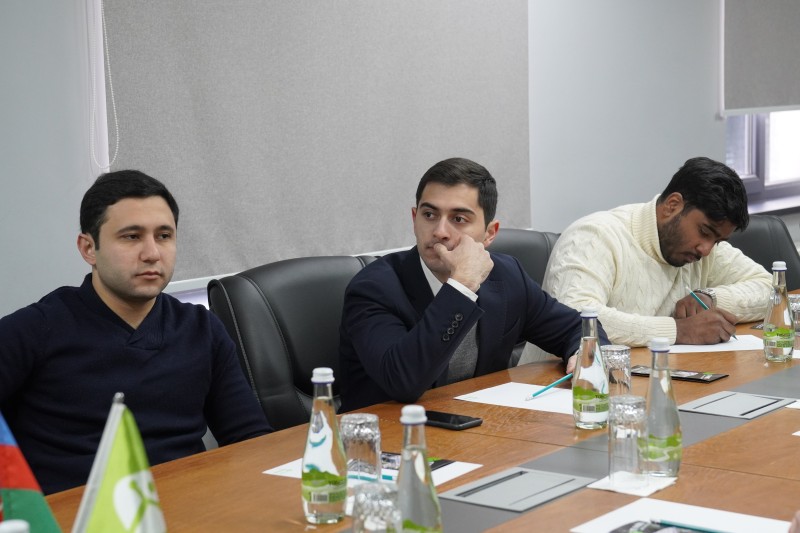 During the signing of the Memorandum, the representatives of the parties noted the importance of the planned cooperation, discussed areas of cooperation and potential projects.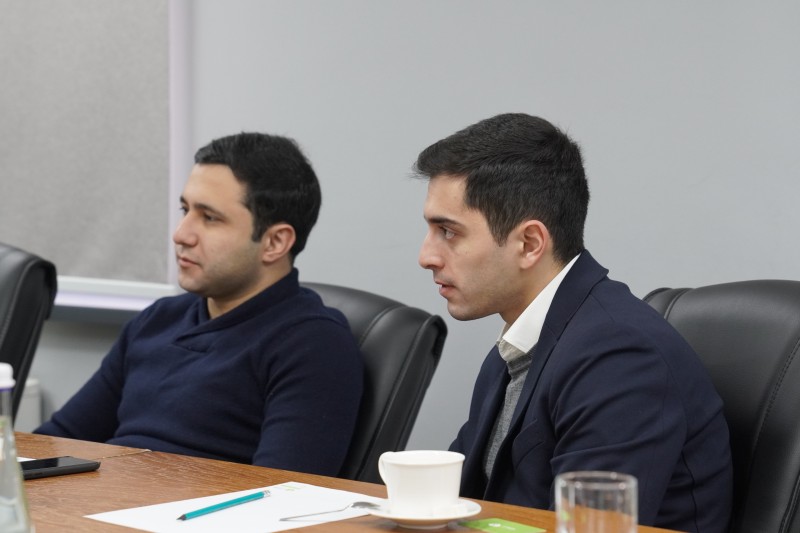 SABAH.lab is a start-up acceleration center focused on creating and developing early-stage companies in various sectors of the economy through unique learning programs and a sustainable ecosystem of young entrepreneurs and industry professionals.