IT Park hosted a meeting with export-oriented IT companies
On February 24, the Tashkent branch of IT Park hosted a meeting between IT Park Director Farhod Ibragimov and the organization's resident exporting companies.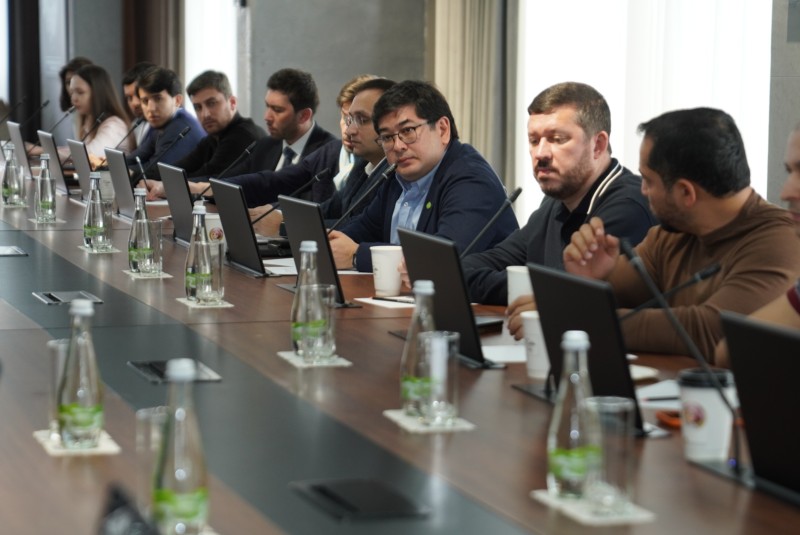 The purpose of the event is to discuss the current state of exports of IT and BPO services and measures to increase IT-exports in Uzbekistan.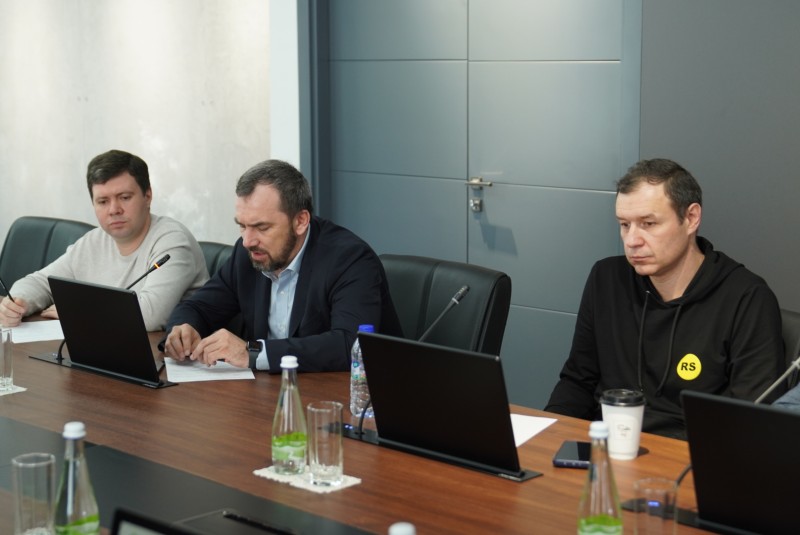 During the meeting, Farhod Zairovich shared some statistics on the current state of exports. Thus, according to last year's data, the volume of exports of IT services amounted to $140 million, about 48% of exports are accounted for by software development companies, and a little more than 44% are accounted for by companies engaged in business process outsourcing. In addition, more than 80% of exports are to the US market, but there are many other potential markets, including Europe, Canada and the countries of the East.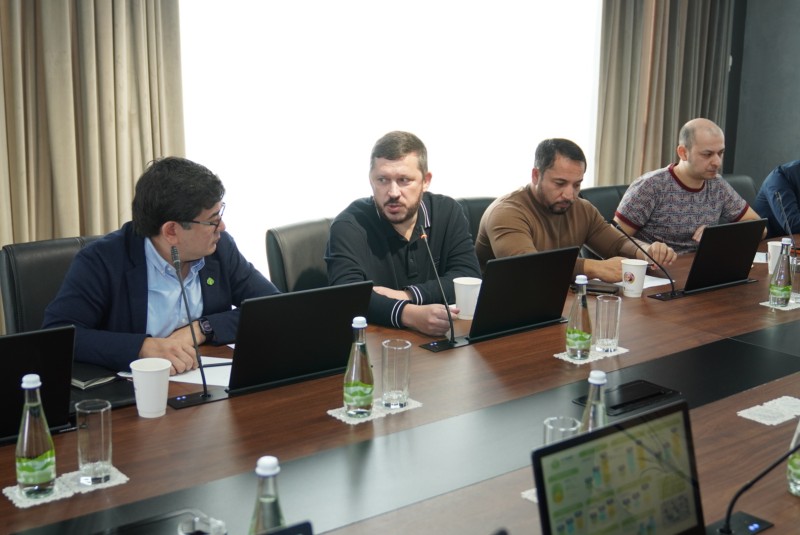 "Unfortunately, the bulk of exports come from Tashkent, which means we need to focus on further increasing exports from other regions as well. As you all know, the President set us the task of increasing the export of IT services to $300 million. I am sure that with joint efforts and knowledge we will be able to develop effective strategies to increase exports and contribute to the development of the IT industry in Uzbekistan", – said the director of IT Park.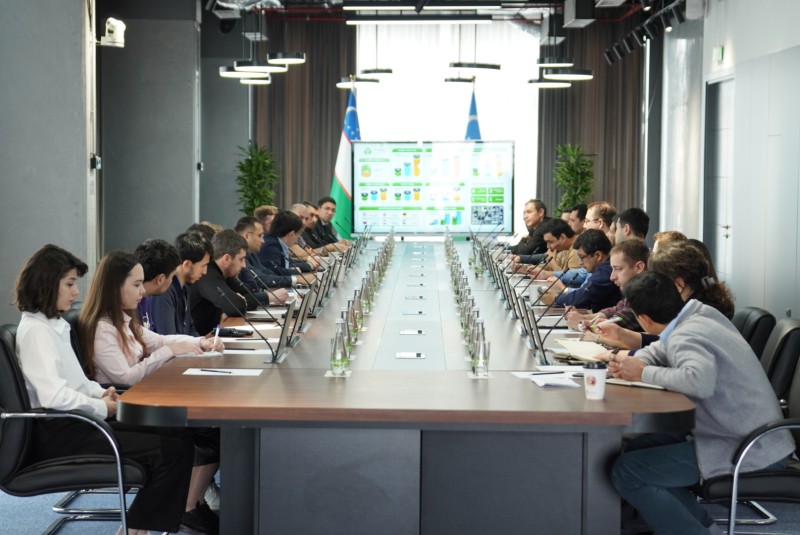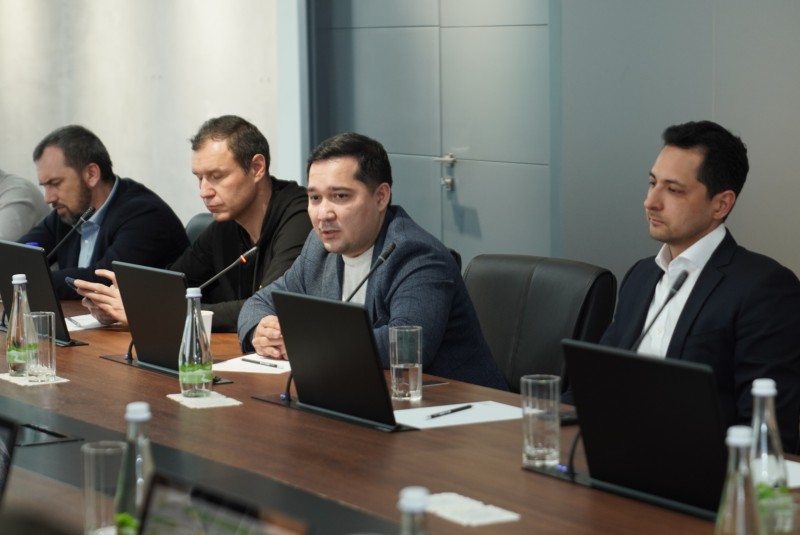 At the end of the main part, the session of Q&A started. Representatives of some resident companies shared their success stories in exporting and exchanged proposals on how to achieve the task by joint efforts.
Additionnaly, the companies talked about the obstacles they faced. In particular, housing problems during relocation and an increase in housing prices were touched upon. Among the proposals, benefits for customs clearance and a request to participate in official IT visits to foreign countries were announced.