IT Park residents discussed cooperation with Sofwarezentrum
The delegation of Uzbekistan headed by the Minister for Development of Information Technologies and Communications of the Republic of Uzbekistan Sherzod Shermatov, as well as the director of IT Park Farhod Ibragimov and IT Park resident companies are on a working visit to Germany. As part of the working trip, the delegation visited the Sofwarezentrum software center located in Stuttgart.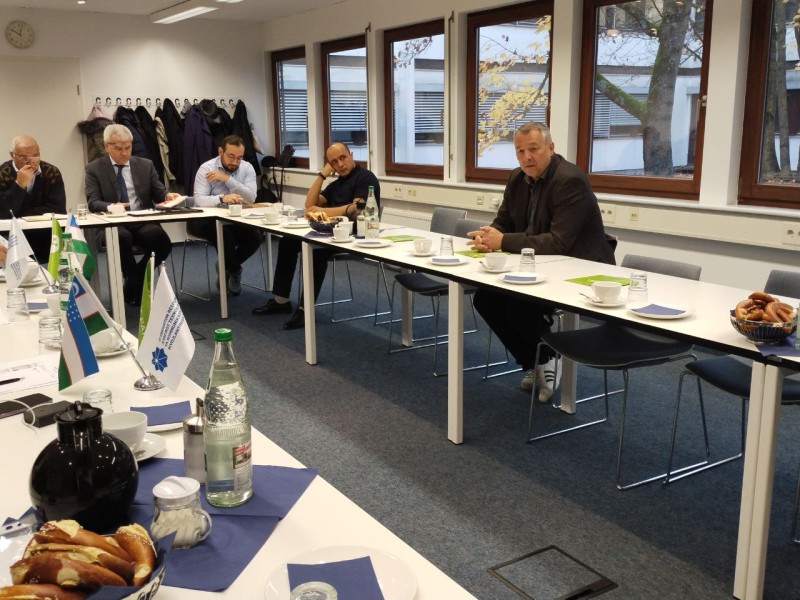 During the meeting, issues of cooperation with the Sofwarezentrum center were discussed. Hans Ulrich Schmidt, Managing Director of Softwarezentrum, told the guests about the peculiarities of the IT-direction of the city of Stuttgart and about the interaction between the center and participating IT-companies.
Minister of ICT Sherzod Shermatov told his colleagues about the human potential of Uzbekistan, the conditions and infrastructure created for IT enterprises, as well as the growth trends in the export of IT-services in Uzbekistan, achieved jointly with the residents of IT Park. Sherzod Khotamovich also added that one of the main goals of the official visit to Germany is to open IT Park branch in the Federal Republic of Germany and offer IT-outsourcing services to the European Union market.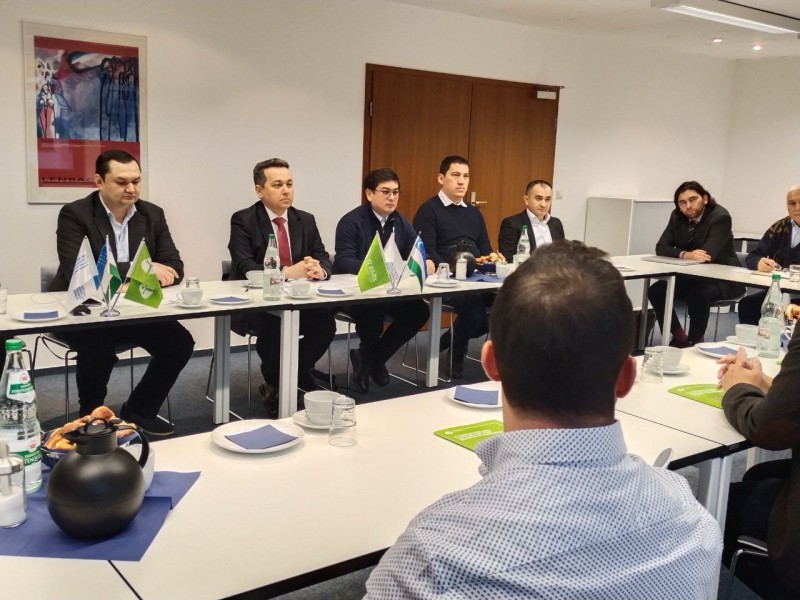 Mr. Schmidt noted that attracting young IT-specialists from Uzbekistan to Germany on the basis of an exchange program in order to open and operate an official enterprise in Germany and explore the European market would bring good results.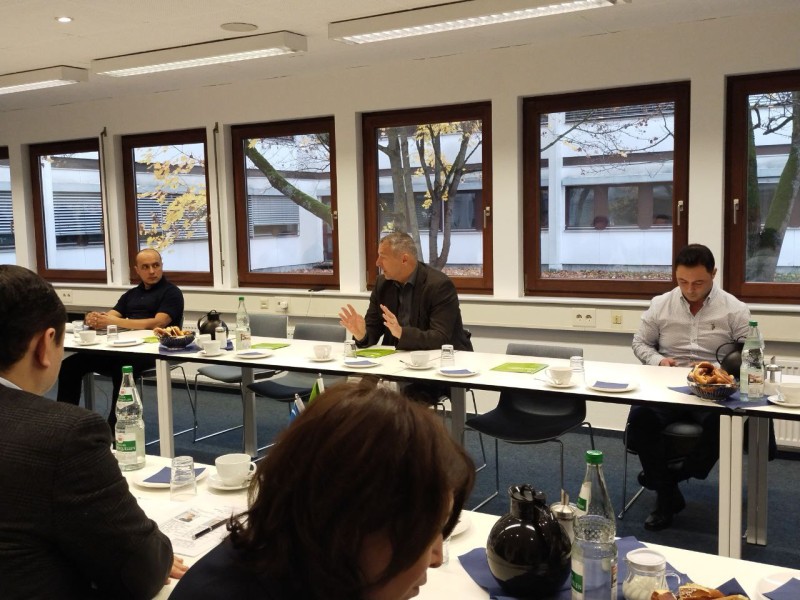 In addition, Mr. Schmidt pointed to the lack of specialists and schools in various areas of the IT-industry in Germany, to which Sherzod Khotamovich replied that this situation creates new opportunities for IT Park resident companies and the task of outsourcing German projects from Uzbekistan will not be a problem. In turn, Farhod Ibragimov emphasized the potential of IT Park residents and IT specialists who arrived as part of an official delegation, and noted that resident companies are ready to cooperate with Softwarezentrum member enterprises.
Following the meeting, the parties agreed on the implementation of several joint projects. In particular, proposals were made to organize a joint event and a hackathon, invite IT-companies belonging to Softwarezentrum to Uzbekistan and familiarize them with all the possibilities.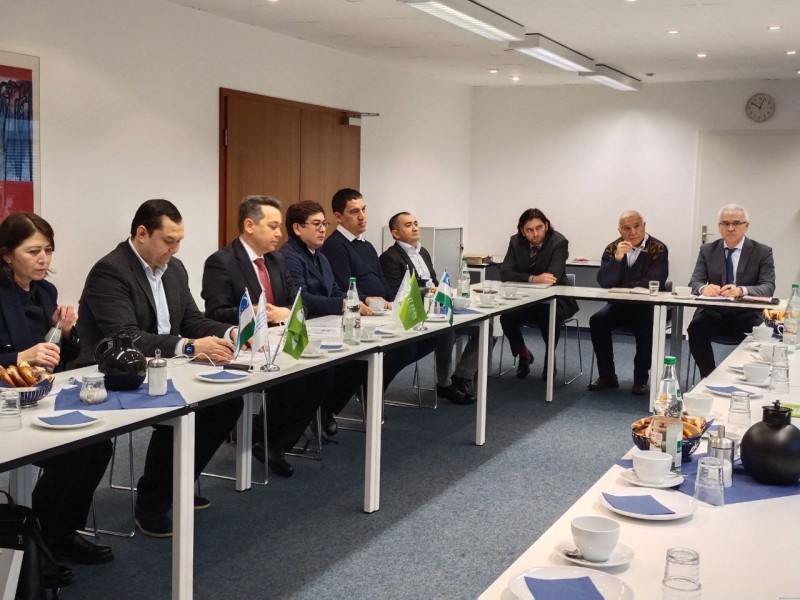 For reference, Softwarezentrum is one of the largest software centers in Europe with over 12,000 sq.m. of office space. The members of this center are 110 software companies. In addition to member company representatives, the advisory board includes representatives of well-known companies and institutions, including the Böblingen Chamber of Commerce, the Baden-Württemberg Ministry of Economy, L-Bank, Hewlett Packard, IBM Germany and Daimler AG.