IT Park Uzbekistan was featured at Digital Almaty 2023
On February 2-3, Almaty hosted the annual international forum Digital Almaty 2023. This is the largest Tech event in Kazakhstan with the participation of business representatives, international experts, the IT community, government agencies and the media.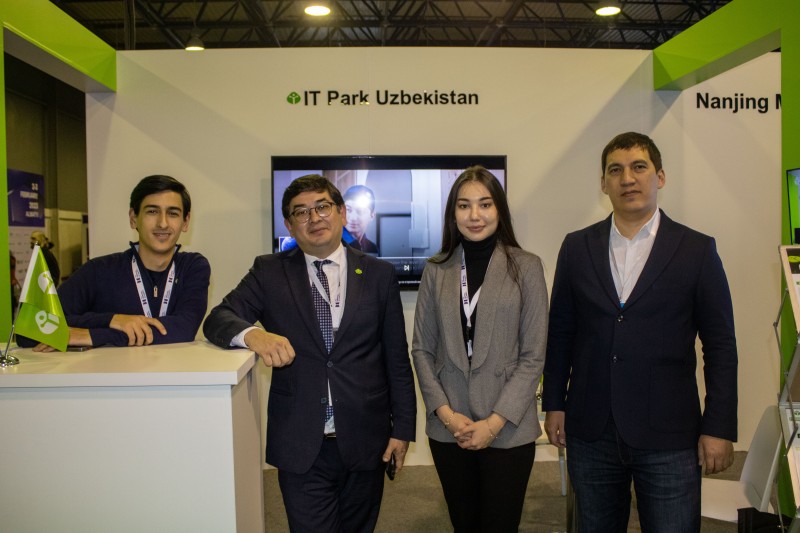 IT Park's CEO Farhod Ibragimov attended a panel session during Digital Almaty 2023. The participants of the meeting considered the decisive role of IT Parks in promoting economic development and the key factors that determine their success.
During the session, CEO of IT Park told how the organization was founded. For several years of existence, to date, IT Park has become a major regional IT hub.
Farhod Ibragimov stressed the importance of introducing IT in all areas, since the introduction of innovative solutions improves the quality of services provided and makes life easier for people. He touched upon IT Park projects aimed at supporting startups and developing education, including in the regions.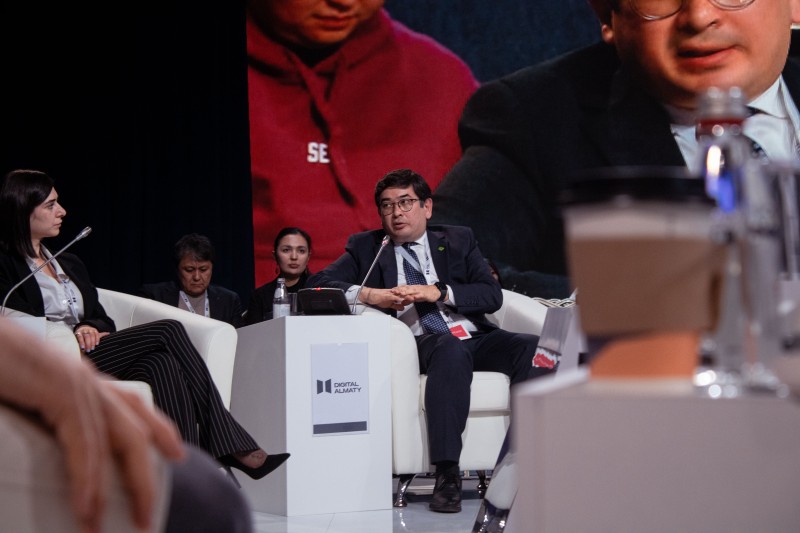 He also noted the importance of regional collaboration where he put forward a proposal to join efforts in order to create a single regional office for the countries of Central Asia in Silicon Valley."
When we were in the US, they knew almost nothing about the countries of Central Asia. We must unite and enter the foreign market. So the whole world will learn about the development of the IT sector in our region, which will help attract foreign investment. We must grab the interest of foreign investors and companies to open offices not only in central cities, but also in the regions."
In addition, the Prime Ministers of the Russian Federation,Kazakhstan, Kyrgyzstan, Armenia and Belarus also got acquainted with the activities of IT Park Uzbekistan at the exhibition as part of Digital Almaty 2023. The stand presented the IT Park ecosystem, available tax benefits and preferences for IT companies, a range of services and opportunities for opening an IT business and developing startup projects, and educational initiatives that are actively proceeding in Uzbekistan.
Green White Solutions IT company was presented as one of the successful residents of IT Park, its projects and products are actively implemented in the EAEU countries. The CEO Abdukakhhor Tashmukhamedov represented the company.
Green White Solutions develops software solutions for various business areas. Today, the flagship of the company is the multifunctional ERP system SMARTUP, which has been automating processes in various business areas for 12 years.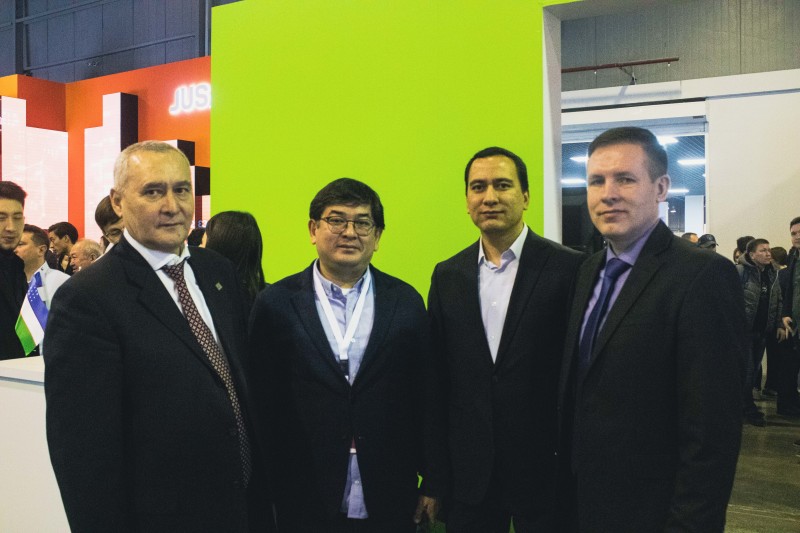 The company provides services in 7 countries. Cooperates with over 500 companies. It has more than 16 000 users and over 60 professionals. The company's partners in Kazakhstan are Samsung Kazakhstan, Azamat, Nurtau Distribution Company, Rauan, Aqua Rossa and others.