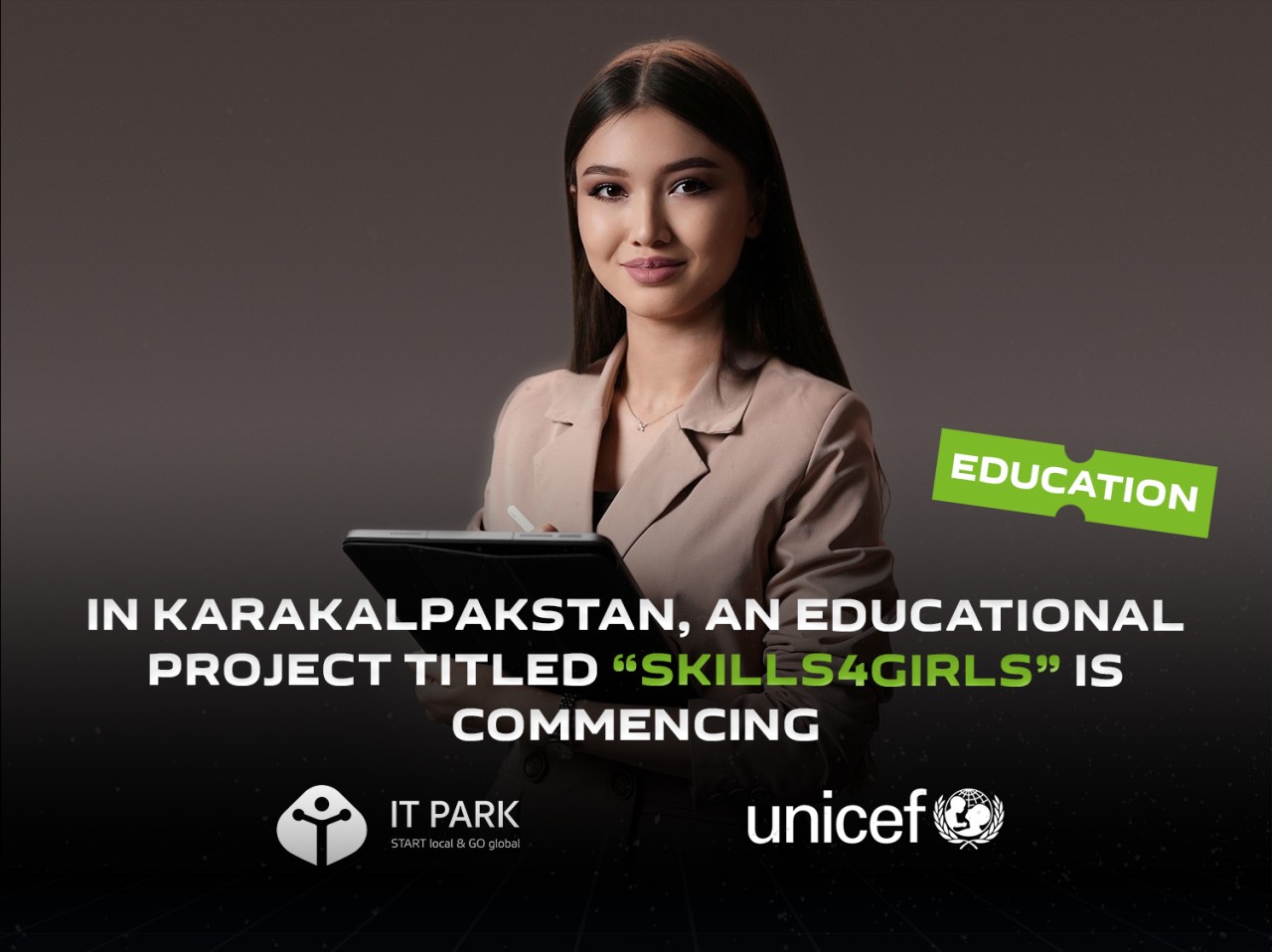 In Karakalpakstan, an educational project titled "Skills4Girls" is commencing
IT Park, in collaboration with UNICEF, is launching the educational project "Skills4Girls" in three districts of the Republic of Karakalpakstan: Chimboy, Kegayli, and Qorao'zak.
Skills4Girls is a comprehensive free training program in digital literacy, programming, and robotics for young women aged 15-24. The primary objective of the project is to increase the participation of women in the field of information technology. The program aims to equip them with fundamental IT skills, providing participants with the opportunity to secure well-paying jobs in the future.
The course will run from October to December. It encompasses the study of Microsoft Office fundamentals, programming, and robotics. Additionally, project participants will receive training in working with freelance platforms and mentorship support.
Education within the project is free of charge. Registration is available until October 5th via the following link.