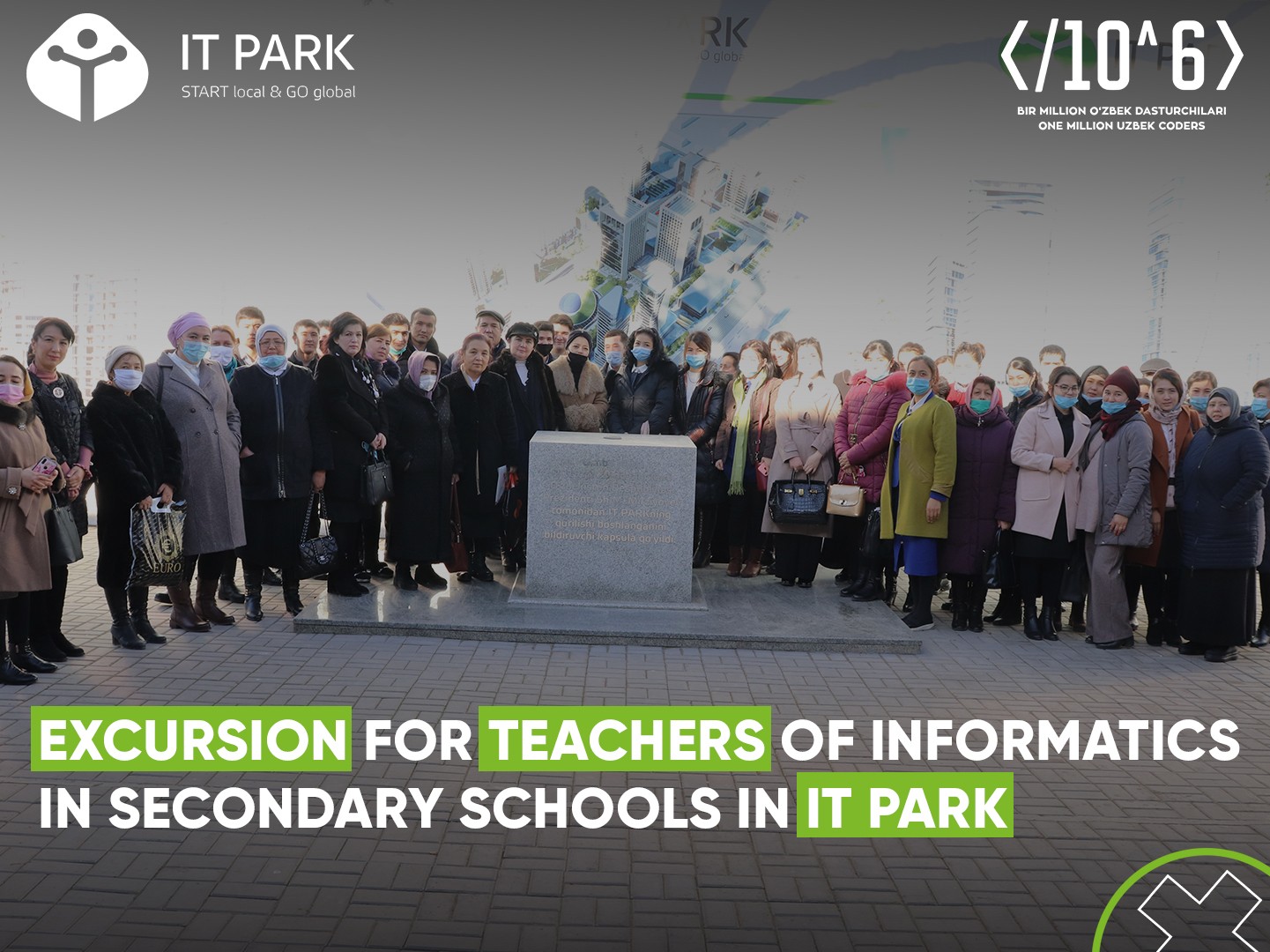 On January 11, 2021, 55 teachers of informatics in secondary schools at the department of public education of the Shaykhantakhur region conducted tour of IT Park.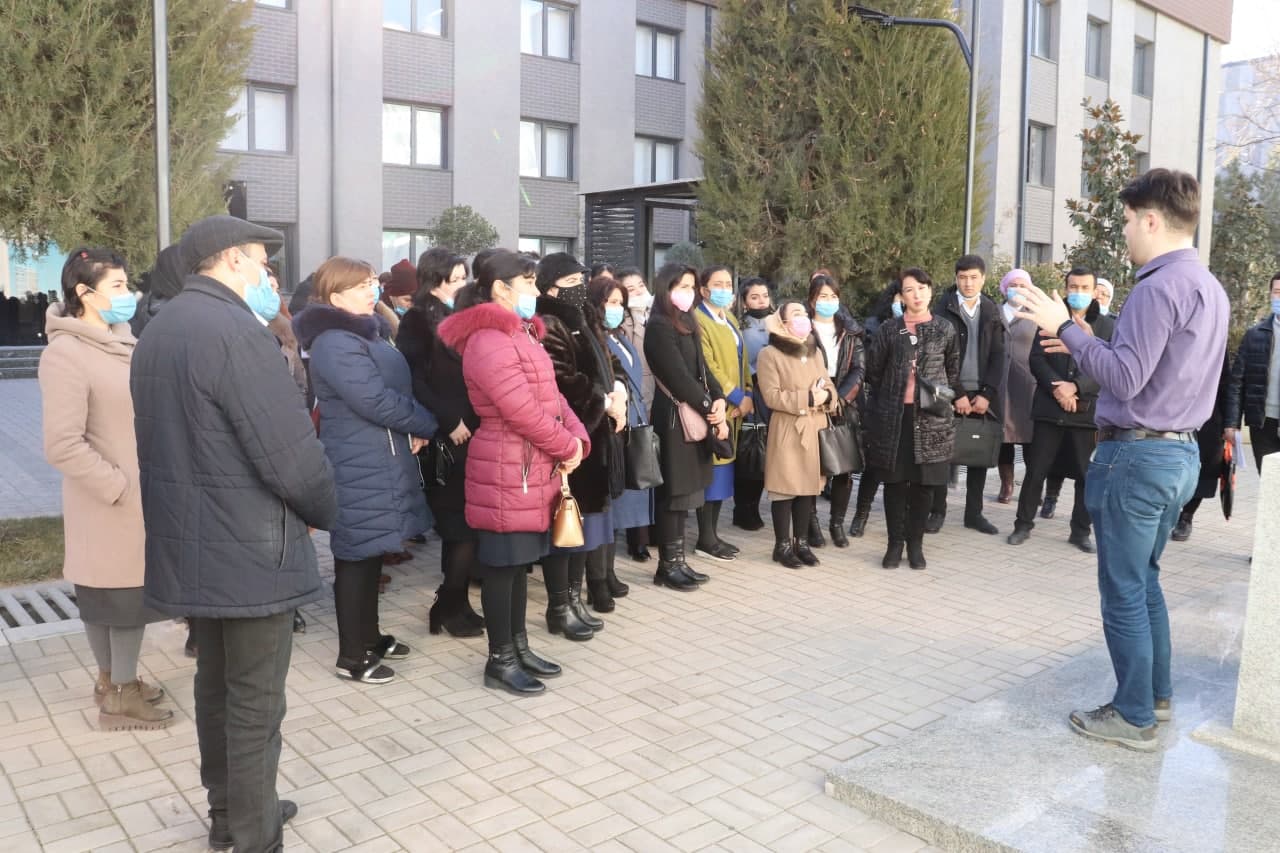 This excursion was held within the framework of "One Million Uzbek Coders" project with the aim of familiarizing teachers with the activities of the project as well as telling them about the importance of the project and the study of information technology among schoolchildren.
During the excursion, representatives of IT Park provided teachers with information about the general activities of IT Park as well as about the educational project "One Million Uzbek Coders".
Furthermore, the teachers were given a chance to ask all the questions they were interested in and get comprehensive answers to them.