IT Park Residents met with Chief Digital Officers of Ministries and Departments
As part of the implementation of the tasks set by the President of the Republic of Uzbekistan, on September 9, 2022, the Ministry of Information Technologies and Communications Development hosted a meeting of Chief Digital Officers with IT Park residents.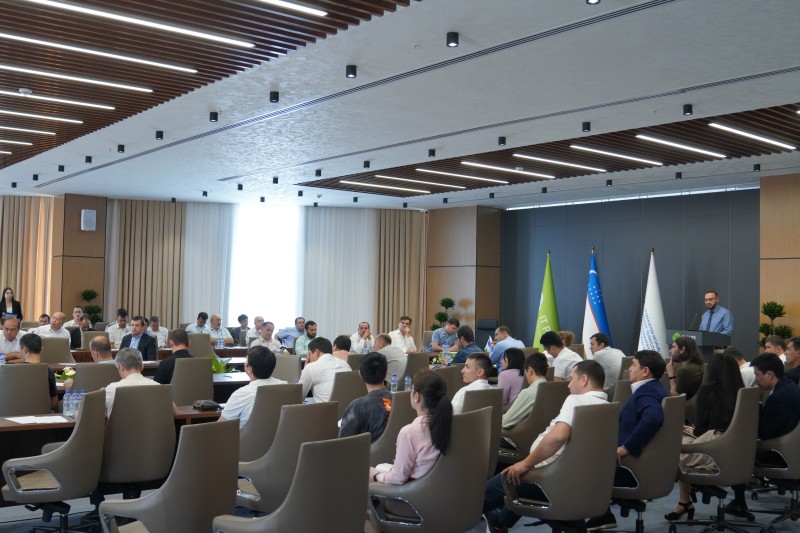 Over 60 CDOs of ministries and departments and more than 30 IT Park residents took part in the meeting.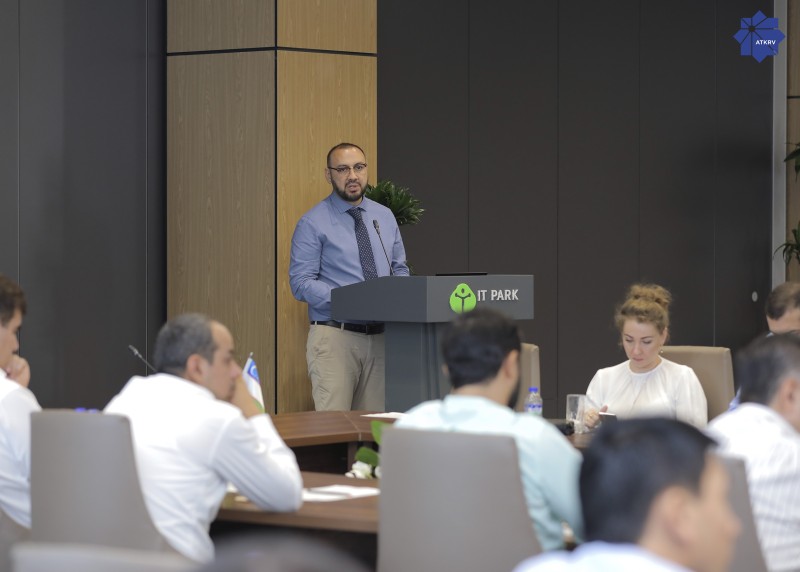 The issues of modern trends in the development of information technologies, their role in the rapid development of the digital economy, optimization of business processes and reduction of red tape were discussed.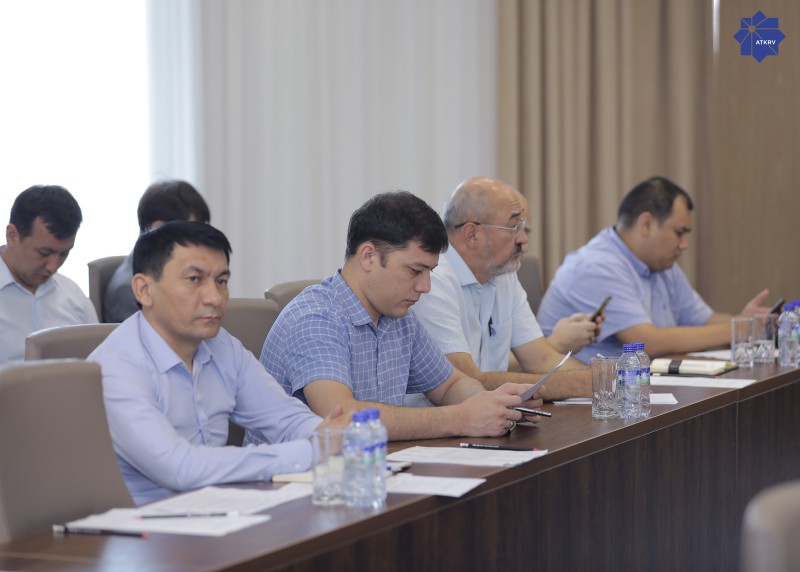 IT Park residents presented advanced projects based on world experience of digital transformations, introduced information and communication technologies, and the economic benefits of implementing these technologies.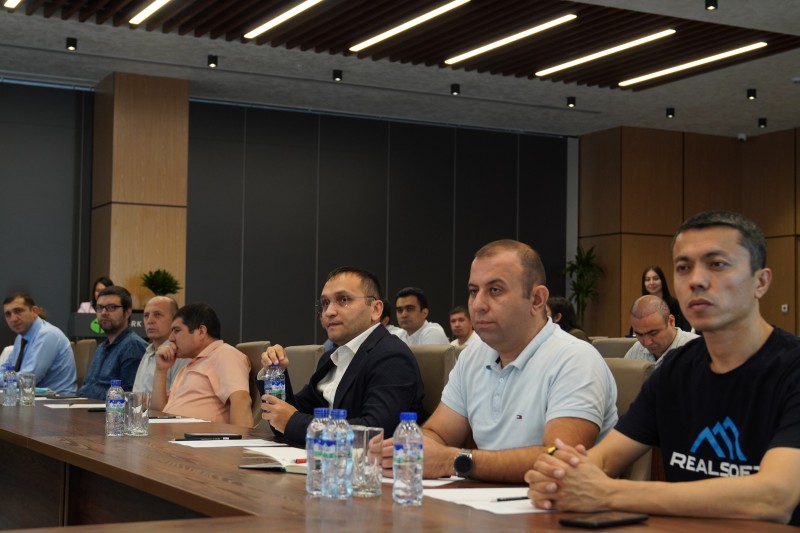 In particular, IT Park resident companies were presented with other projects that allow reducing the costs of the organization by an average of 10% by optimizing business processes, accounting technologies for the movement of material assets in organizations, and optimizing the resources used by companies.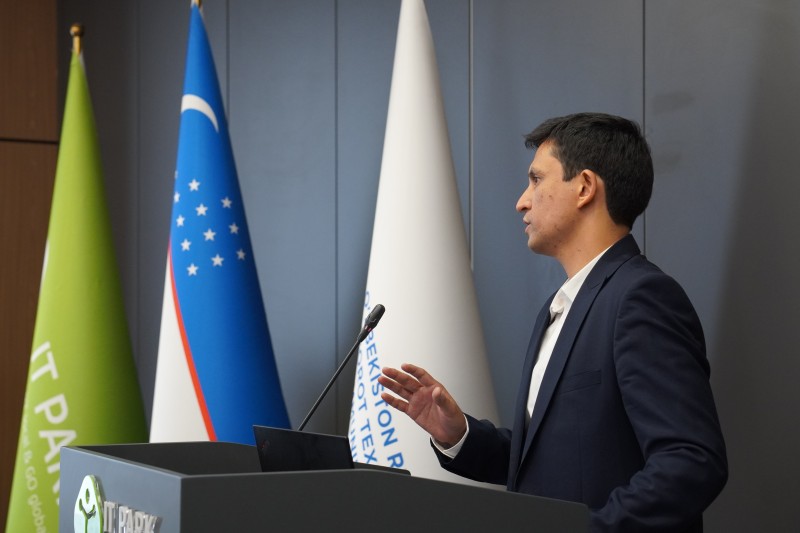 The COO of IT Park resident registration and monitoring department, Lazizbek Khudayev, presented the special information portal "IT-Market". During the presentation, he gave a detailed information about "IT-Market", the future development prospects of the portal and the introduction of new opportunities.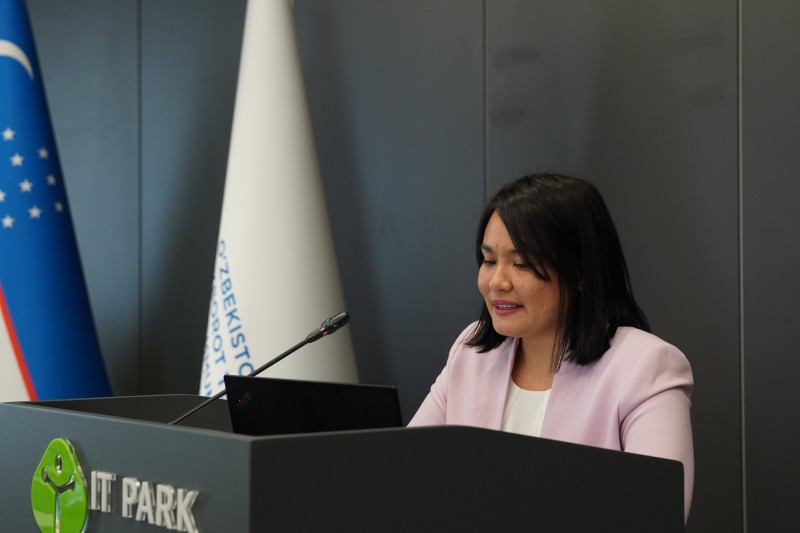 In addition, Tatyana An, the head of the IT-education department of the "EPAM Systems" company, spoke at the event on the topic of the development of IT training courses, and the company's SAP consulting manager E. Kanoplich on the introduction of the ERP system. In addition, A. Sultonov, manager of development of private projects such as "Verifix" and "Smartup X" of "Green White Solution" LLC, and R. Allavutdinov, MyID (biometric identification) specialist of "Uzinfocom" took part in the presentation.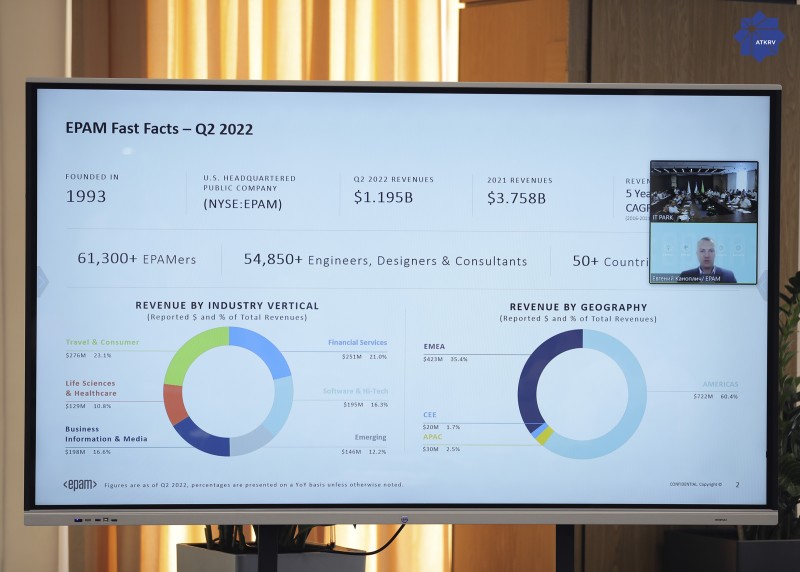 CDOs shared their experiences about the information technologies that can be implemented in all organizations.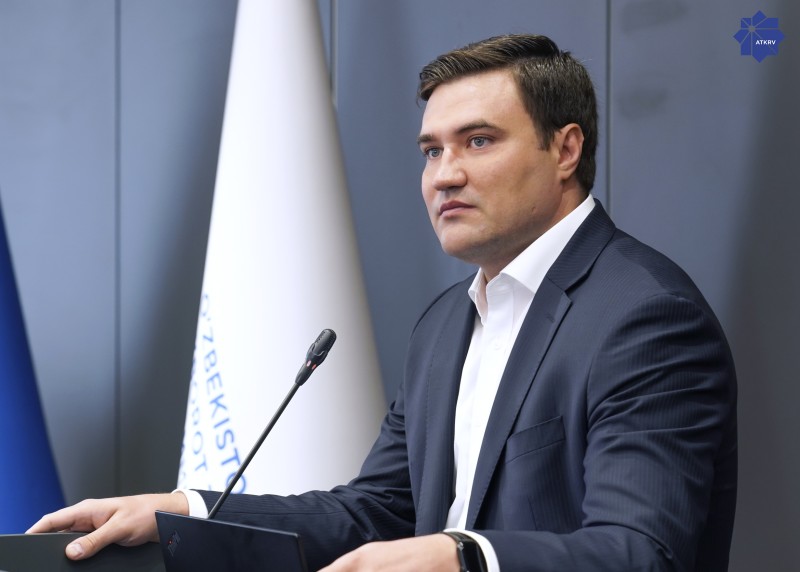 "We are always open to dialogue with the private sector to expand local IT business and provide comprehensive support at all stages of development. Today, when the IT sector is an integral part of all sectors of the economy all over the world, considering the attention and support shown by the President, the private IT sector plays a key role. We need to continue the rapid development of the sector in order to turn it into an IT hub," said O. Pekos, First Deputy Minister of ICT.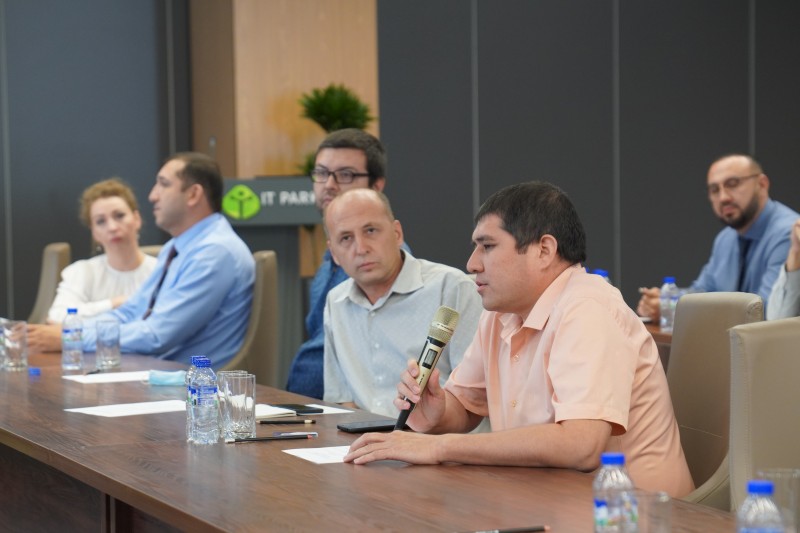 As a result of this meeting, all participants shared experience, discussed existing problems and solutions for digitalization of organizations.
The participants noted it is necessary to hold such meetings on a regular basis in order to accelerate digitization issues in all areas of the republic.