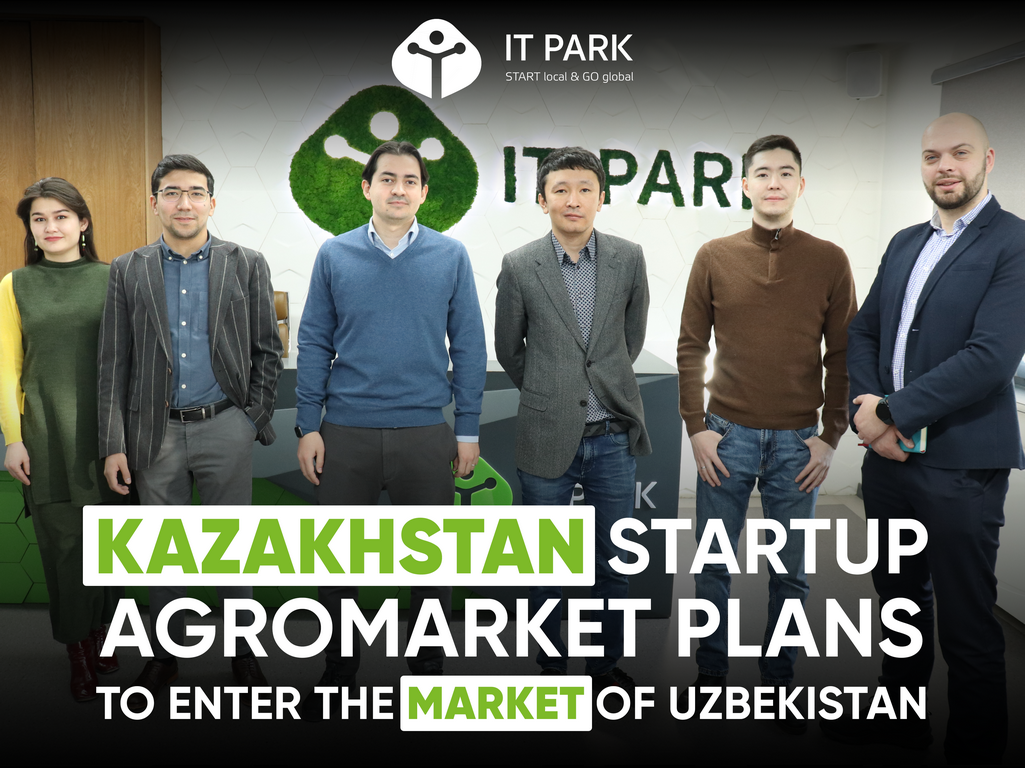 Kazakh startup Agromarket plans to enter the Uzbek market
On January 31, 2022, IT Park visited the board of directors of a group of IT-companies in Kazakhstan.
The guests from Kazakhstan were told about the activities of IT Park, ongoing projects and reforms in the field of information technology in Uzbekistan. The guests were also given a tour of the IT Park office and were told about the IT-complex, which is under construction.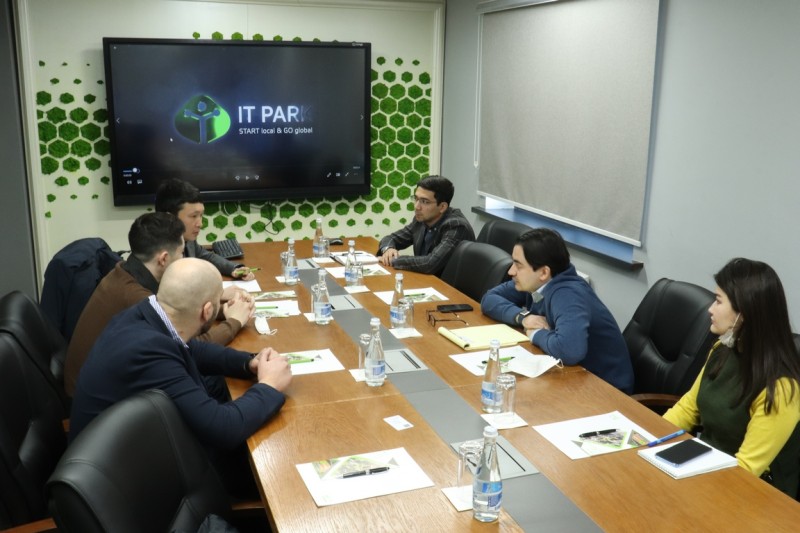 Moreover, the guests shared that the Kazakh startup Agromarket wants to enter the market of Uzbekistan.
Agromarket is a platform dedicated to agricultural products and allows farmers to sell their products to end customers without intermediaries.
As a result, the guests noted the scale of ongoing projects and development in the direction of training IT-specialists. They also emphasized the great potential of the Uzbek market and expressed interest in cooperation and implementation of joint projects.