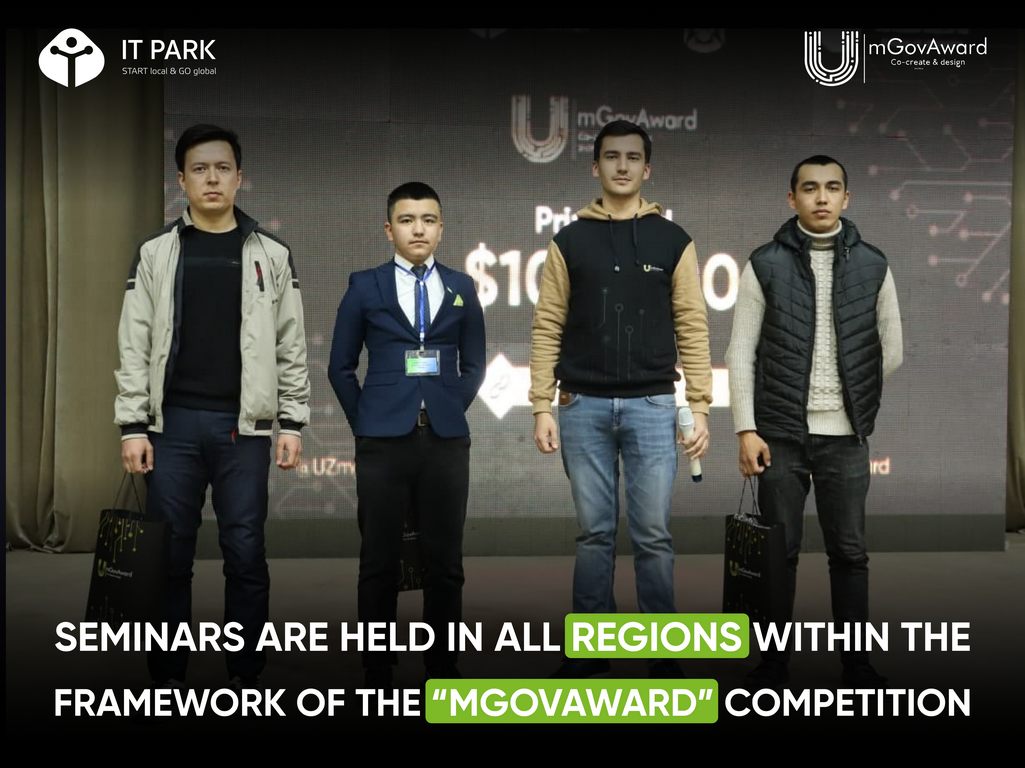 mGovAward seminars are held in all regions of Uzbekistan
On February 24, 2022, Roadshow started as part of the mGovAward competition for the development of government mobile applications.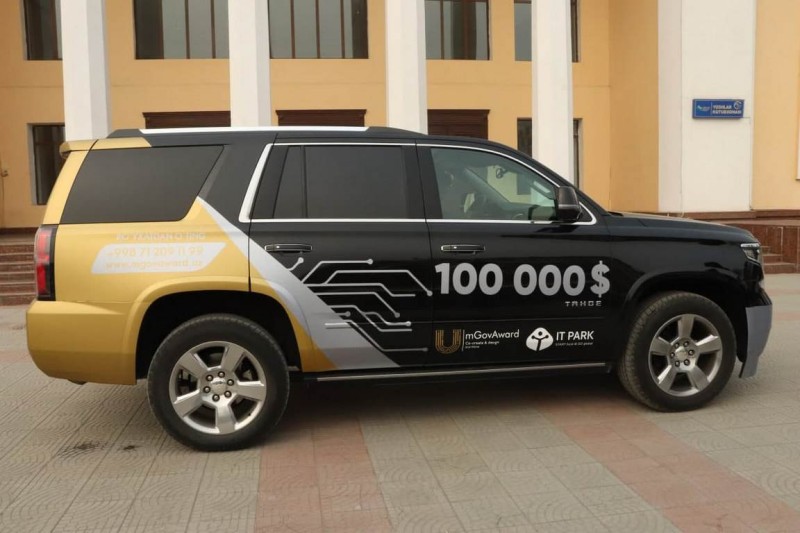 During the Roadshow, IT Park employees visited various regions of Uzbekistan, where they met with young people and talked about the competition.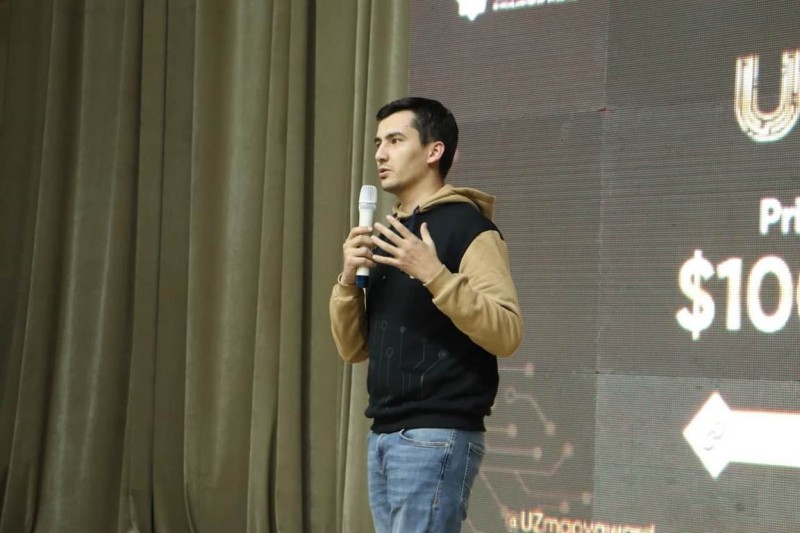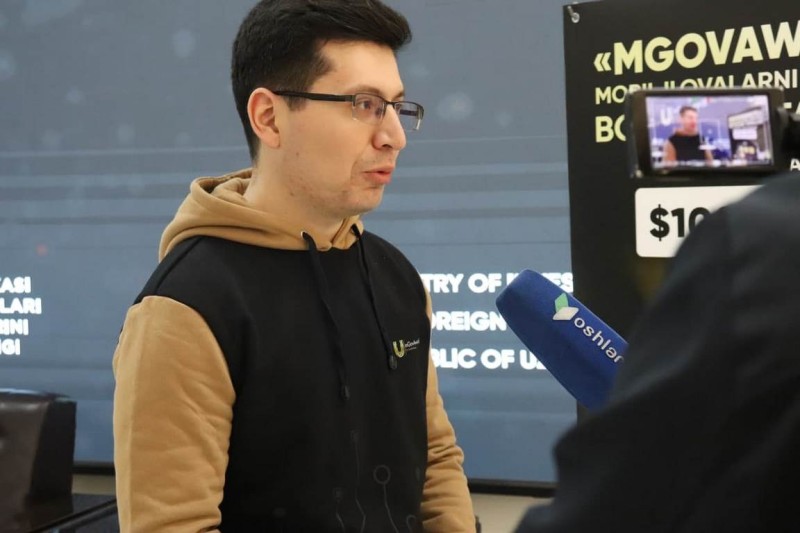 To date, meetings have been organized in the following regions: Margilan (Raqamli texnologiyalar markazi), Namangan (Yoshlar markazi), Andijan (Yoshlar markazi), Tashkent region (Astrum IT Academy), as well as the city of Tashkent (Inha, Amity and TUIT Universities).
The seminar was attended by over 900 young people from all of the above regions.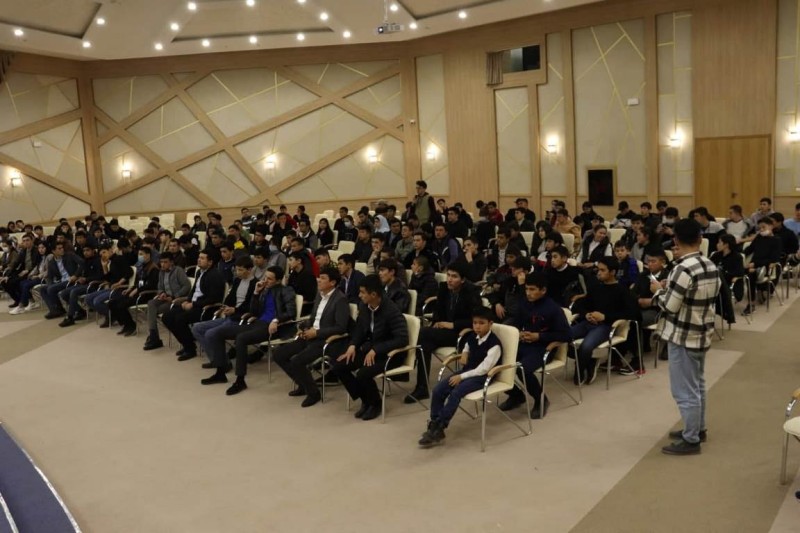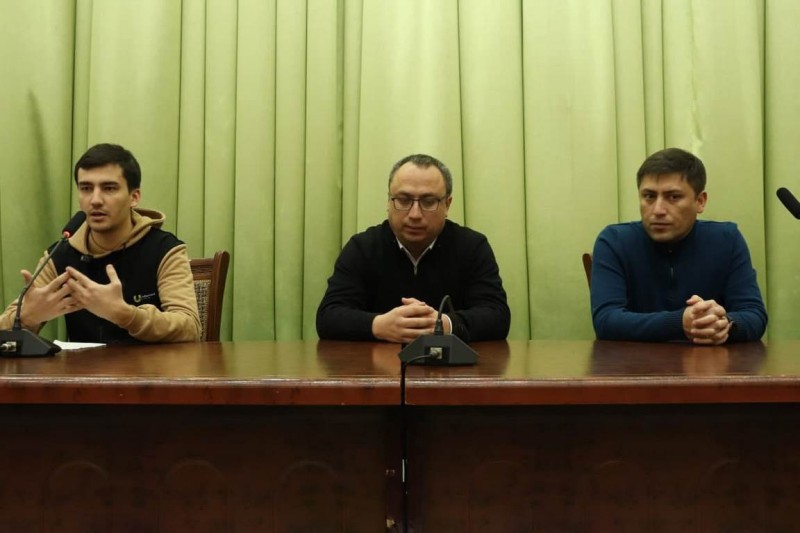 Recall that mGovAward is a large-scale competition for the development of applications in the field of public services. The main goal of the mGovAward competition is to increase the interest of young people in working together with the state and to develop high-quality solutions for the development of public services. The best developed solutions will be implemented in public institutions. The prize fund of the competition is 100 thousand US dollars.
Also, the participants of the seminars within the framework of the Roadshow are given the opportunity to ask all their questions and get comprehensive answers to them. The most active participants of seminars with the most interesting questions can win a prize from IT Park, namely, mGovAward merch.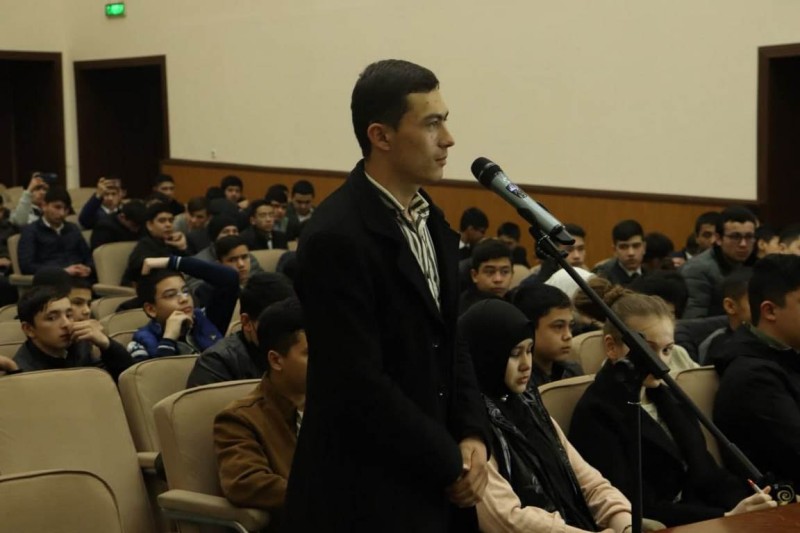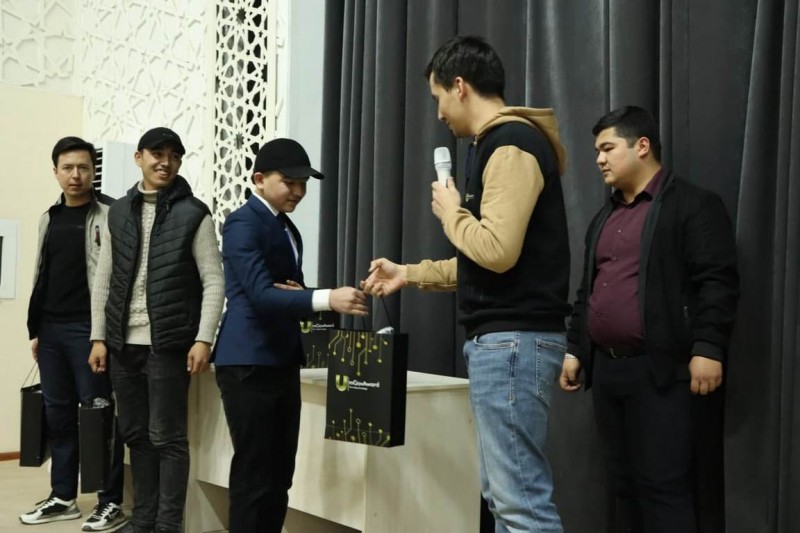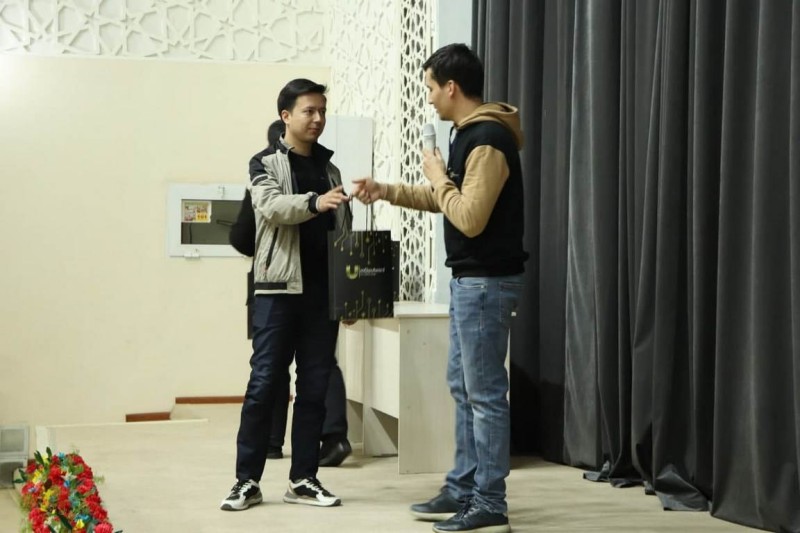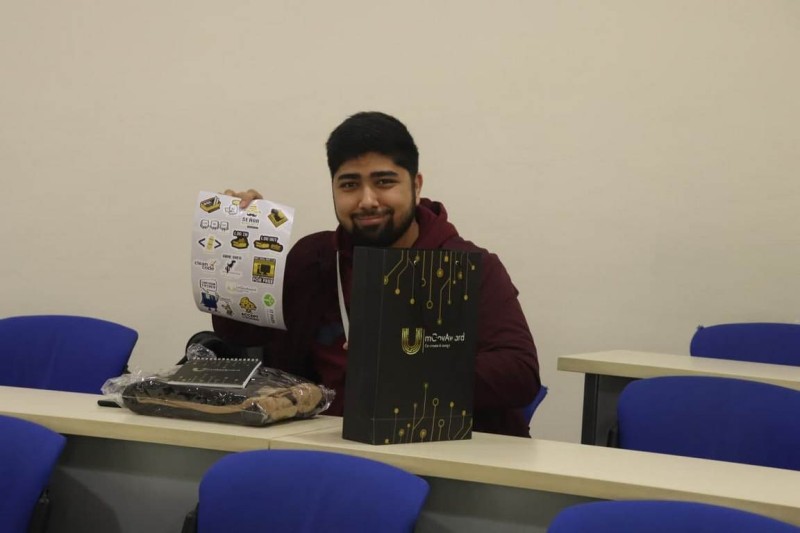 The next meeting with youth will take place on February 28, 2022 in Jizzakh region.