Organized a seminar on creating high-paying jobs
On December 23, 2022, the Ministry for Development of Information Technologies and Communications, in cooperation with IT Park, organized an online seminar on the topic "Creation of high-paying jobs through remote services (IT-outsourcing), work in IT Park and freelancing" for all assistants of district khokimyats of the city of Tashkent.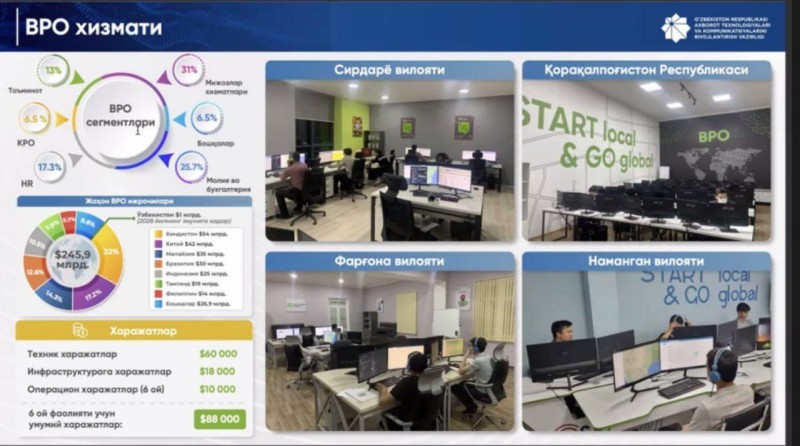 The speakers of the event were Head of the Digital Industry Development and IT Resident Support Department of the Ministry of ICT Oybek Ishankhodzhaev, Head of the IT Park Residents Registration and Monitoring Department Lazizbek Khudaev, Head of the Department for the Organization of Remote Services (BPO) Farrukh Erkinov and specialist of the Center for Digital Economy Research Ibrokhim Israilov.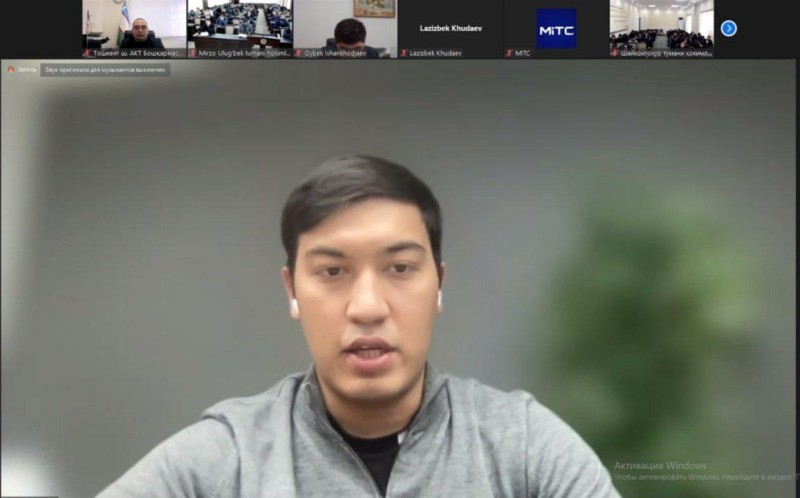 As you know, the republic pays special attention to the development of IT outsourcing, in which the direction of BPO plays an important role. During the seminar, the employees of the khokimiyat were told about the direction of BPO and its benefits. So, Farrukh Erkinov spoke about the creation of high-paying jobs through the provision of remote services (BPO-services).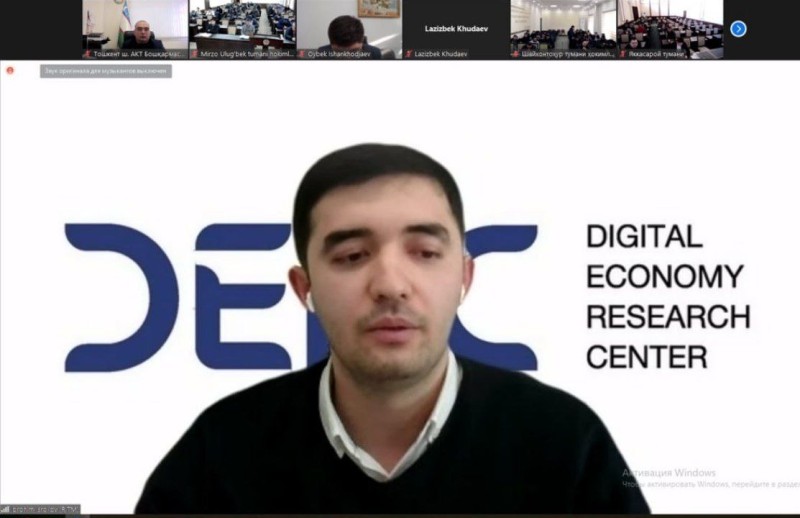 Ibrokhim Israilov spoke about freelance activities in Uzbekistan and its advantages.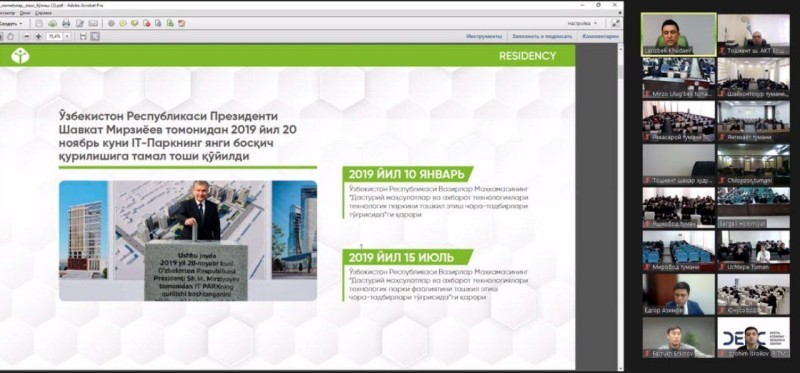 Lazizbek Khudaev held a presentation where he spoke about the conditions created for IT Park resident companies, as well as about obtaining resident status. He stressed that according to the results of the 3rd quarter of 2022, the volume of exports of IT Park resident companies reached $82.0 million, of which $41.0 million fell on the export of services of BPO companies.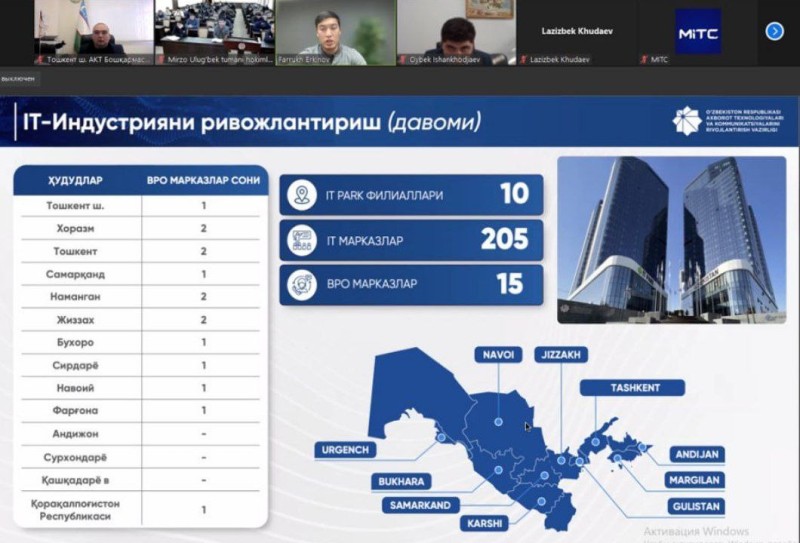 During the session, he noted that today Uzbekistan has become a new outsourcing center, and the active development of outsourcing companies is facilitated by the existence of legislation that meets international requirements, talented English-speaking youth, the necessary modern infrastructure, as well as tax and customs benefits, the availability of high-quality education in the field of IT and much more.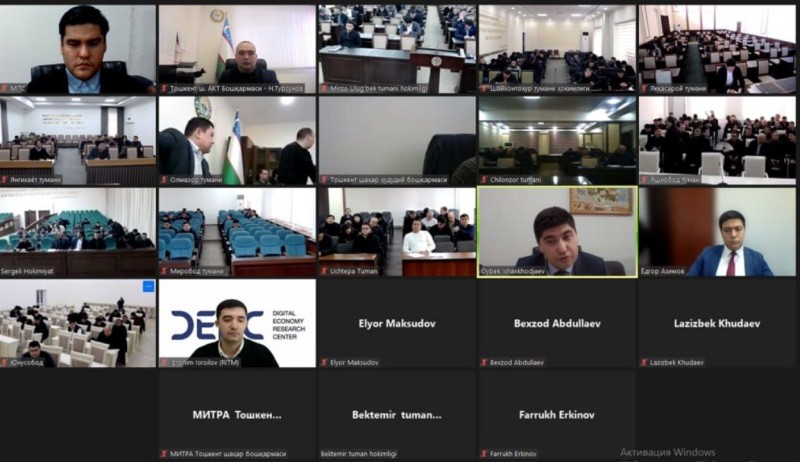 Additionally, the importance of teaching young people in this area was noted. To this end, BPO schools are being launched in the country, which are aimed at providing youth employment, creating opportunities to work with foreign companies and increasing the export of IT services.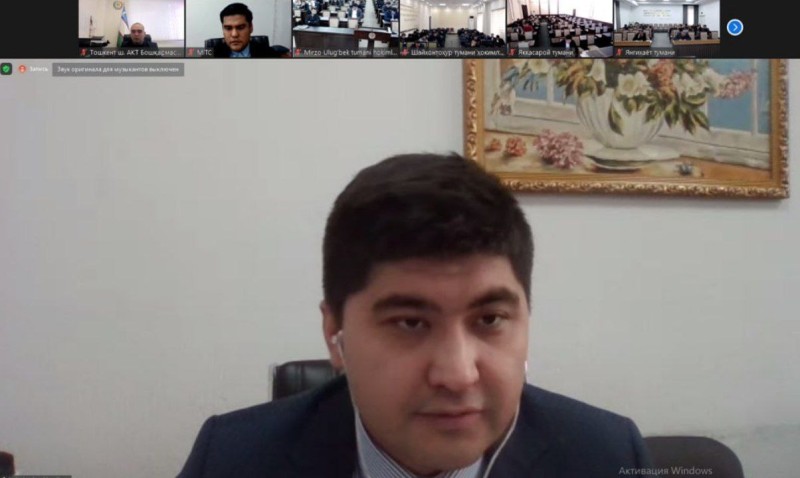 As a result of the event, it was decided that it is planned to hold meetings of this format on a regular basis for closer establishment of mutually beneficial cooperation with representatives of state bodies, ministries and departments.