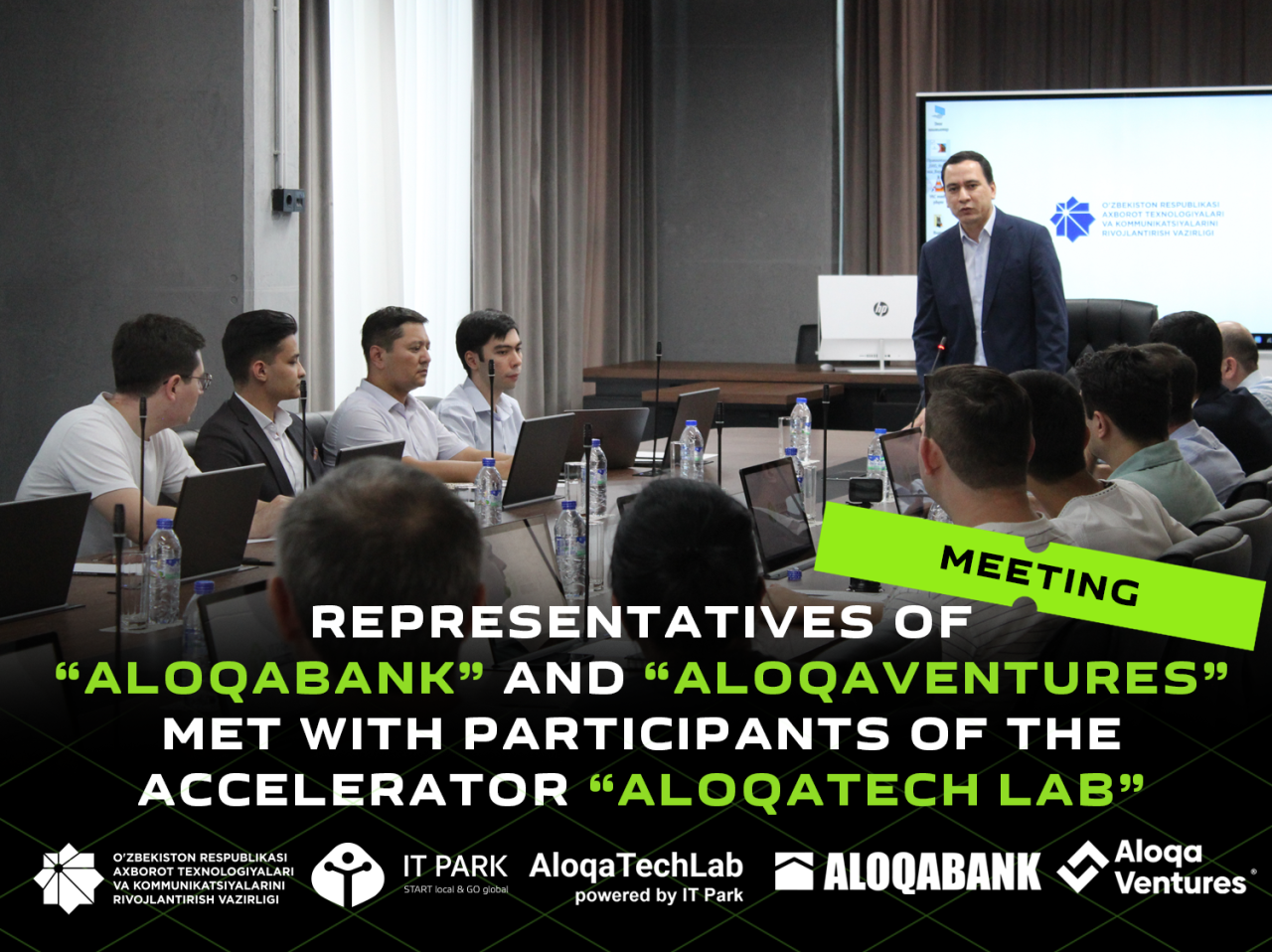 Representatives of "Aloqabank" and "AloqaVentures" met with participants of the accelerator "AloqaTech Lab"
On August 4, Tashkent branch of IT Park hosted a meeting of the accelerator participants "AloqaTech Lab" with representatives of "Aloqabank", Venture Fund "AloqaVentures" and IT Park. The meeting was attended by Deputy Chairman of the Board of the Bank Farrukh Makhkamov, Director of AloqaVentures Suhrob Gaybulloev, Deputy Director of "AloqaVentures" Azizbek Azizov and Director of IT Development and Development Center Aziz Rakhimov.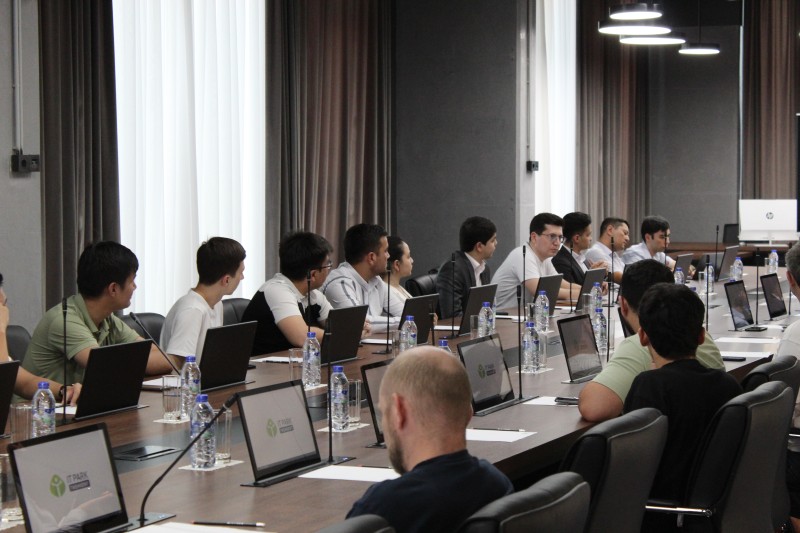 As Farrukh Makhkamov noted, the main task of networking is to bring participants together to simplify further communications and project development.
During an open dialogue, topical problems faced by startups and ways to solve them were discussed. In addition, proposals and initiatives to improve the startup ecosystem in the country were considered. At the end of the rally, the experts answered questions from the accelerator participants and gave small recommendations on working on projects.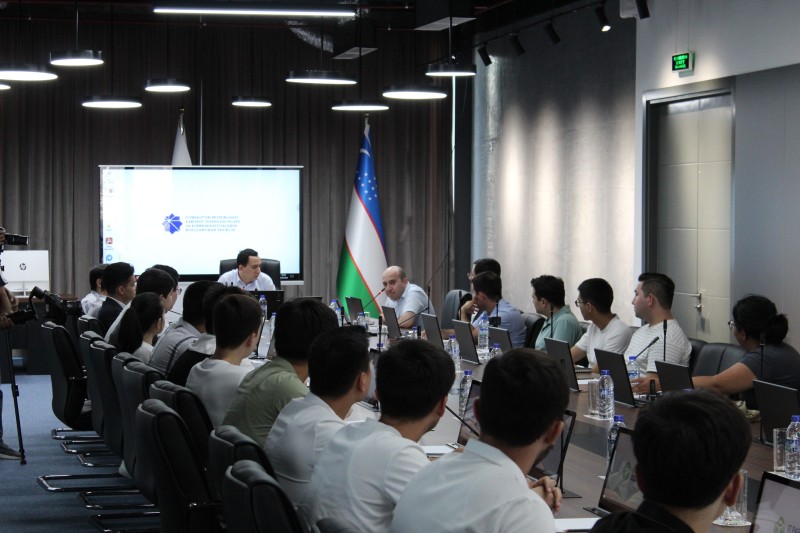 This is the first meeting that has taken place in this format. The dialogue participants noted that they would discuss plans for further such meetings and their need.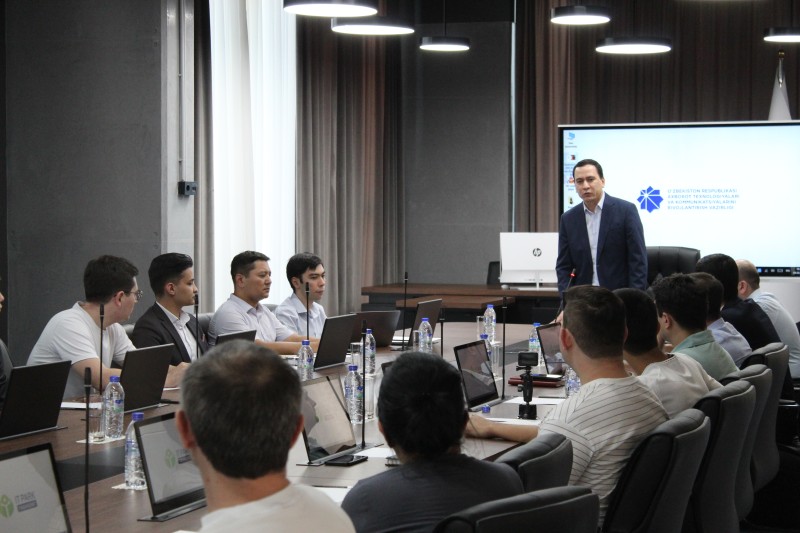 Recall that the IT-entrepreneurship development program "AloqaTech Lab" was launched by IT Park together with the commercial bank "Aloqabank" and Venture Fund "Aloqaventures". The program is aimed at creating a corporate accelerator and organizing a platform for pilot launches of start-up projects with their services and products within the emerging digital ecosystem of the commercial bank "Aloqabank".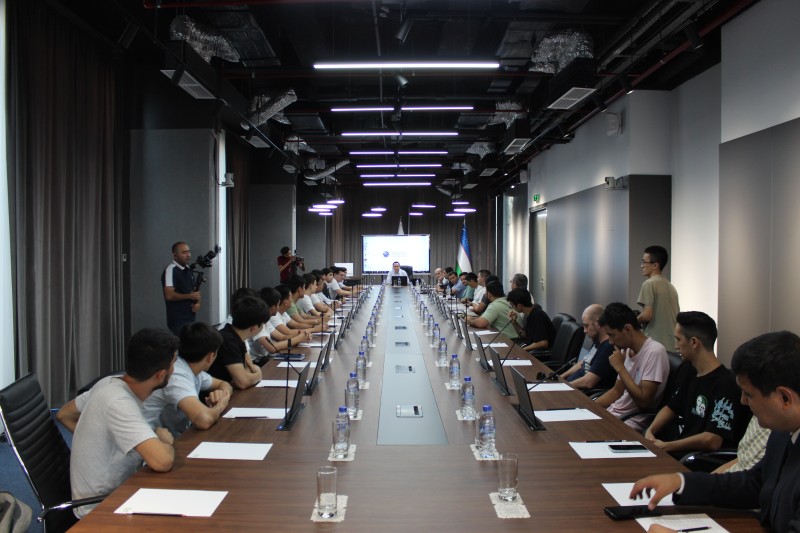 For each start-up project, participation in the program is designed for 3 months and includes a range of technical, financial and marketing support, as well as mentoring from leading experts and project managers.