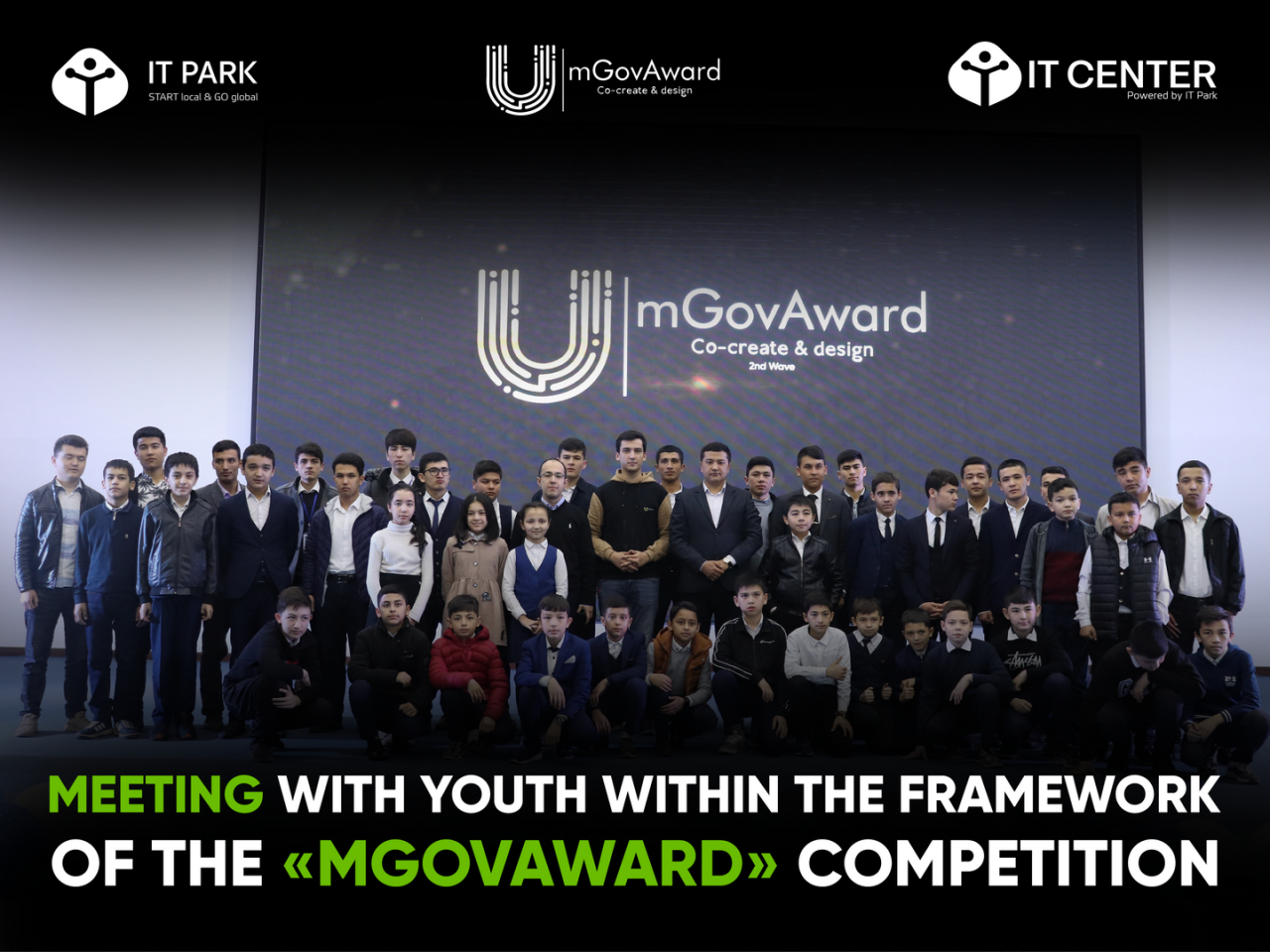 Roadshow as part of the competition «mGovAward» continues
On March 1, meetings were held with the youth of Samarkand and Karshi as part of the "mGovAward" competition, where IT Park employees introduced everyone to the competition, answered questions of interest and awarded the most active participants in the seminars with memorable gifts.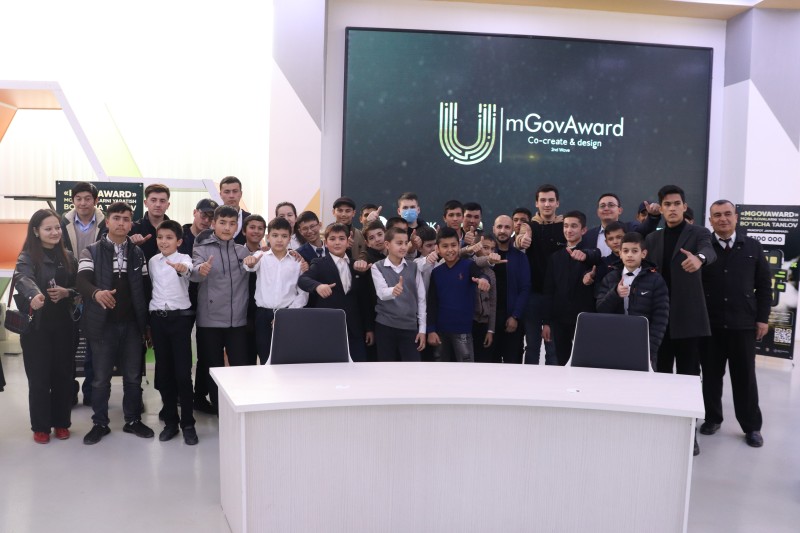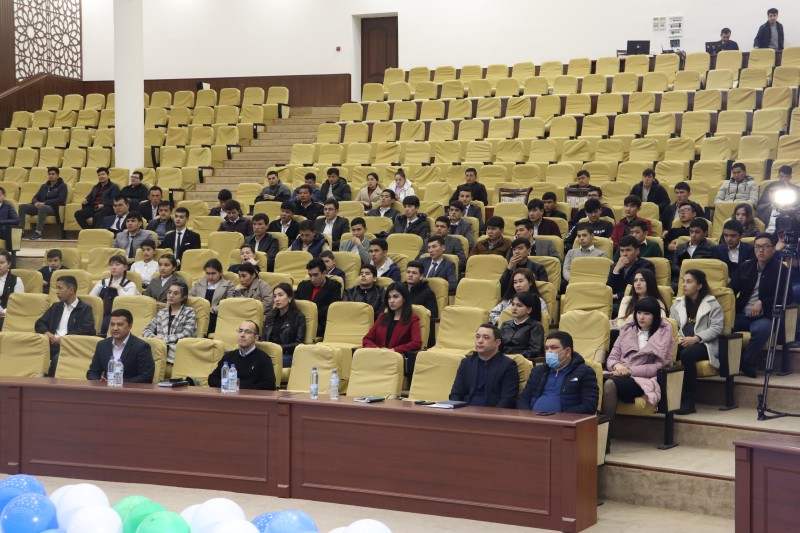 More than 400 schoolchildren, students of universities and IT-technicums took part in the meetings.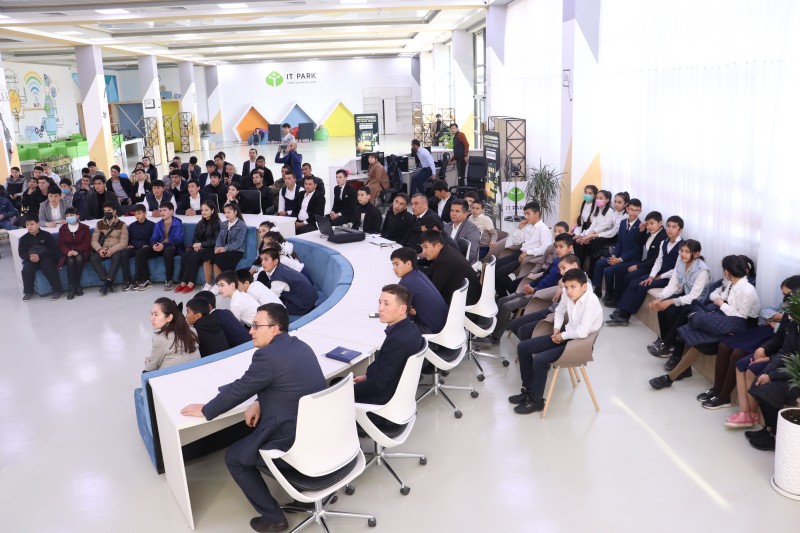 The seminars were held by IT Park manager Jahongir Kagirov, with the participation of the director of Samarkand branch of IT Park Sherzod Yusupov and representatives of the regional department of the Ministry for Development of Information Technologies and Communications.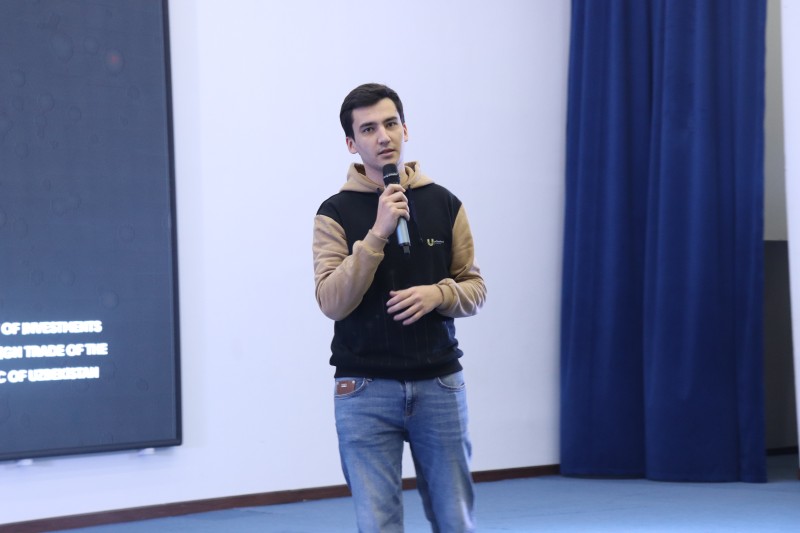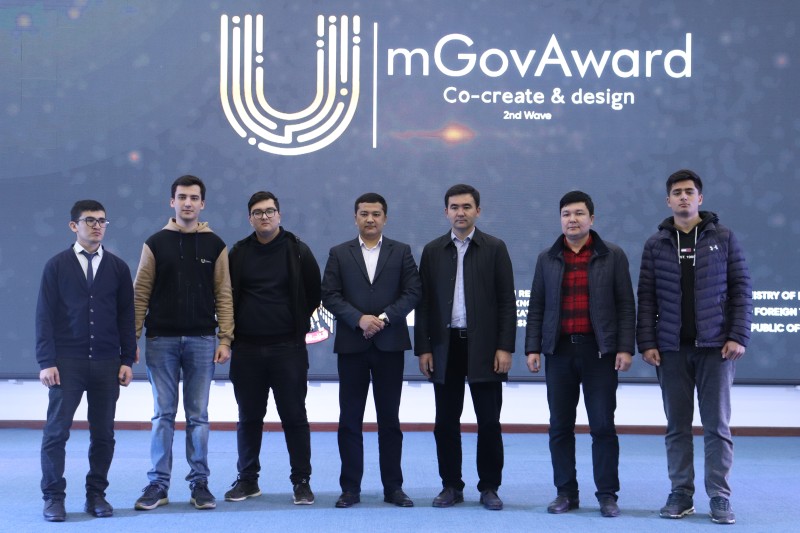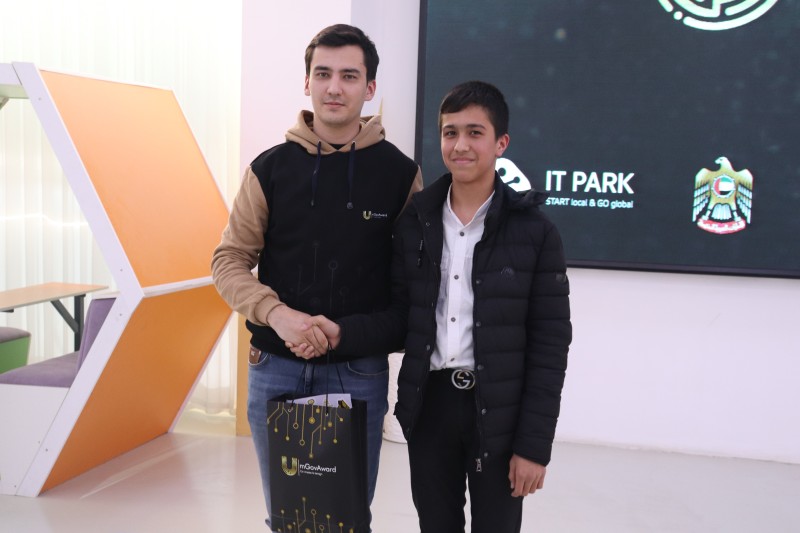 Recall that the Roadshow within "mGovAward" started on February 24 this year and will last until March 5.
The schedule of meetings can be found on the official website of the competition: https://mgovaward.uz
Read about previous meetings here: https://clck.ru/dVrNy