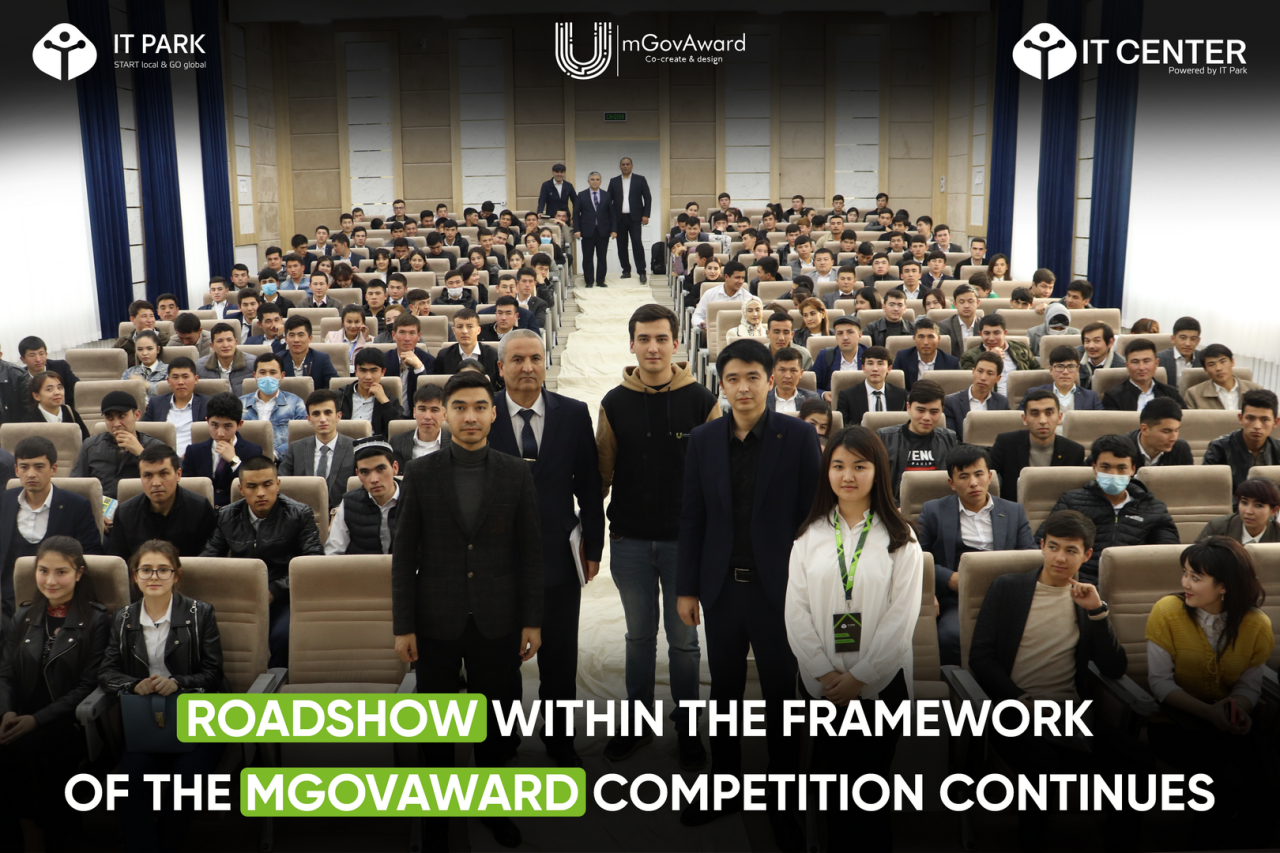 Roadshow as part of the «mGovAward» competition continues
IT Park employees continue to visit various regions of Uzbekistan, where they meet with young people and talk about the competition "mGovAward".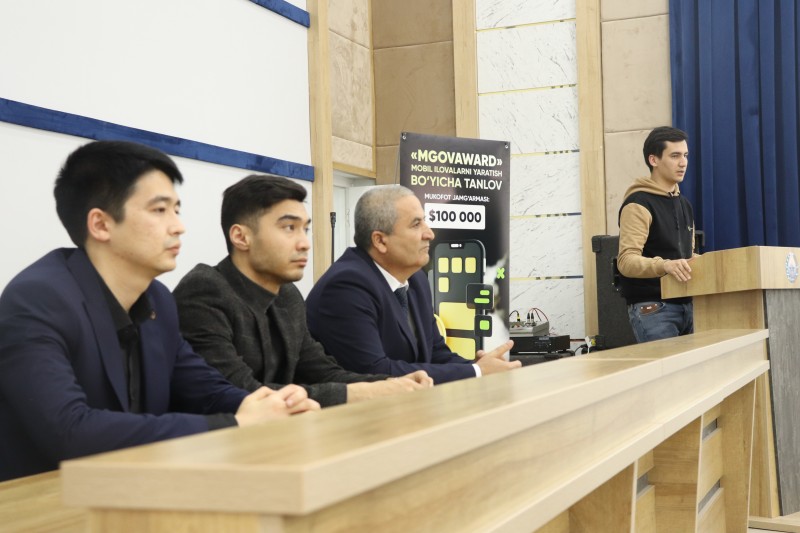 On February 28, 2022, during the Roadshow, IT Park employees visited two regions at once, Syrdarya and Jizzakh regions:
- The first location – Gulistan State University, which was attended by 350 students;
- The second location – Sambhram Indian University in the city of Jizzakh, where 150 students took part.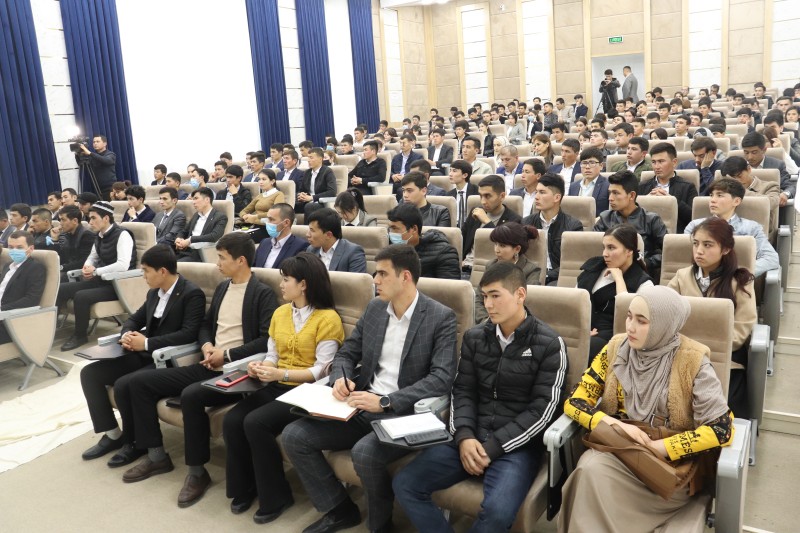 All participants of the seminars within the framework of the Roadshow were given the opportunity to ask their questions and get comprehensive answers to them. The most active participants of the seminars with the most interesting questions were able to win prizes from IT Park, namely, the merch of the competition "mGovAward".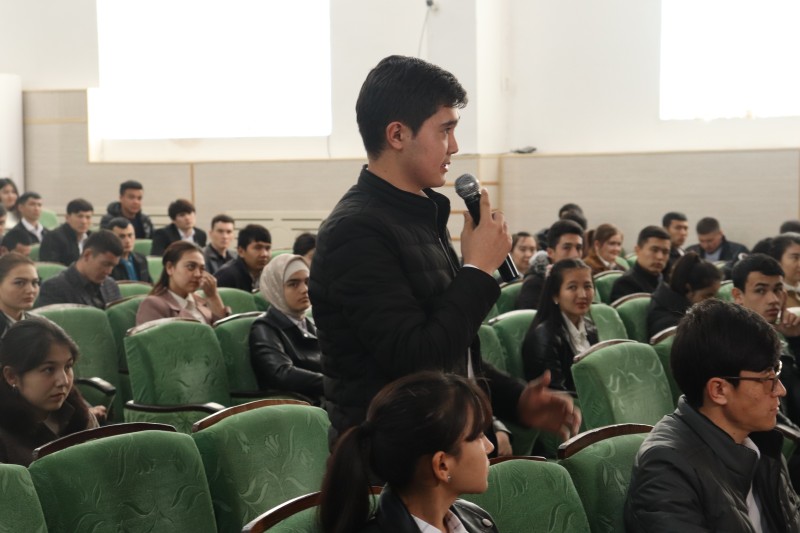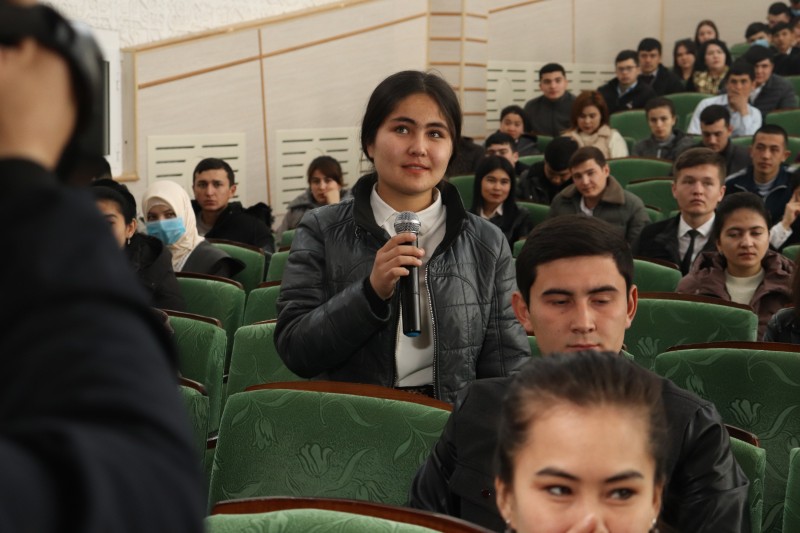 Recall that the Roadshow within the "mGovAward" started on February 24 this year and will end on March 5.
The schedule of meetings and locations can be found on the official website of the competition: https://mgovaward.uz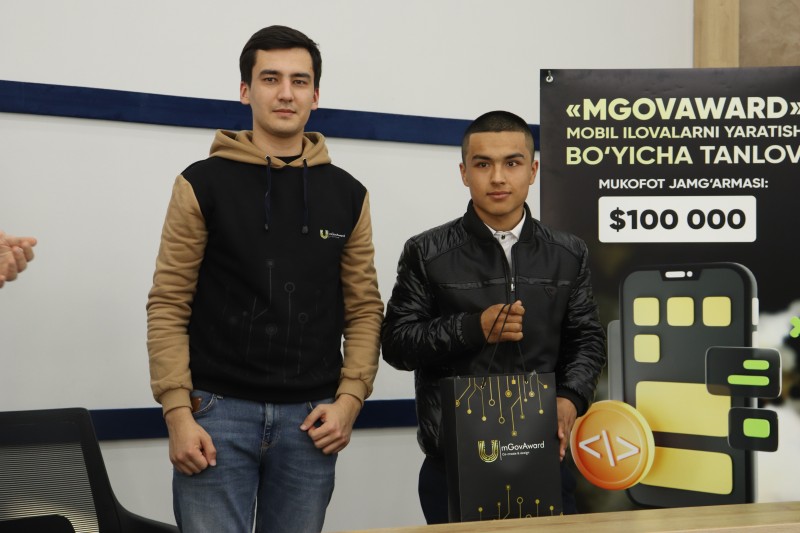 About the contest:
«mGovAward» is a large-scale competition for the development of applications in the sphere of government services. The main goal of the competition "mGovAward" is to increase the interest of young people in working together with the state and to develop high-quality solutions for the development of public services. The best developed solutions will be implemented in public institutions. The prize fund of the competition is 100 thousand US dollars.