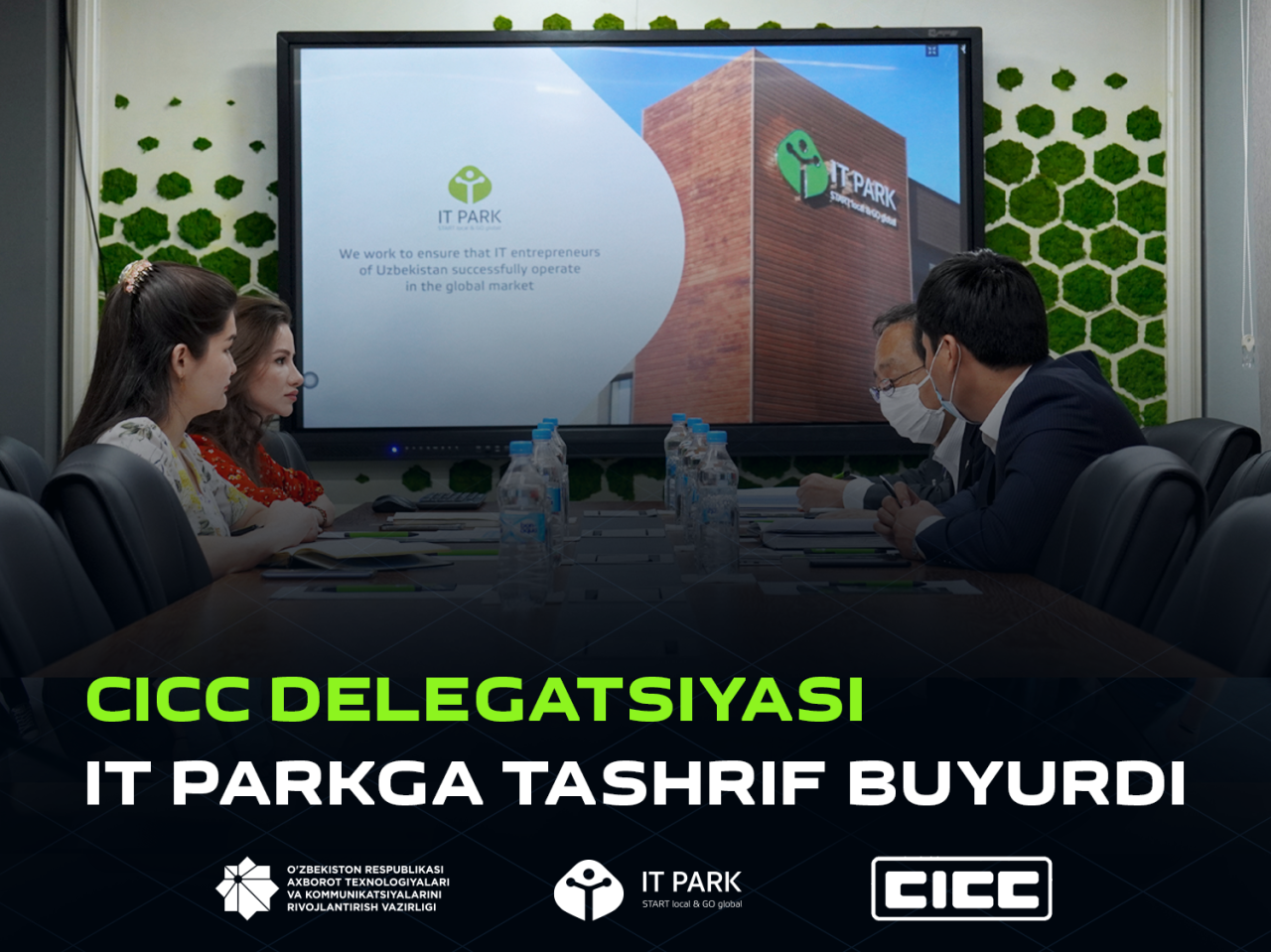 СICC delegation visited IT Park
On July 15, a delegation of the Japanese Center for International Cooperation in Information (СIСС — Centre of international cooperation of computerization) arrived on an official visit to Uzbekistan.
In order to study in detail the implementation of joint projects in IT, the CICC Executive Director and General Manager visited IT Park on July 18.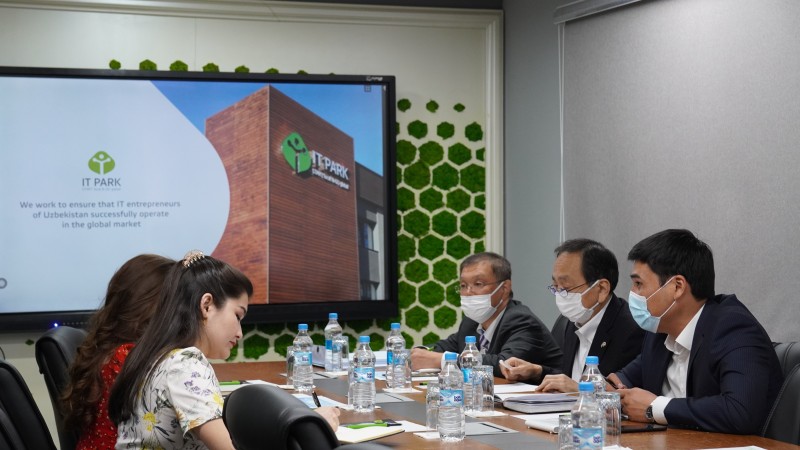 During the meeting, the delegation got acquainted with the activities of the organization. In particular, the guests were introduced to the infrastructure of the park, told about the conditions for the development of startups and the receipt of tax benefits and preferences for IT companies.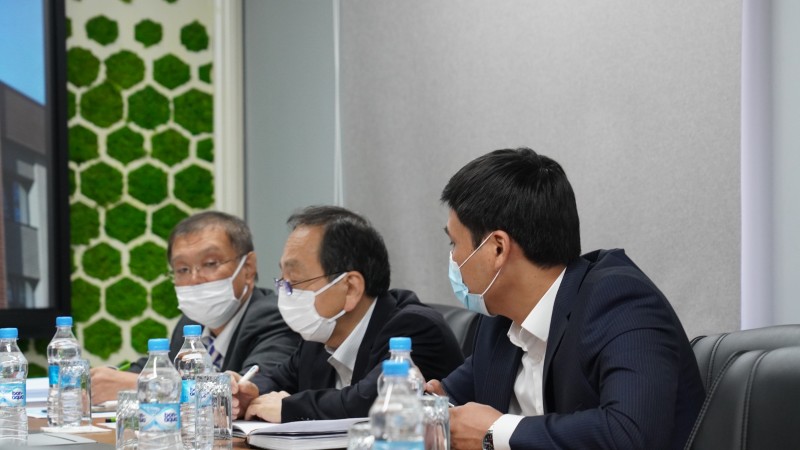 The parties discussed issues of cooperation between Japan and Uzbekistan in the field of information technology. Thus, the Delegation of Japan proposed to consider organizing the training of BPO-specialists with knowledge of the Japanese language. In addition, according to CICC representatives, a number of Japanese companies are considering the possibility of entering the Uzbek market. The parties exchanged contacts to discuss the voiced proposals.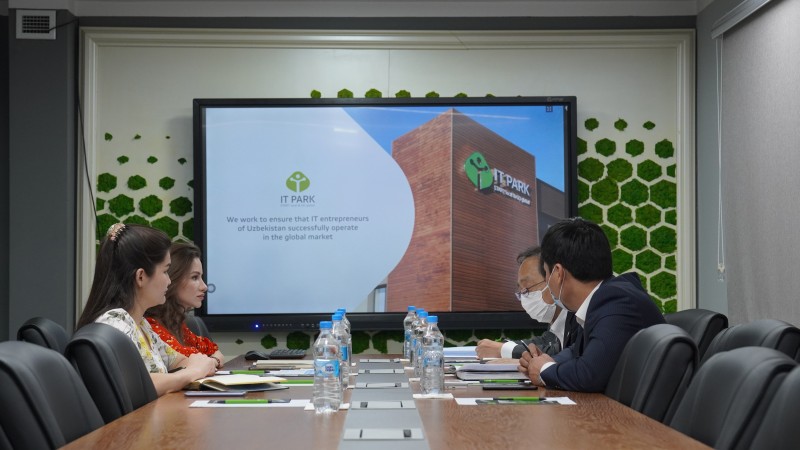 For reference:
CICC was founded in June 1983. In April 2013, it was reorganized into a general share fund. CICC is actively involved in a number of cooperation and support programs aimed at spreading the use of IT in developing countries and other regions of the world.
CICC acts as a bridge and facilitator between governments, academia, industry and communities in Japan and other countries to effectively promote these activities.