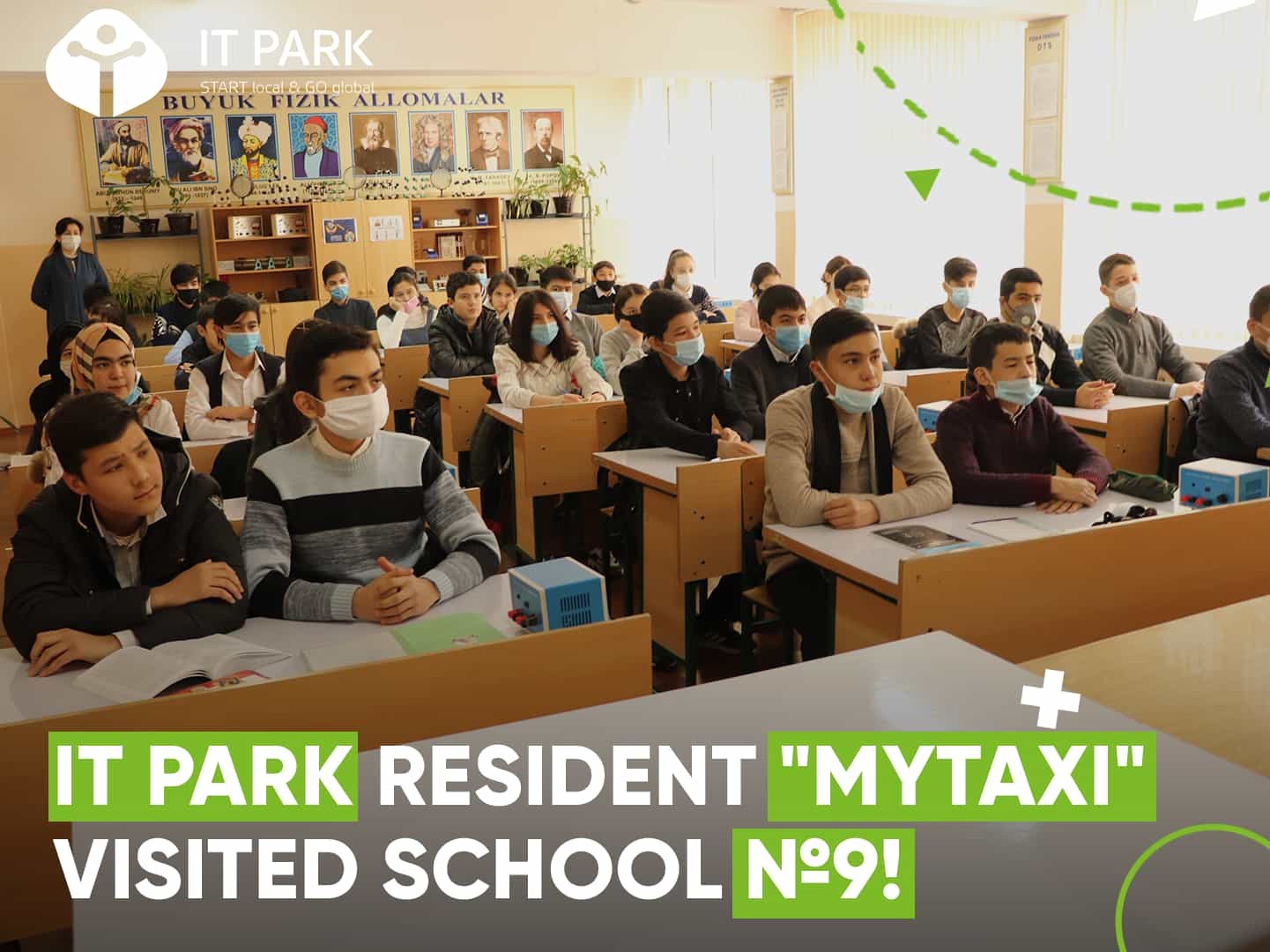 On November 27, 2020, the resident of IT Park "MyTaxi" visited school №9 in Tashkent. The Director of "MyTaxi" Eshonkhonov Muhammad Bobur acted as a representative of the company.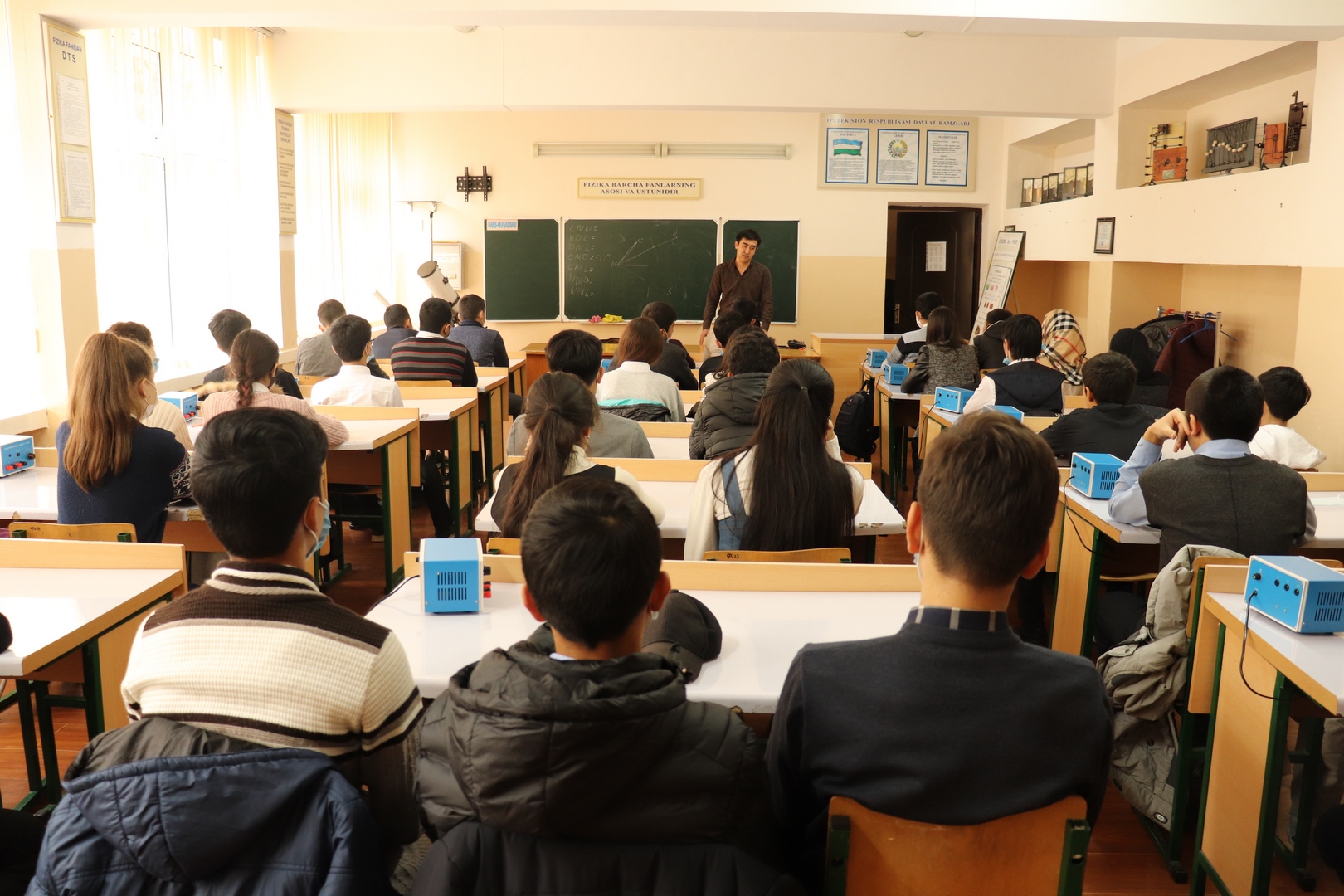 Muhammad Bobur shared his experience in the IT field with pupils, elaborated the prospects of this area, and explained why it is worth trying yourself in programming.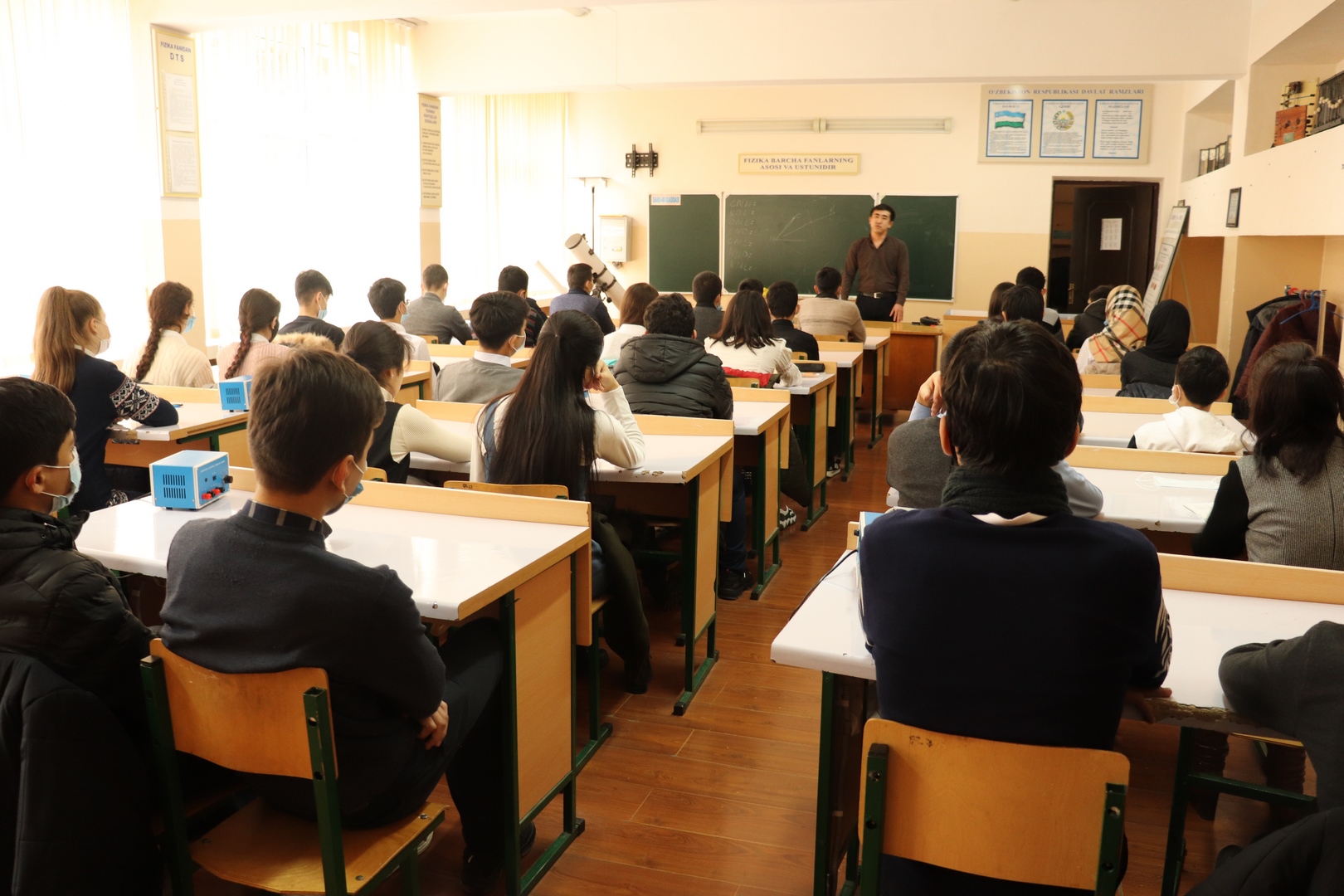 The director of "MyTaxi" highlighted the fact that today information technology are one of the highest paid and, at the same time, highly demanded professions in the world.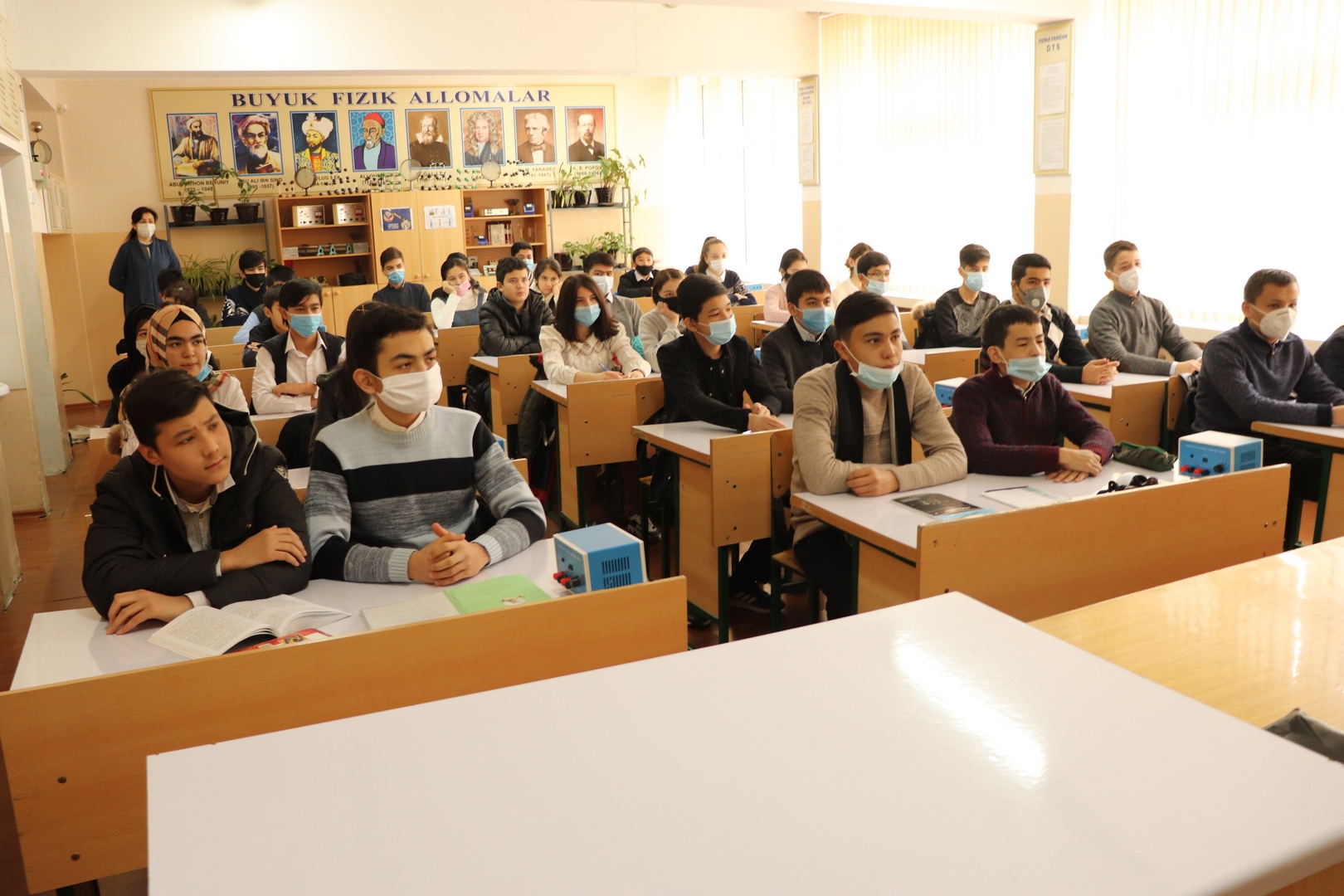 He also told about the MyTaxi application, how it works, how you can create such applications, and what skills are needed for it.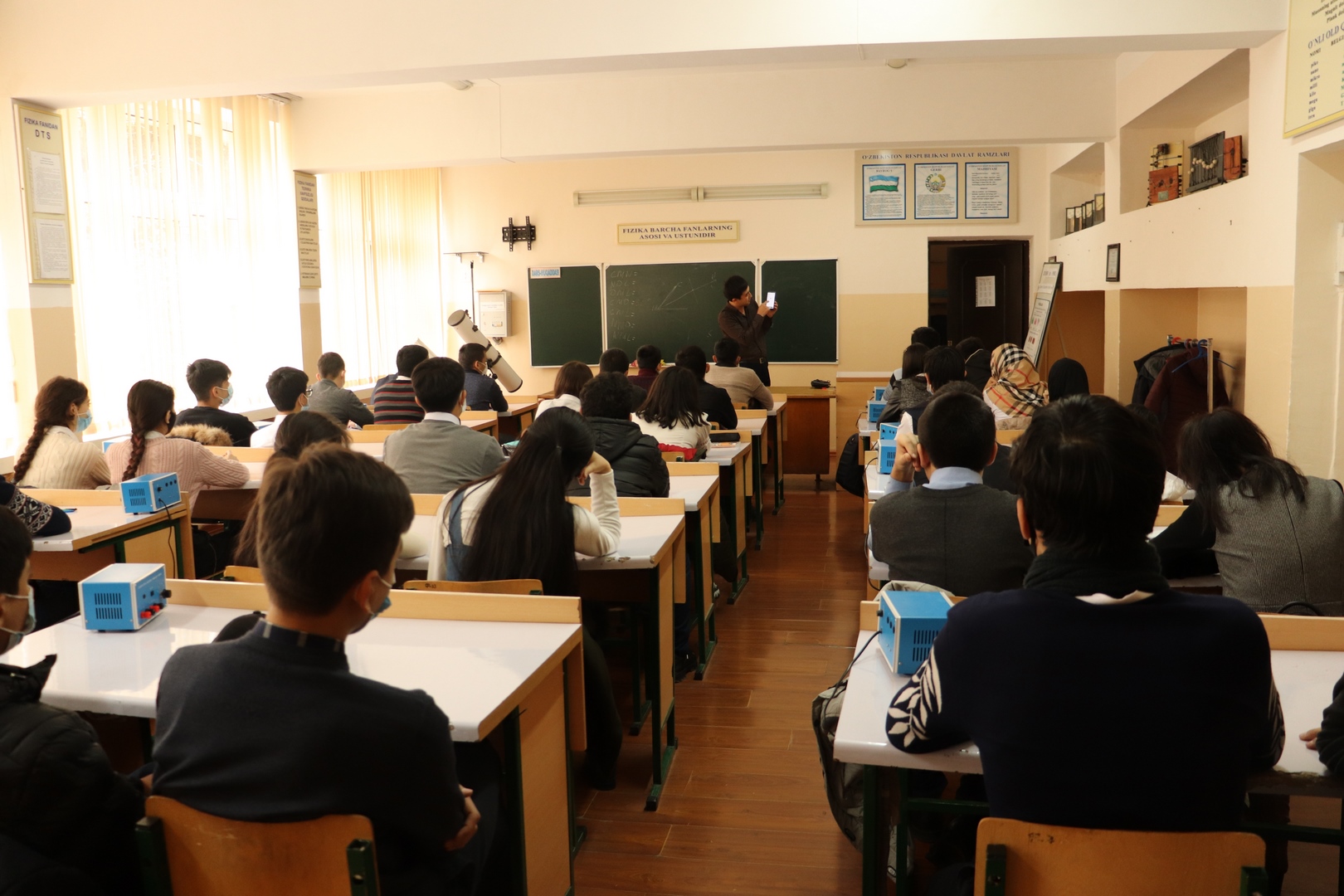 At the end of the meeting, the schoolchildren with particular interest and enthusiasm asked Muhammad Bobur questions about the "inner kitchen" of MyTaxi, the functions of the application, the opportunities that MyTaxi provides its developers with and so on.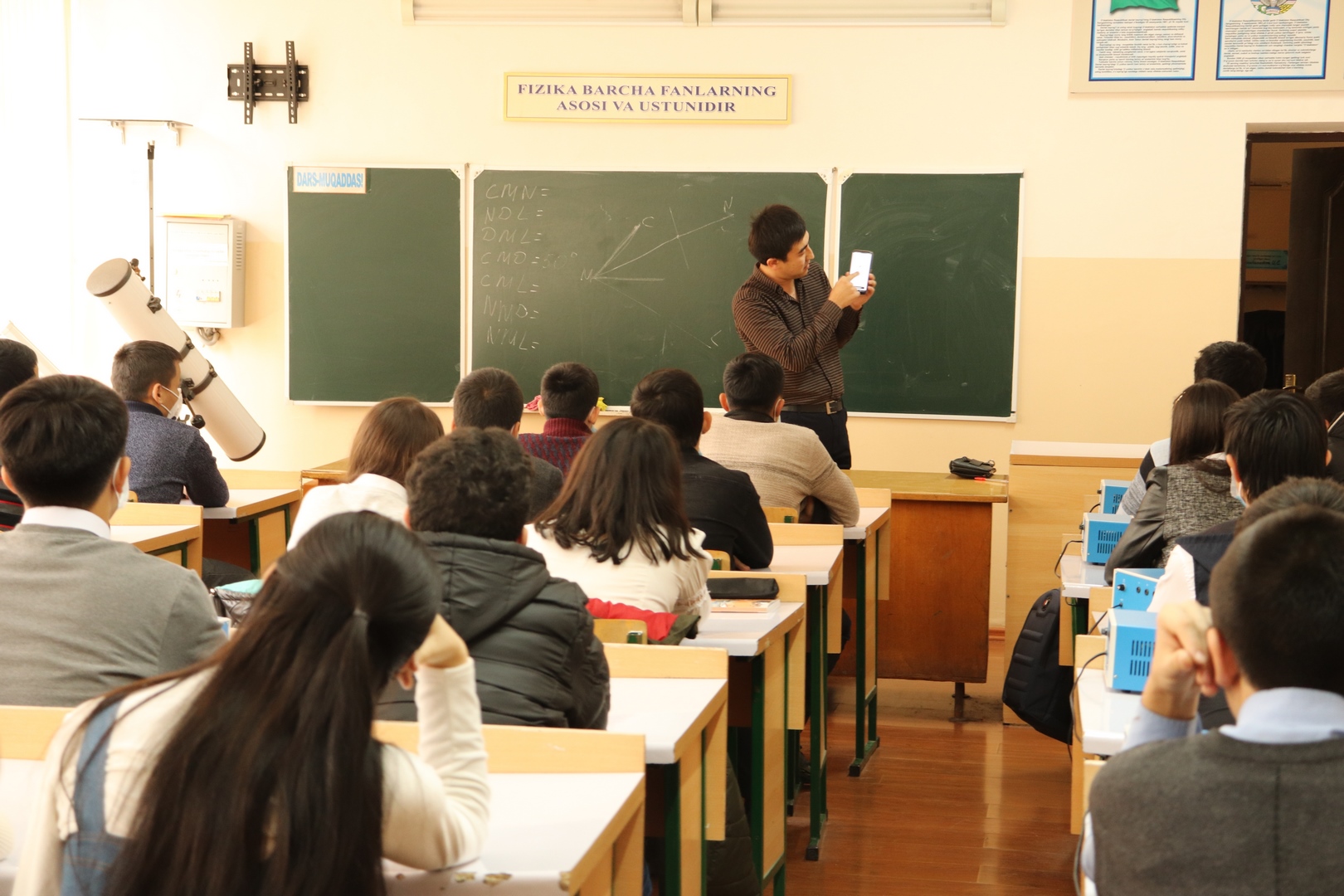 Such meetings exert a positive effect on the understanding and awareness of the younger generation about the importance of information technology sphere today.