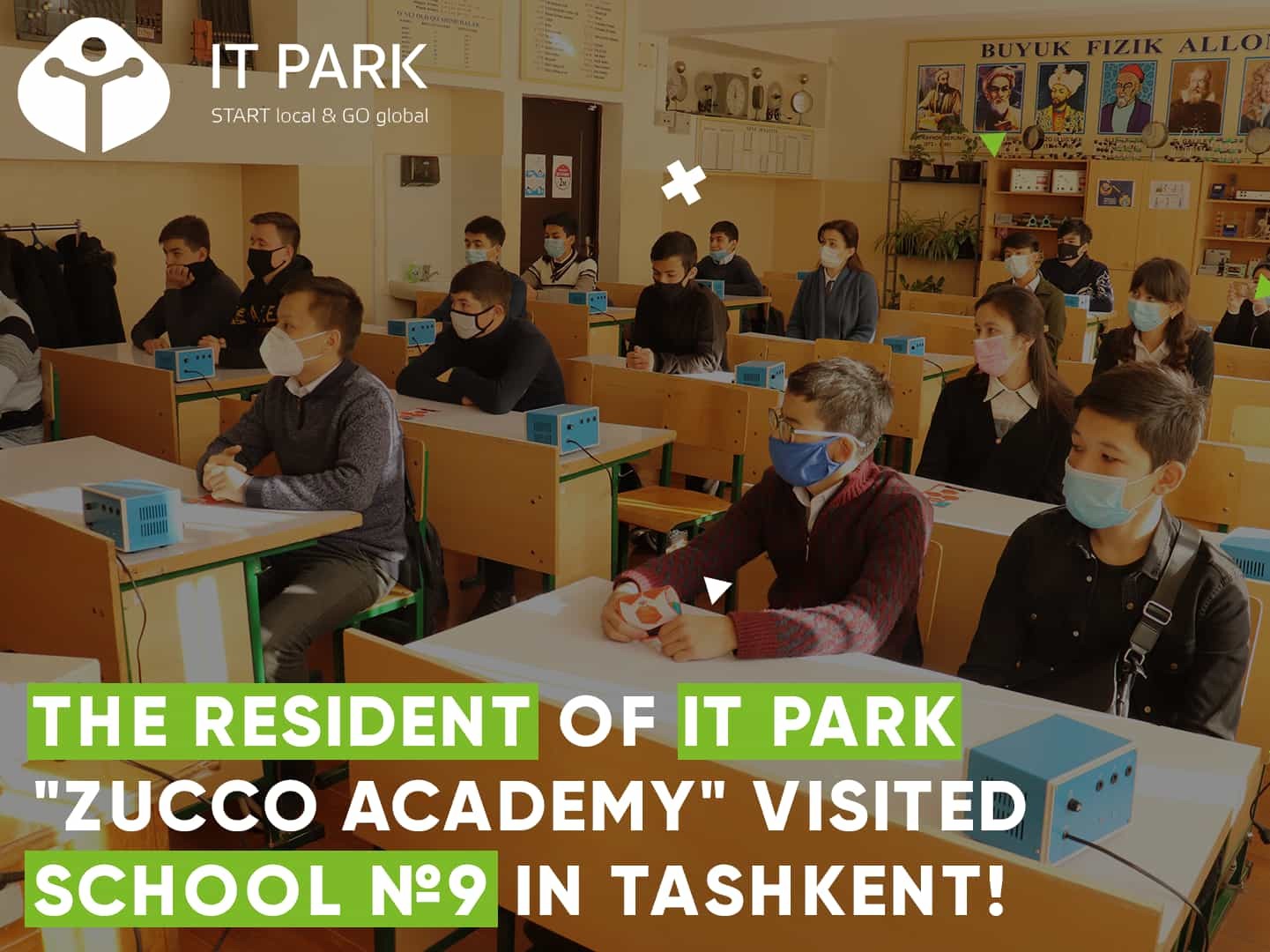 On November 25, 2020, the residents of IT Park «Zucco Academy» visited school number №9 in Tashkent city.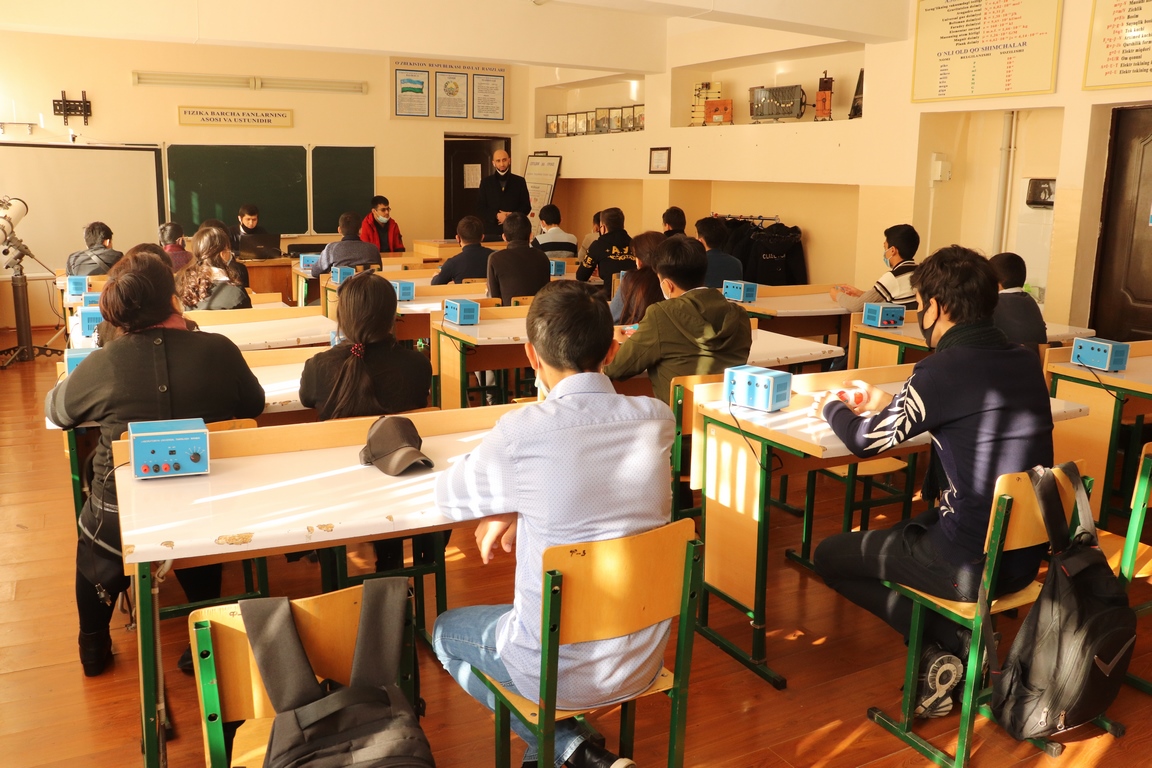 The residents told the schoolchildren more about the field of information technology, its prospects and advantages, shared the statistics of IT specialists both in Uzbekistan and abroad, and also explained why today IT specialists are in high demand on the labor market of all spheres.


Besides, the IT Park residents informed the schoolchildren about their training center, available courses, as well as about the One Million Uzbek Coders platform and the limitless opportunities that every pupil can take advantage of.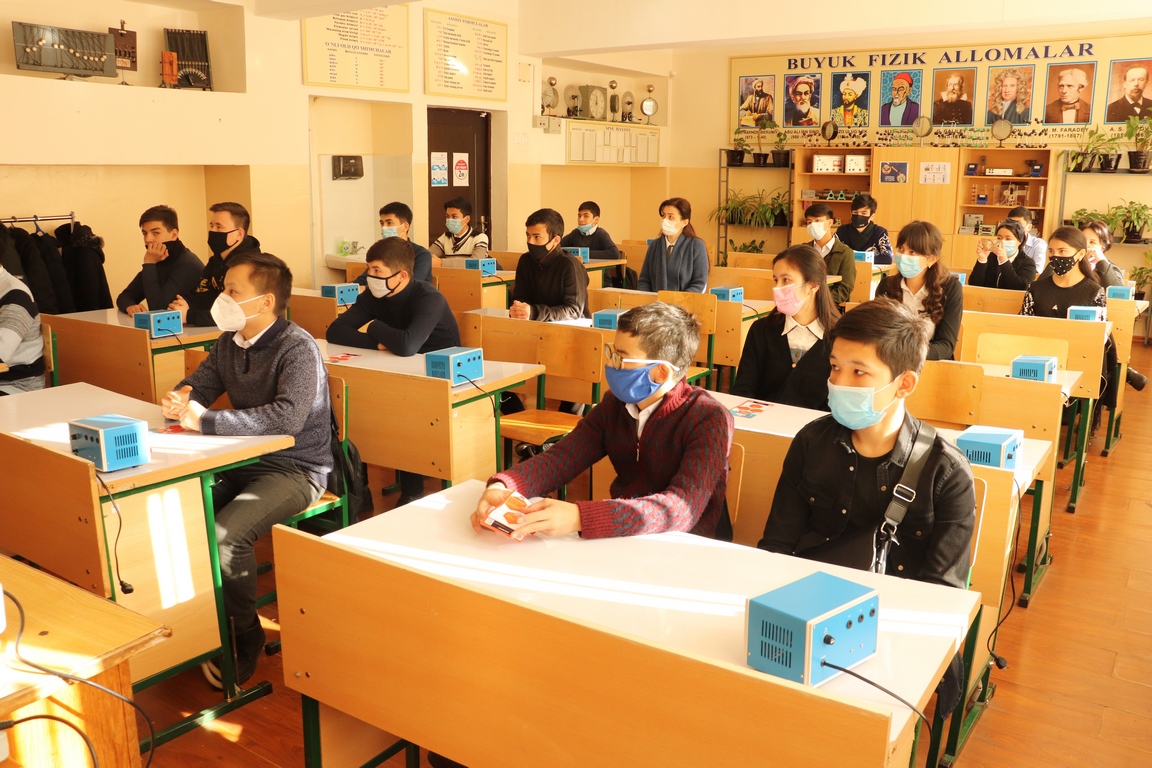 The representatives of the Zucco Academy highlighted the fact that before there were no such opportunities to learn information technology and become an IT specialist. Thus, it was much harder for everyone to achieve success in this area. Nowadays, young people are provided with the essential resources and opportunities to make their dreams come true.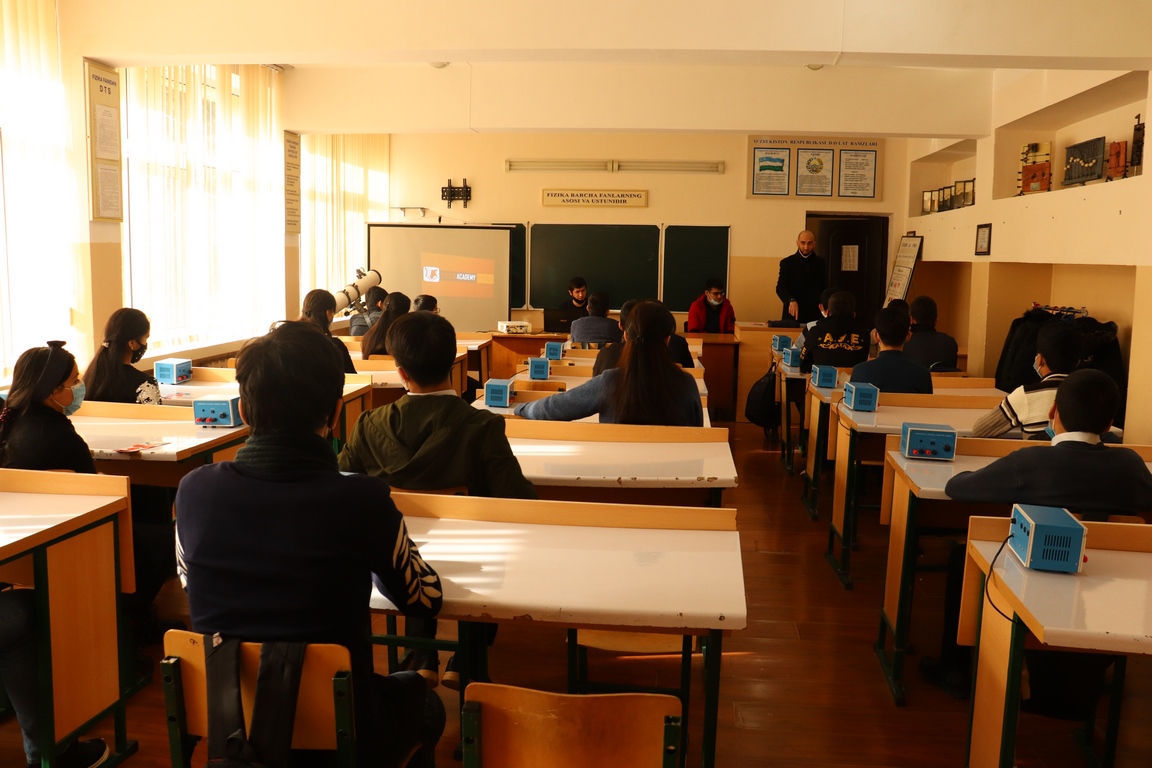 At the end of the meeting, the schoolchildren were given a chance to ask questions which interested them, communicate with the residents and get their feedback on certain issues related to the IT sphere. The meeting helped make schoolchildren more informed and more interested in the field of information technology.