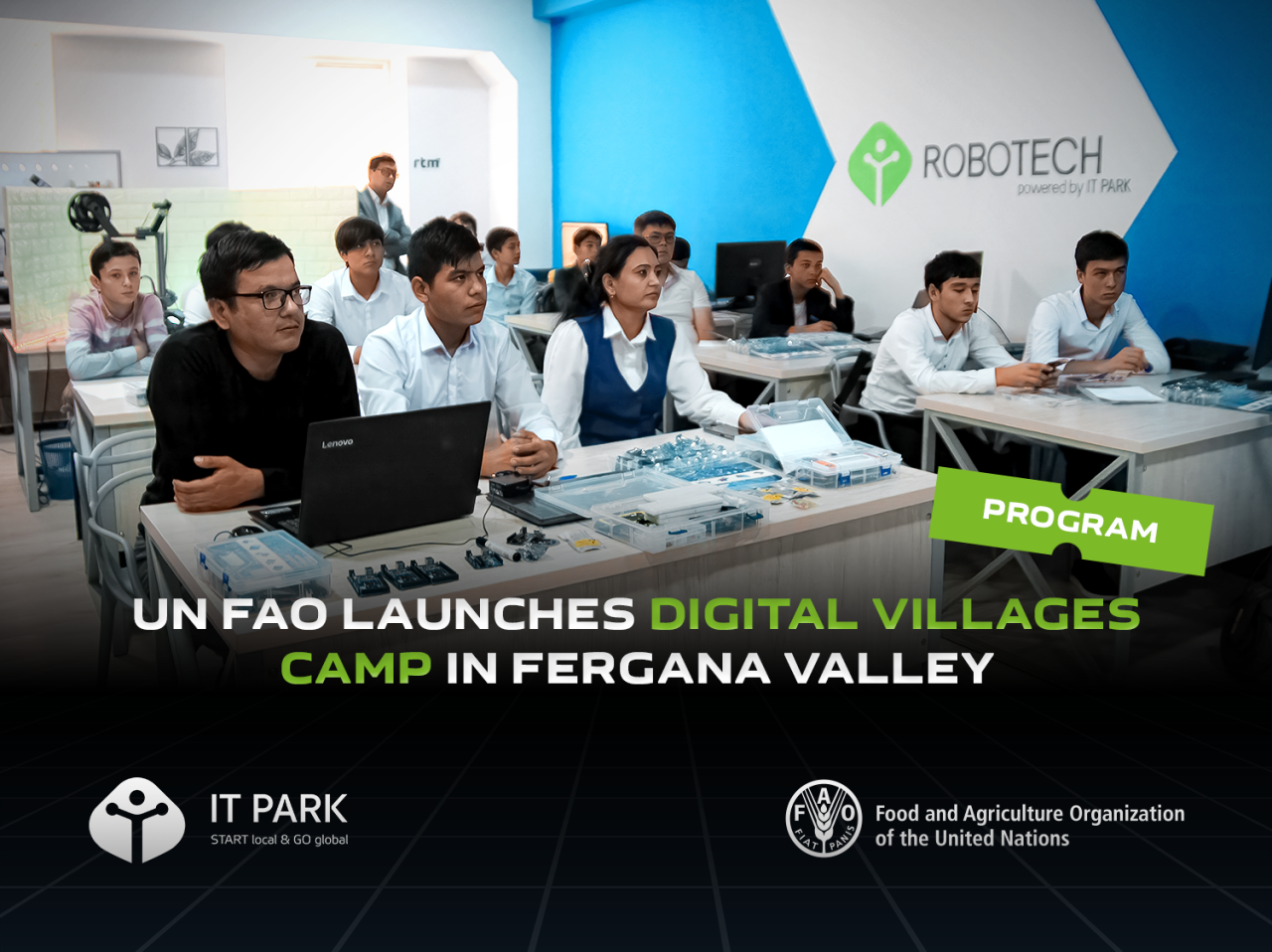 UN FAO Launches Digital Villages Camp in Fergana Valley
On Wednesday, 27 September 2023, the Food and Agriculture Organization of the United Nations (FAO), in collaboration with the IT-Park launched the "Digital Villages Camp", a skill development programme designed for young talents of the Fergana Valley in Uzbekistan.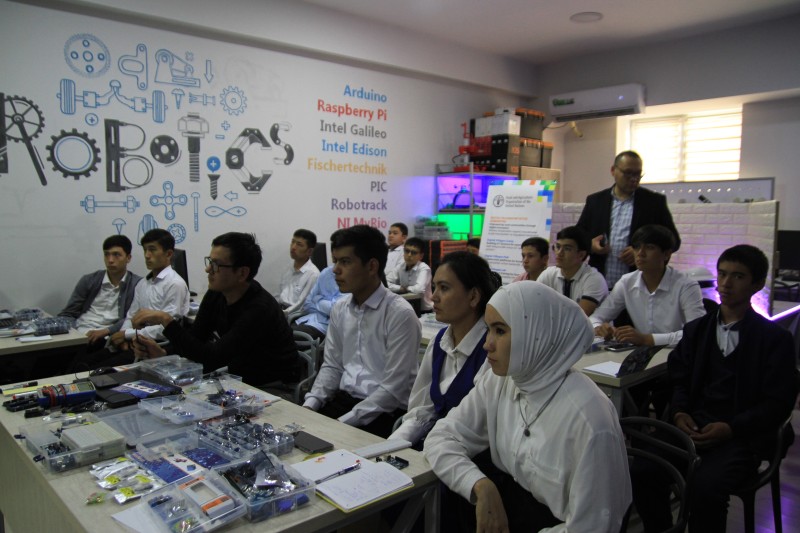 This innovative initiative aims to introduce participants to the fundamentals of internet of things (IoT) for smart farming, offering a unique learning experience tailored to individuals between the ages of 16 and 30. Out of 90 applicants, 25 promising individuals were selected.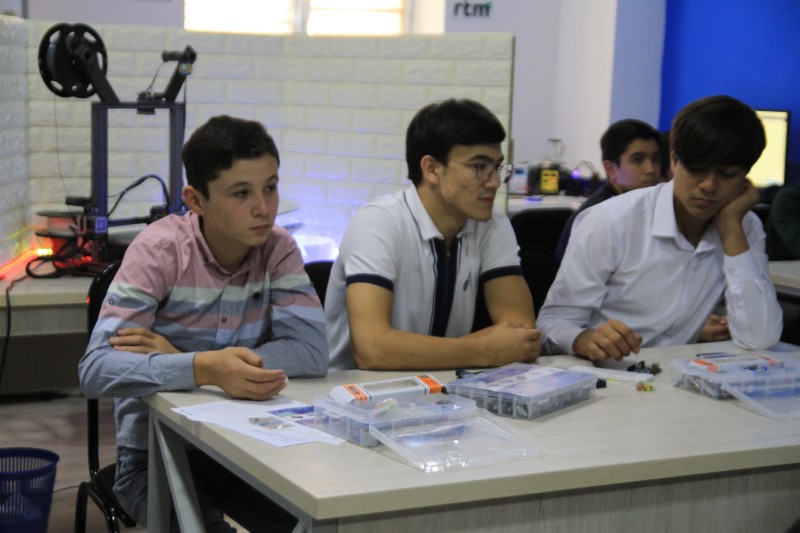 Over the course of five weeks of the camp, students will gain the necessary knowledge and hands-on experience required for programming IoT devices, leveraging open source solutions.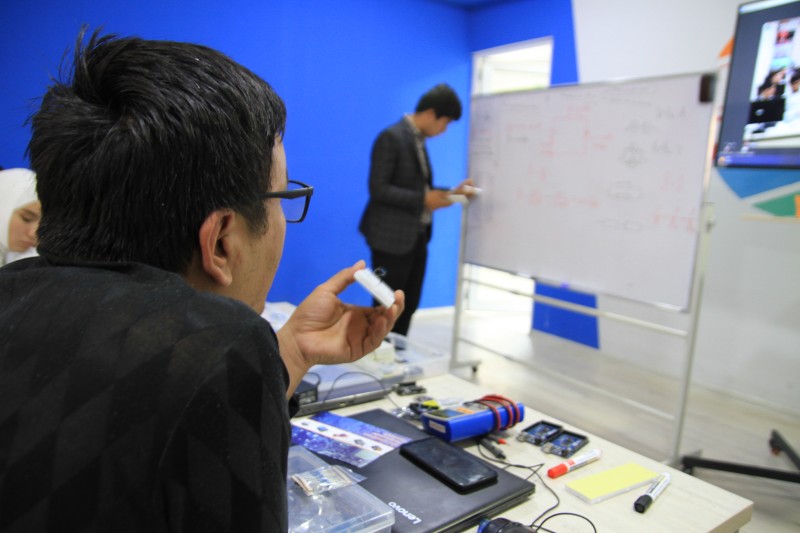 However, the learning journey extends far beyond the IT Park classrooms. Students will spend significant time in the field to devise and test smart solutions tailored to the unique needs of smallholder farmers in the Fergana Valley.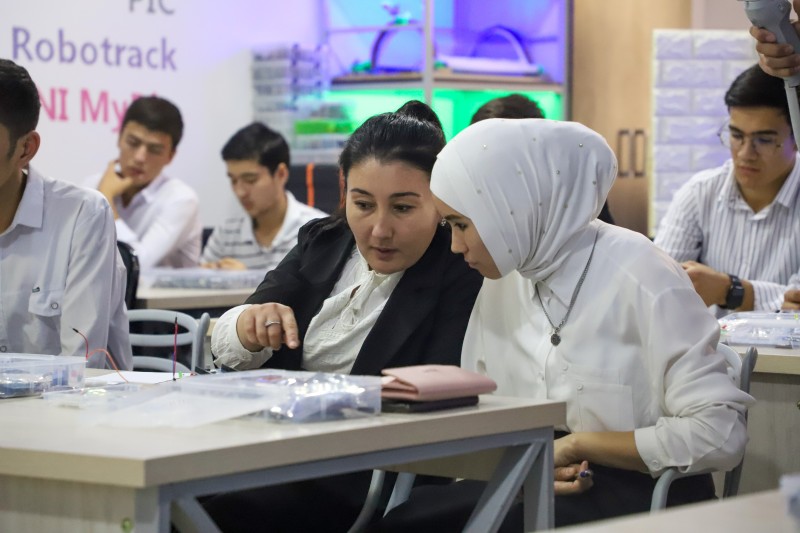 These smart sensors will provide real-time alerts to farmers via a Telegram bot, empowering them to make informed decisions, ranging from activating irrigation to managing greenhouse ventilation.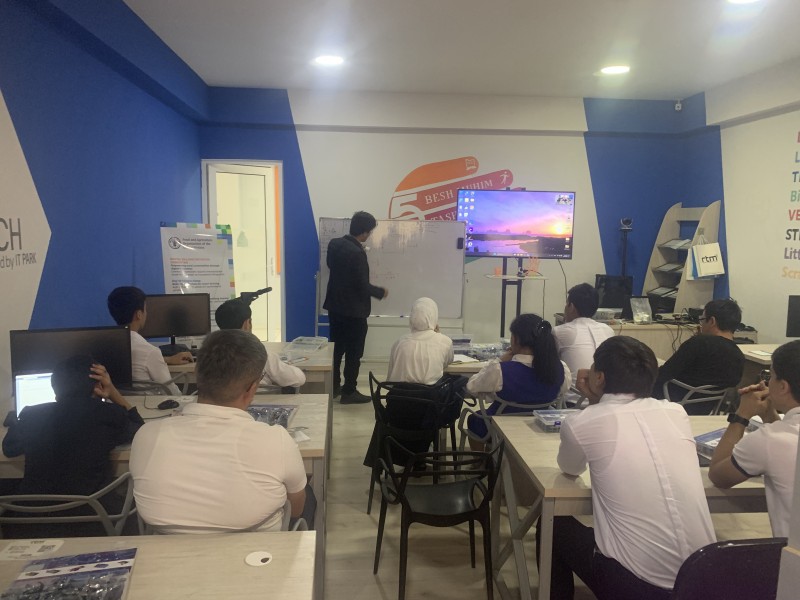 This programme is a component of the broader Digital Villages Initiative (DVI) in Uzbekistan. DVI is a flagship initiative of FAO, aspiring to transform more than 1 000 rural communities around the world by providing them with access to digital solutions to increase agricultural production, improve access to rural services, and ultimately uplift the livelihoods of rural communities.