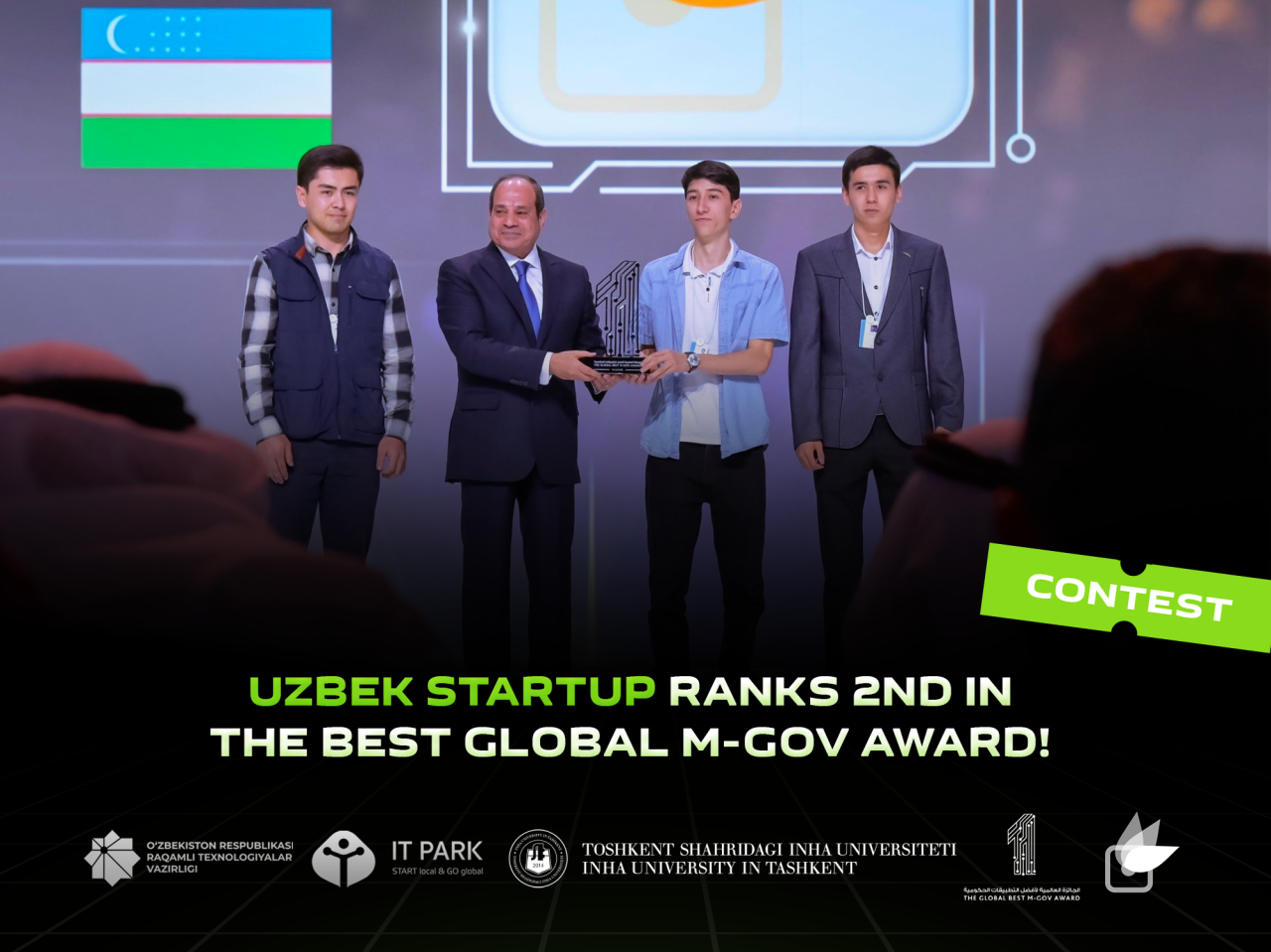 Uzbek startup ranks 2nd in the Best Global M-Gov Award!
A startup from Uzbekistan Don't Waste ranked 2nd in the Best Global M-Gov Award initiated by the UAE government as part of the World Government Summit!
In total, over 1000 applications from 5 continents were sent to the competition. Startup Don't Waste was among the 45 shortlisted projects and made it to the list of finalists.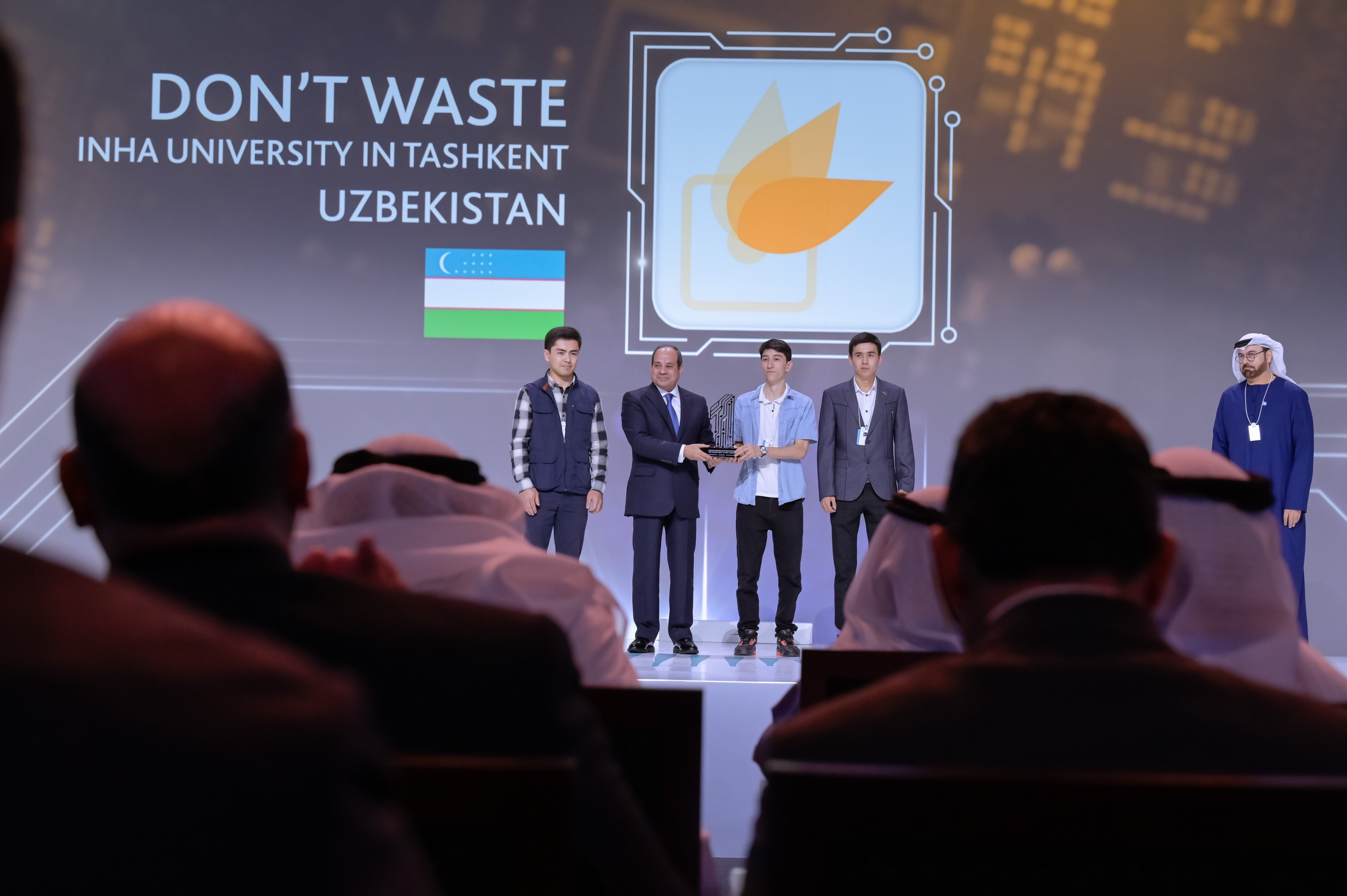 The project was developed by students of Inha University in Tashkent. The project team includes 3rd year students:
• Javokhir Shomurodov (leader)
• Valisher Alisherov
• Azizullo Temirov
• Mehrol Bozorov
• Khusan Rashidov
Don't Waste is an innovative app that tackles food waste by selling and donating food that would otherwise be thrown away. The app allows businesses to offer food at discounted prices and also allows users to donate leftover food to those in need.
As a result of the competition, the Don't Waste team received a prize of 500,000 UAE dirhams ($136,000).
Recall that in July 2022, the Don't Waste project also entered the top 7 in the 2nd wave of the mGovAward competition.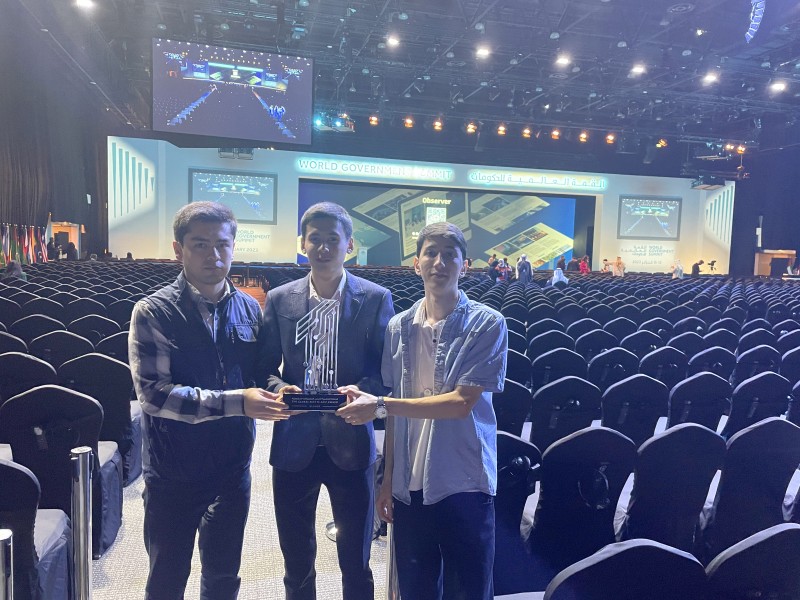 Information about the contest:
Best Global M-Gov is a worldwide competition for the development of the best mobile applications for government services among Million Coders alumni and students, organized by the Government of the UAE.
On behalf of the IT Park team, we sincerely congratulate our guys and wish them further success!