Ambassador of Estonia visits IT Park
On February 3, a delegation of the Estonian Embassy in Tashkent led by the Ambassador Mr. Toomas Tiers visited IT Park.
The purpose of the visit is to strengthen the partnership between the Republic of Uzbekistan and Estonia in the areas of information technology and training.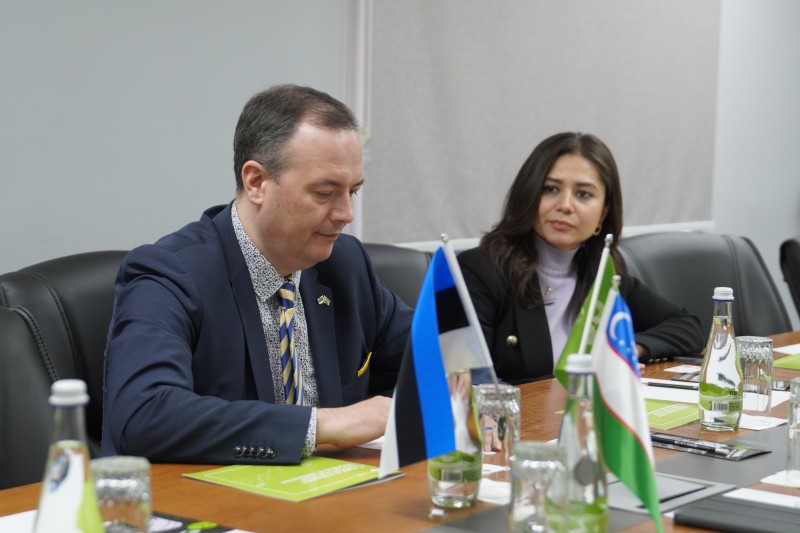 The guests were welcomed by COO Abdulahad Kuchkarov, Director General of IT Park University Bohodir Ayupov, Head of International Relations Nigora Mirdzhalilova and International Relations Manager Dildora Nasibullayeva.
Abdulahad Kuchkarov spoke about the main activities of IT Park, namely, educational projects, residency and relocation programs, involvement of women in IT and startup projects.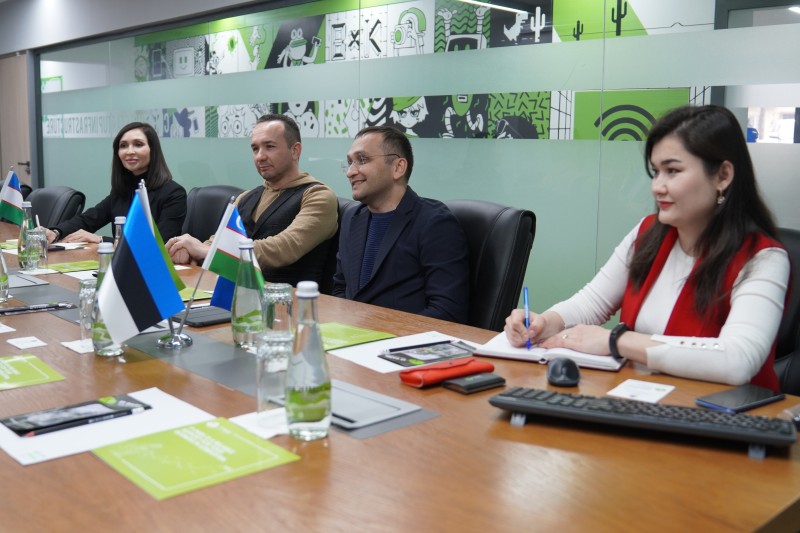 During the meeting, government support for the development of IT, and the task set by the President of the Republic of Uzbekistan on measures to further develop a favorable business climate were considered. In particular, the sides discussed the free economic zone that IT Park provides to its resident companies, the work to reform IT education and create a critical mass of young IT professionals.
Bohodir Ayupov during his presentation on the activities of IT Park University voiced plans for cooperation with European online universities in the areas of information technology, especially in launching student exchange programs.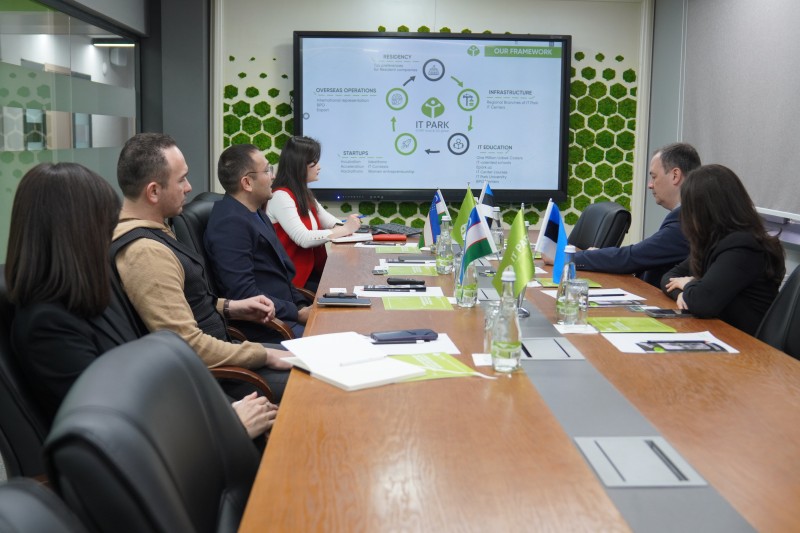 Estonian ambassador Mr. Toomas Tiers noted the potential of Uzbekistan in terms of human resources in the IT. But he also stressed that not many countries are aware of the opportunities in Uzbekistan for IT companies for the EU countries, so he offered cooperation with ITL, an IT society in Estonia.
Summing up the results of the meeting, Estonian ambassador noted the transparency and trust that were established at the meeting, as well as the importance of further constructive dialogue to strengthen the partnership.