A business dialogue on gender equality was held in the capital
On December 1, Westminster International University in Tashkent and the United Nations Population Fund (UNFPA) held a business dialogue on Gender Equality in the Workplace in Uzbekistan.
The purpose of the event was to discuss the prevalence, perceptions and attitudes toward gender equality in the workplace in Uzbekistan, and to identify opportunities to further empower women in the workplace.
Kamola Sobirova, Advisor to the Minister of ICT, Jamila Khalibaeva, Head of the Publicity and Public Relations Department of IT Park, Munir Mammadzade, acting UN Resident Coordinator in Uzbekistan, Bakhrom Mirkasimov, Rector of Westminster University, Mahmudjon Parpiyev, Deputy Chairman of the Senate Committee on Women and Gender Issues, and Yu Yu, UNFPA Representative in Uzbekistan took part in the event.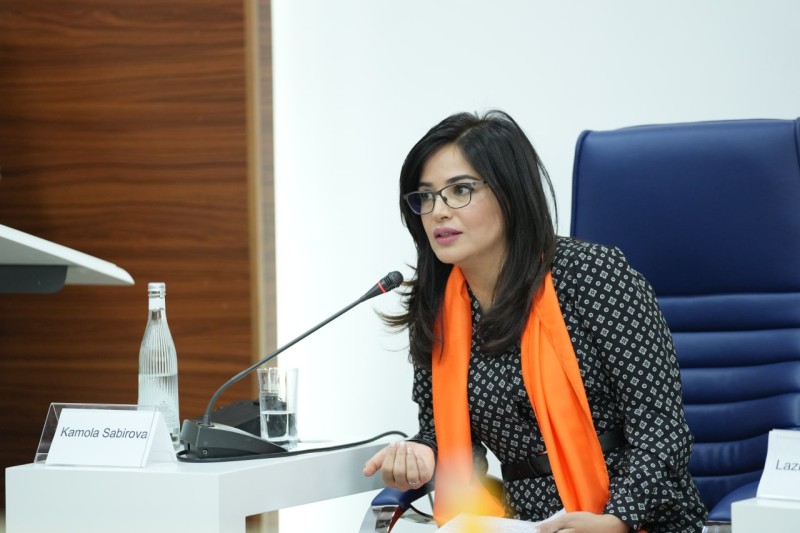 Kamola Sobirova in her speech noted the importance of the topic and emphasized that there should be more such projects aimed at supporting women. In her turn, she expressed her readiness to support such initiatives.
The event featured a keynote address by Victoria Levinskaya, chief curator of the study Gender Equality in the Workplace in Uzbekistan. The study was conducted earlier this year and involved 23 companies and 1,303 employees. Overall, the results of the study show a positive shift in gender equality in the workplace, both nationally and at the company level. Many of the business organizations that participated in the study have already implemented mechanisms to identify and prevent discrimination, harassment and violence against women, the speaker noted. However, the results of the study demonstrated that social and gender norms continue to have a significant impact on women's employment in Uzbekistan.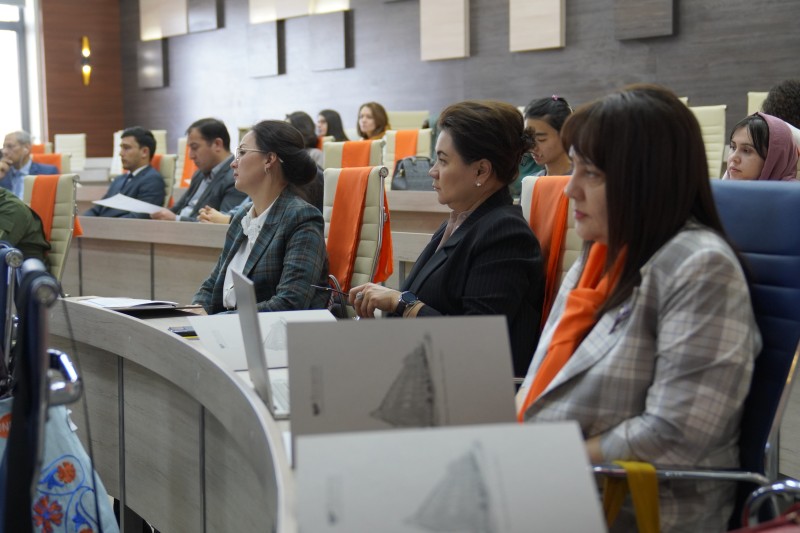 Most participating companies expressed an understanding of the impact of external factors on women's employment and implemented tools to help employees balance work and family responsibilities, such as flexible work arrangements and telecommuting options.
"The study also found that issues of harassment and violence were hidden. While HR managers did not mention incidents of violence and harassment at their companies during interviews, employees indicated that such incidents had occurred within the past 12 months. The lack of procedures and mechanisms for employees to report such incidents, the limited awareness of how to use them, and the sensitive nature of physical violence and sexual harassment incidents may be possible reasons why these incidents are not always reported," Victoria added.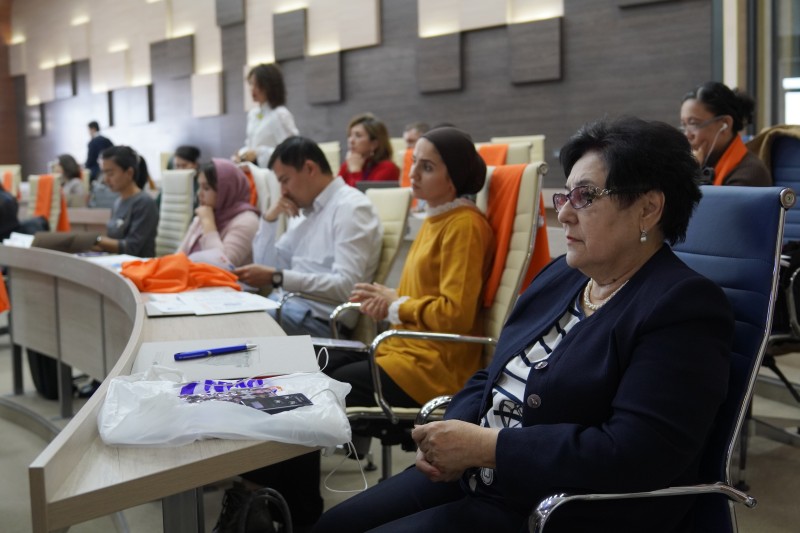 The presentation of the research results was followed by a panel discussion, where participants shared their reflections on the research findings and shared best practices and plans for promoting gender equality and ending gender-based violence.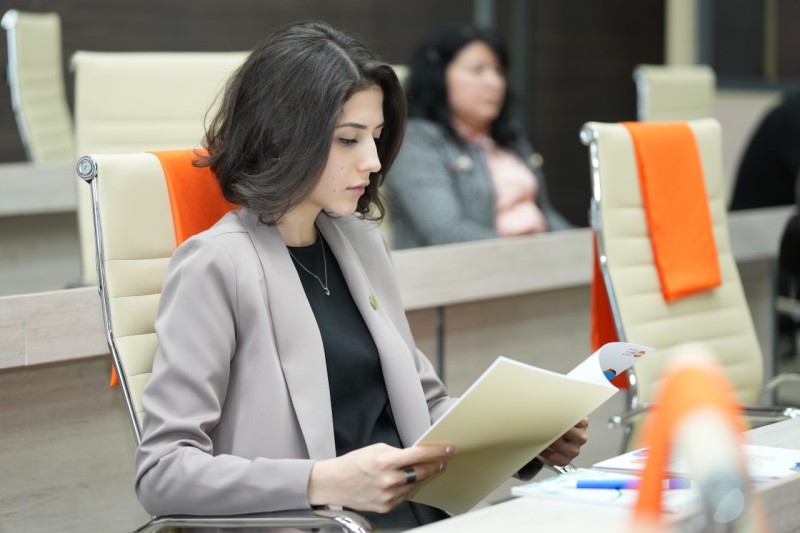 Acting UN Resident Coordinator in Uzbekistan Munir Mammadzadeh concluded the business dialogue. He emphasized the commitment of UN agencies to work with and support businesses and accelerate progress toward gender equality and the eradication of violence in his speech.