Creation of additional opportunities for persons with disabilities
Every year, December 3 is celebrated as International Day of Persons with Disabilities, the theme of this year was "Transformative Solutions for Inclusive Development: The Role of Innovation in Creating an Accessible and Equitable World".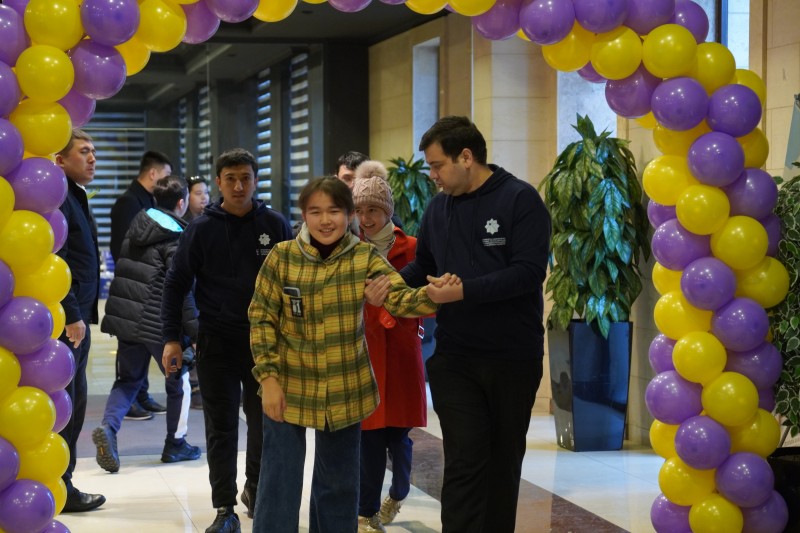 The commemoration of this day is intended to develop the necessary conditions for the elimination of discrimination against persons with disabilities, the creation of equal rights and guarantees for all segments of the population.  As noted in the theme of this year, innovations, including information technology, have the ability to erase all barriers and give everyone equal opportunities to succeed.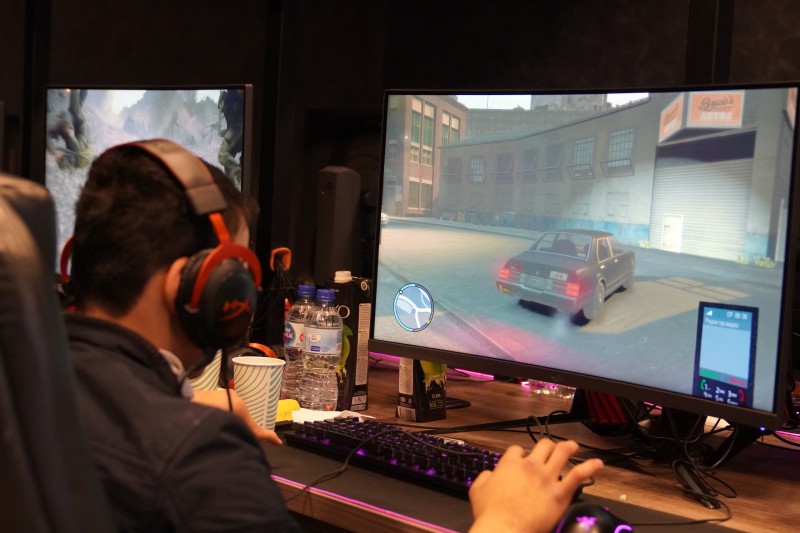 In order to socialize persons with disabilities, create additional conditions and popularize the IT sphere among them, as well as to further involve them in IT education, which will allow them to acquire the necessary skills for employment as highly qualified specialists in the future, December 3, 2022, the Ministry for Development of Information Technologies in cooperation with the Ministry of Public Education, IT Park Uzbekistan, Uzinfocom, the cybersport Association and the company Fidanza, organized a cybersport tournament in various disciplines.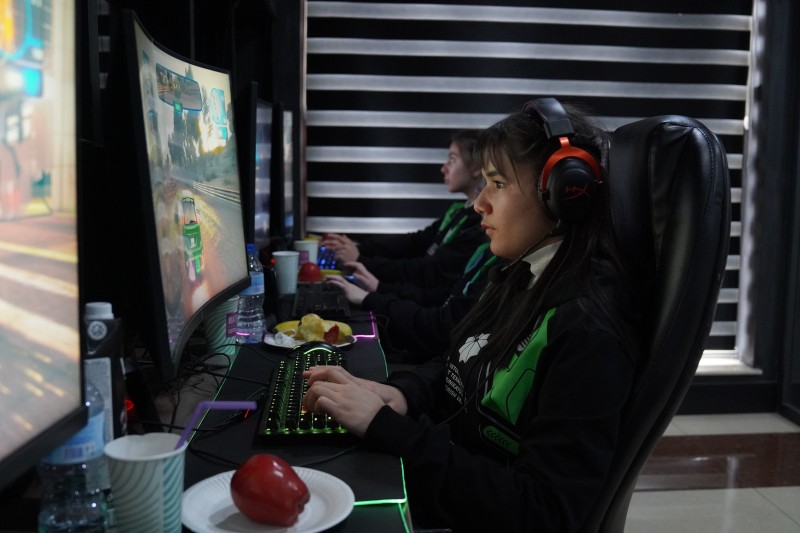 About 200 children with disabilities from specialized boarding schools №100, 101, 102 and 106 took part in the tournament. As a result of the tournament, all participants were awarded memorable gifts from the organizers.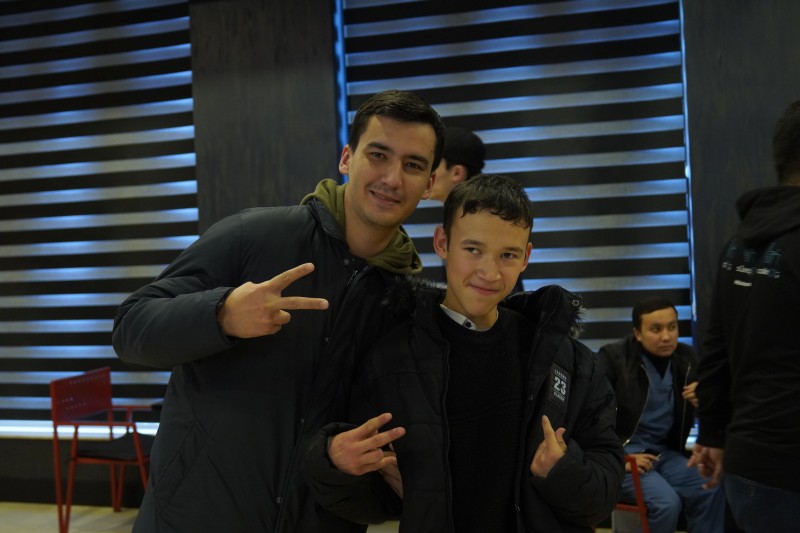 Recall that IT Park creates inclusive projects for the education of people with disabilities, for example, courses on computer literacy and web development bases for hearing-impaired people are being implemented in Tashkent branch of IT Park.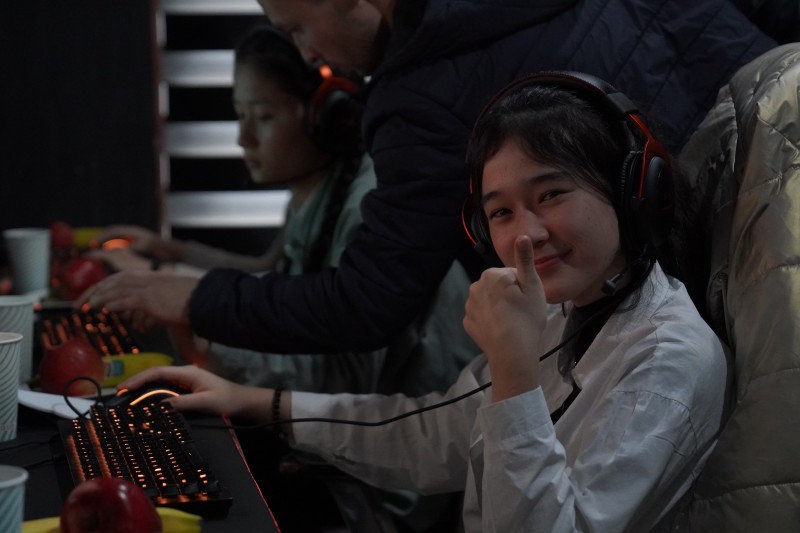 In addition, the project "Skills4Girls" was organized jointly with UNICEF, in which 214 girls took part, including 70 participants with disabilities.  The project aimed to increase the participation of girls, including girls with disabilities, in the field of information technology on the basis of the principle of inclusiveness, thereby increasing their opportunities for education, employment, leadership and self-confidence.