Foreign investors are studying the market of Uzbekistan
On December 12, IT Park Uzbekistan was visited by a delegation of foreign venture investors led by representatives of the British fund "Sturgeon Capital" to get acquainted with the Uzbek IT-market.
The delegation included representatives of the International Finance Corporation (USA), Mirath Investment Company (UAE), German Development Finance Institute (Germany), Montrose Advisors Investment Consulting Company (USA), The Pointer Fund (UK), "Startup Grind Georgia" (Georgia), "212 VC" (Turkey) and others.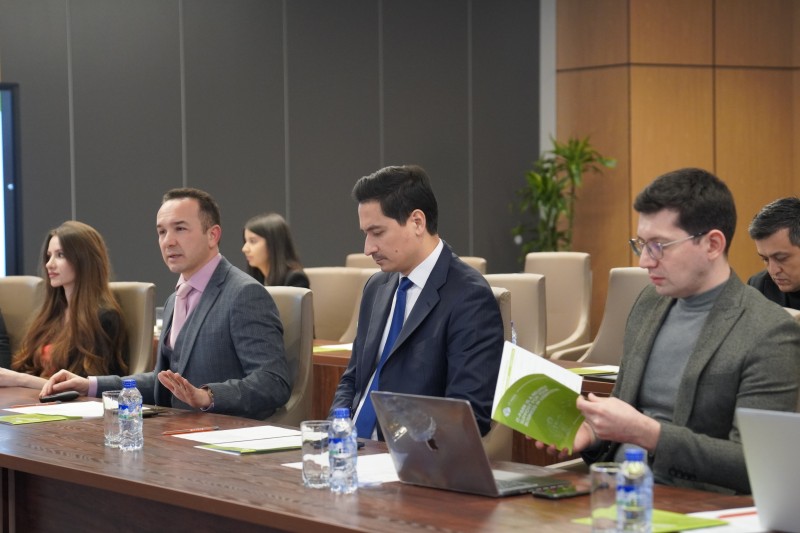 During the visit, the guests were told about the positive changes that have taken place in the IT sector in recent years, and also presented the residency in IT Park and the relocation program. Additionally, foreign investors learned about the start-up ecosystem of the republic.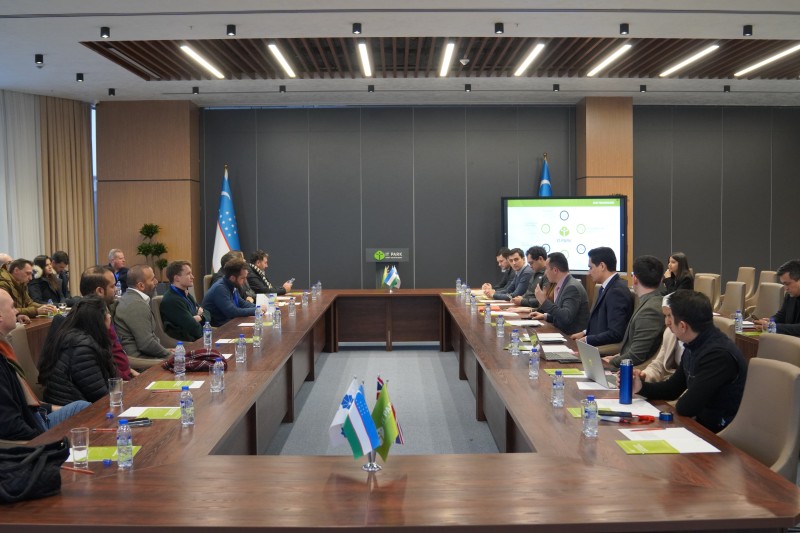 Recall that in recent years, the fund "Sturgeon Capital" has already invested in seven Uzbek startups, including BILLZ, Zip24 and Arzon Apteka.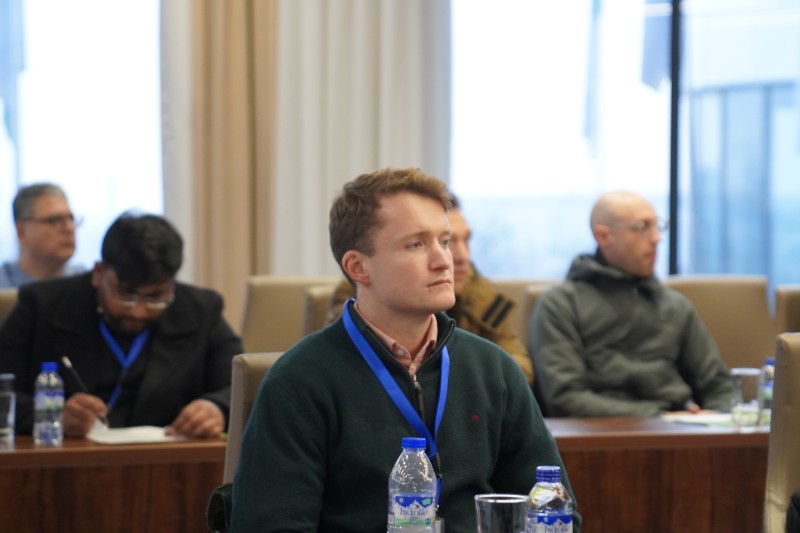 Sturgeon Capital is a venture capital fund headquartered in London that has been investing in innovative technology start-ups in Central Asia and the Caucasus for 15 years, focusing on early-stage fintech and digital business. Their portfolio companies create products and services that will have a wide-ranging impact on the economy and society in which they operate, capturing significant market share and generating significant impact and financial returns for our investors.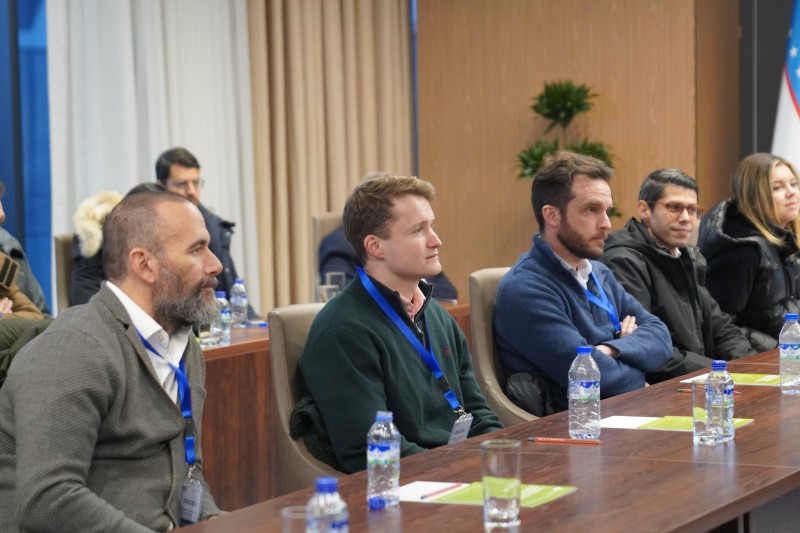 The fund has investments in Uzbekistan, Pakistan, Egypt, Kazakhstan, Georgia, Ukraine and the UAE. The company invests in technology companies that have demonstrated a proven demand for the product/service they create. In most cases, these are ERP (Enterprise Resource Planning) and SaaS (Software as a Service) projects designed for fixed-income enterprises.