Georgian IT companies are interested in cooperation with Uzbekistan
On November 30, a meeting with Georgian IT companies was held at IT Park complex. The event is organized jointly with ESKZ Global, USAID and Bank of Georgia. The purpose of the meeting is to develop cooperation with Georgian IT specialists interested in the IT sector of Uzbekistan, and to establish mutually beneficial partnerships in the future.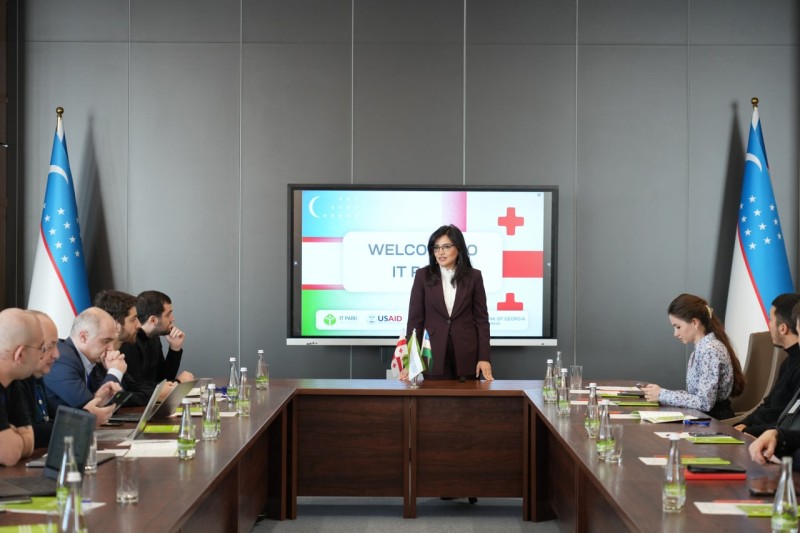 The event was attended by Adviser to the Minister of ICT Kamola Sobirova, IT Park Deputy Director for International Relations Amalia Ergasheva, as well as experts from companies from Georgia such as Altera (the company provides digital transformation strategy services, web application development), Azry Limited (product development for financial institutions and public transport, well-known products UMTS, SSTS, MPS and so on), B2CGE (an e-commerce solution company), PAYZE (a payment service provider), Lemondo (application development, SAAS solutions, game development) and many others.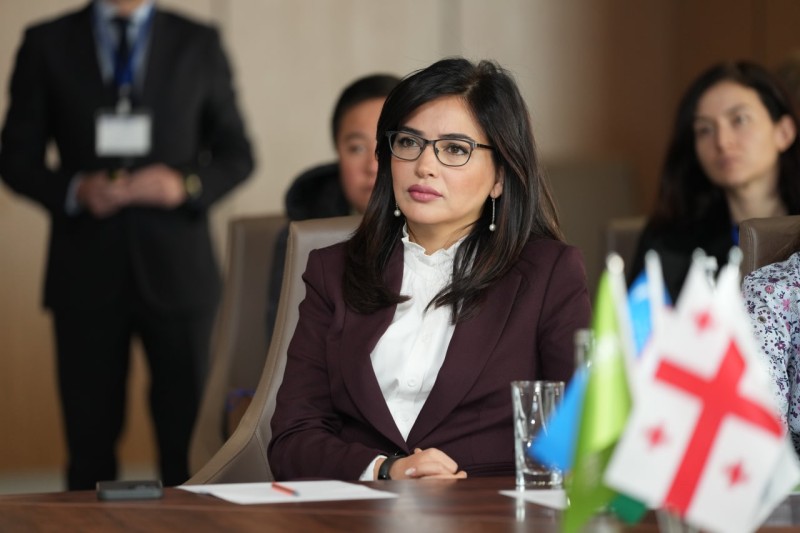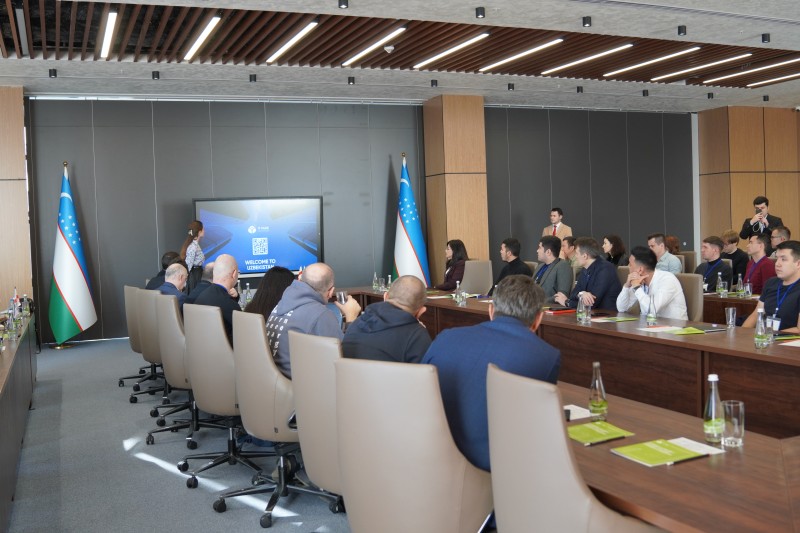 At the meeting, Kamola Sobirova greeted the guests and noted her readiness to establish cooperation with the Georgian side and provide comprehensive support to Georgian companies. She also told the guests about the ongoing efforts to transform Uzbekistan into a regional IT-hub. Amalia Ergasheva told the guests about the activities of IT Park, tax incentives and the conditions created for IT-companies in Uzbekistan.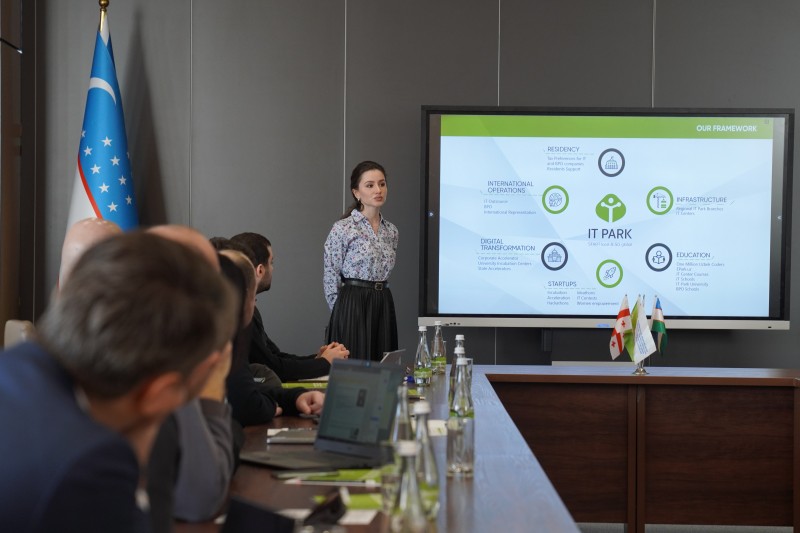 The Georgian side noted the rapidly growing IT-market in Uzbekistan and the positive effects of the programs being implemented for the development of the ICT industry. Representatives from Georgia presented their projects in the areas of software development, payment systems development, e-commerce, ERP, IT service outsourcing and so on.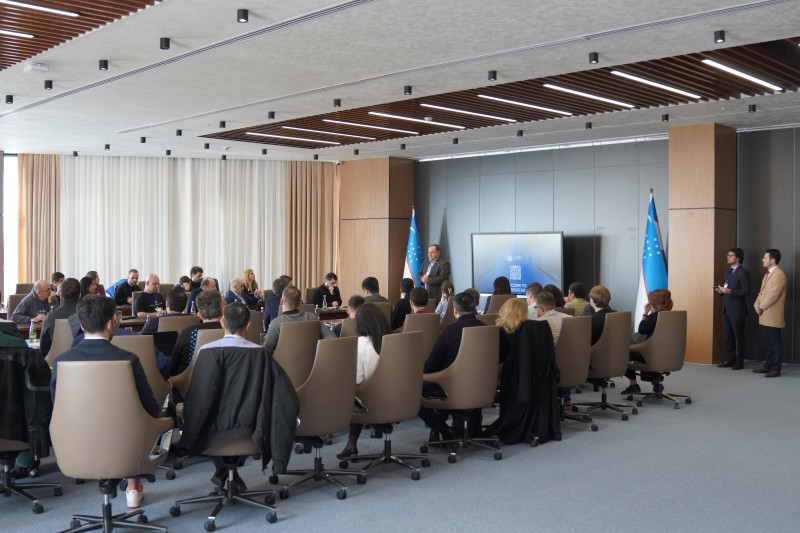 After the official part of the event, B2B-meetings were held between IT Park resident companies and Georgian IT companies.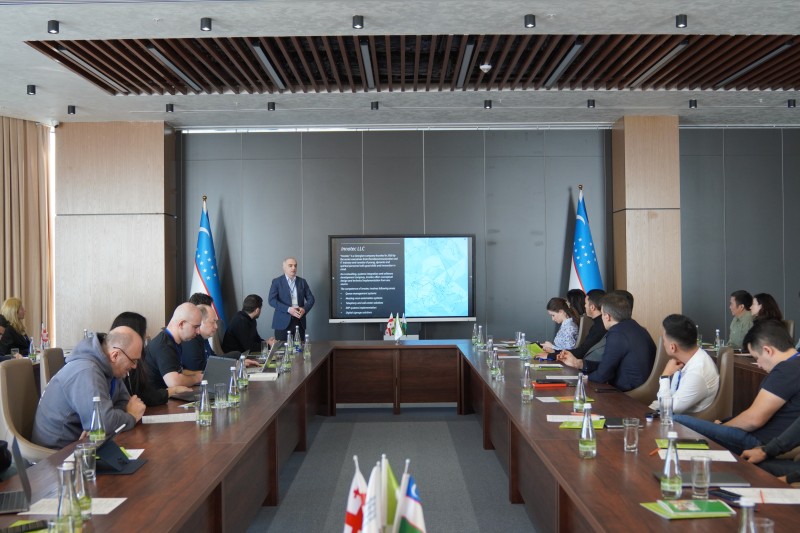 Following the meeting, the Georgian side announced its interest in entering the Uzbek market and further strengthening bilateral cooperation with Uzbek IT-companies.