How did the Startup Meetup with Beknazar Abdikamalov go?
On January 18, at 18:00, a meetup for startups and youth of Uzbekistan was held at the IMPACT.T Technology Hub.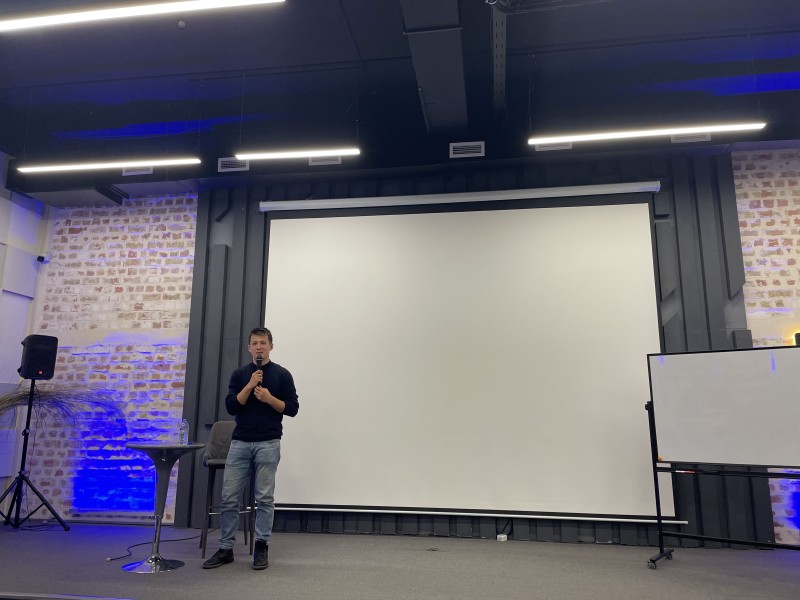 More than 100 people took part in the event. The speaker of the meeting was Ami Beknazar Abdikamalov, co-founder of a startup that attracted $3 million in investment from Meta (Facebook) and other mental health companies.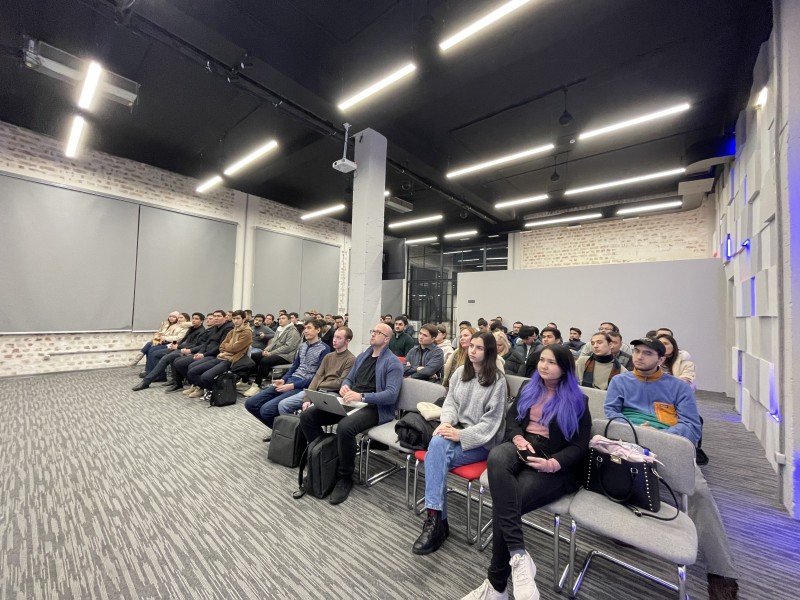 During the session, the speaker shared his experience as a software engineer at Amazon and spoke about the launch of the Ami startup. Meetup participants noted that during the event they received a lot of valuable advice. Thus, the audience learned how to attract investments in a startup, how to competently build work with venture funds, and what steps will help the project to enter the international market. In addition, Beknazar Abdikamalov spoke about all the aspects that are encountered on the path of a startup based on personal experience.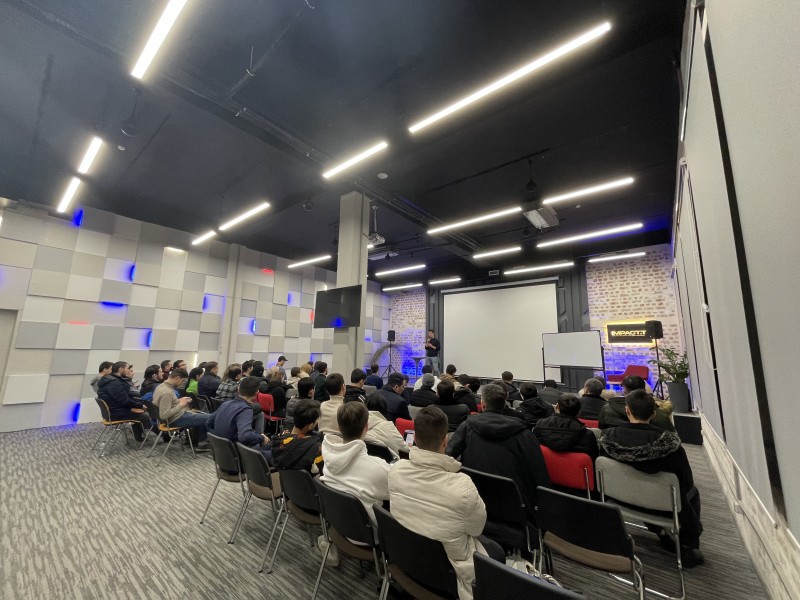 Several participants shared their impressions of the event:
"It was very interesting to visit the meetup and get to know Beknazar. It's nice to see that our compatriots are building world-class startups and attracting such investments from large and well-known funds in the world. I am satisfied with the knowledge I have gained and want to apply it in my work."
"Thanks to the team of IT Park Uzbekistan and IMPACT.T Technology Hub for a cool meetup and for inviting such a speaker. Beknazar Abdikamalov is an example for many startups, including me. It was a pleasure to meet him personally and listen to his advice on developing a startup and building a plan for further promotion. In addition to valuable information, this event gave me a lot of useful contacts, I will be glad to participate in other meetups!"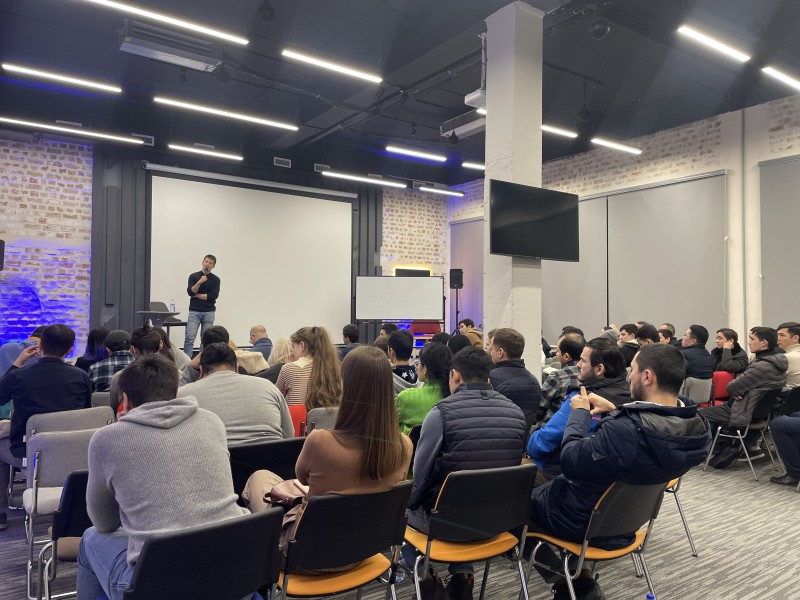 "Meetup was very useful for me, as the session discussed topical issues and issues related to launching a startup, working with a team and partners, as well as attracting investments from foreign venture funds. This information will help me in developing my own startup. I am glad that events of such a format are being held in Uzbekistan, where there is an opportunity not only to get useful information for yourself, but also to meet like-minded people!"
"I really like that IT Park invites speakers from various fields. The topic of mental health is not so popular in our country, although it is important. The mission of Beknazar Abdikamalov is to protect mental health, make it more accessible and get rid of the stigmatization of this topic, and I can say that this is unique and valuable. As a person interested in startups, business and psychology, I learned a lot about the process of turning an idea into reality. The advice the speaker gave was unique as it came from experience rather than reading a startup tutorial. Thanks to this meeting, I learned a lot about the importance of networking and flexibility when building a startup. I am grateful to the organizers of the meetup for the opportunity to communicate with the world-famous speaker, who is one of the best in his field."
"The meetup was held in the format of a question-answer session. This is a more efficient approach where participants directly ask for exactly what they need to know. This format leads to interesting insights and discussions with the audience. I especially remember the answer to the question of where and on what a startup can spend $ 3 million of investments if it is a team of 10 people and there are no large costs for the solution. In response, Beknazar said that this investment gives the startup independence for the next 4-5 years, when the project can expand and take risks, while avoiding a crisis."
IT Park thanks all the guests of the meetup, stay tuned for new events on the official pages of the organization!