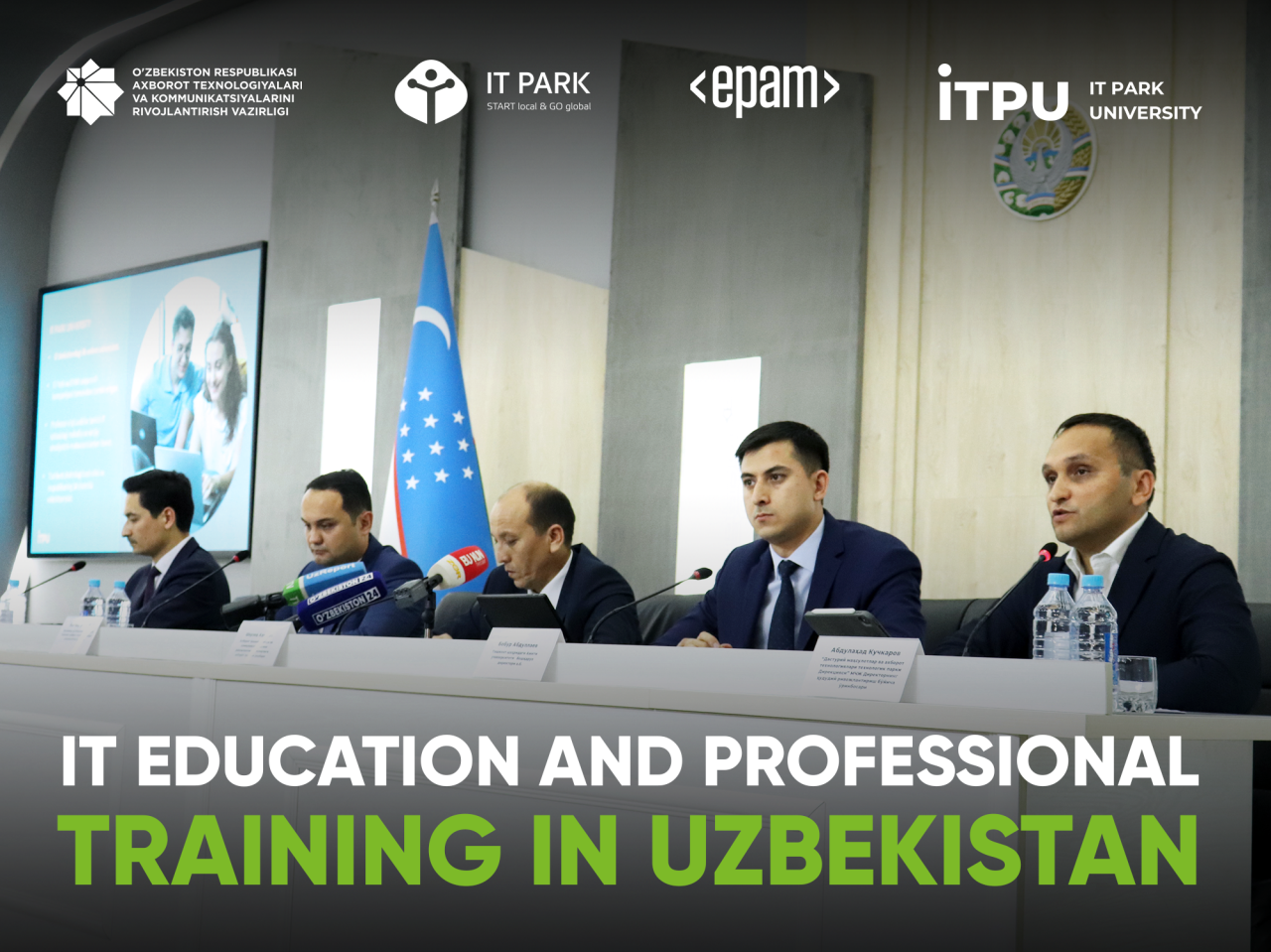 IT Education and professional training in Uzbekistan
The Agency for Information and Mass Communications hosted a press conference on measures that have been taken to train sought-after IT professionals due to the increased demand in the labor market for IT professionals.
Representatives of the Ministry for the Development of Information Technologies and Communications, rectors of TUIT, Inha and Amity IT Universities attended the press conference.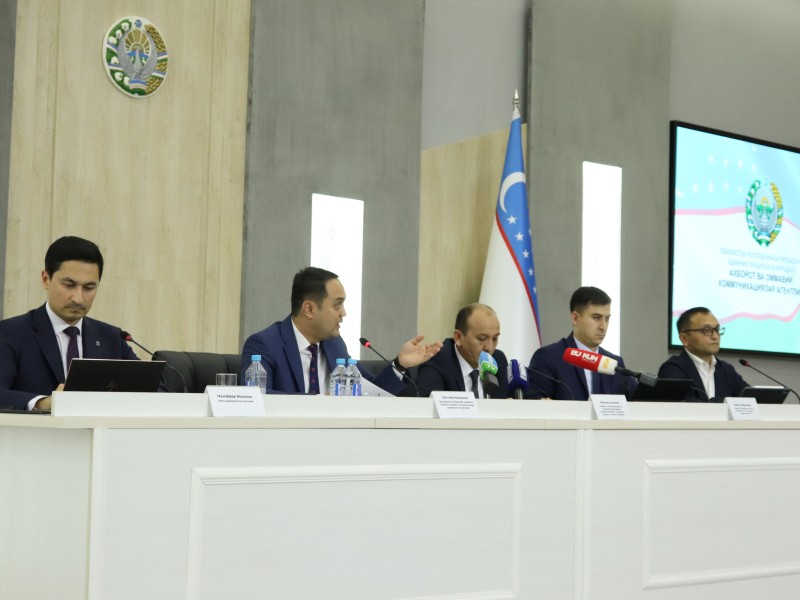 IT Park Deputy CEO Abdulahad Kuchkarov presented the IT Park University. He spoke about the conditions for admission and programs that are offered as part of the curriculum. As was noted the education will proceed in a mixed format, mainly in an online mode. Attendees can study both at home and in Tashkent or in 12 regional offices of IT Park. This will allow students from all over the country to receive a sought-after IT specialty without the necessity to move to Tashkent.
The duration of the undergraduate program will proceed 3 years. Curators working both in Tashkent and in each region will assist with the solution of students' inquiries.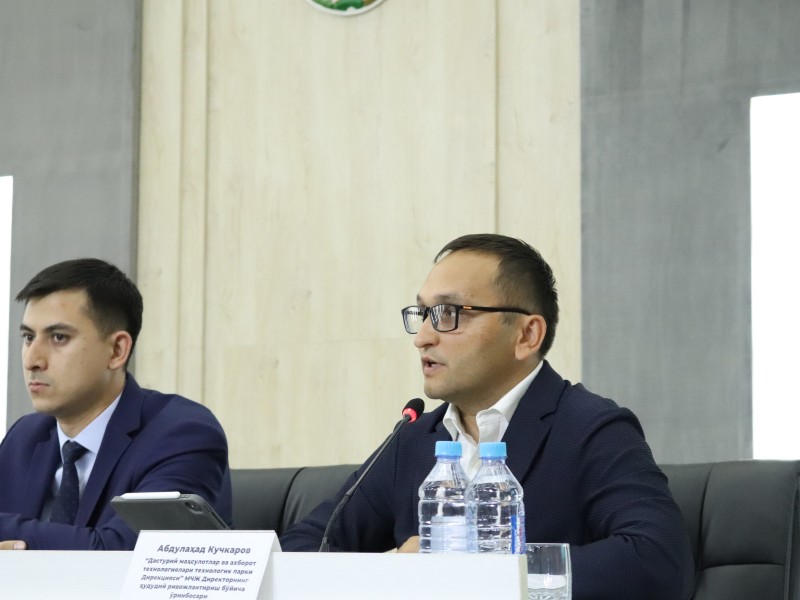 As the speaker noted, courses'main language is English. For admission, applicants must provide valid certificates in English IELTS (minimum score 4.5) or TOEFL (minimum score 34), or sign up and take an exam at one of the branches of IT Park. Required level - Intermediate ("CEFR B1").
The first year program provides for intensive study of the English language, so that students can easily master the course material and become a part of international teams in the future.
The teaching staff of the university consists of leading practicing engineers from international companies from across different countries, and local IT professionals. These professionals develop course materials based on current trends and solutions implemented by the world's largest high-tech companies.
Core subjects:
Web Developer
Networks Engineer
Software Tester
Backend Developer (Java)
Mobile Developer (Android)
Front-End Developer
QA Engineer
Big Data Engineer
IT Park and EPAM company are the founders of the IT Park University.