Meta representatives visited IT Park
On September 23, IT Park was visited by Meta's Managing Director for China, Mongolia and Central Asia – Mr. George Chen and Facebook Government Relations Manager – Ms. Aurora Lee.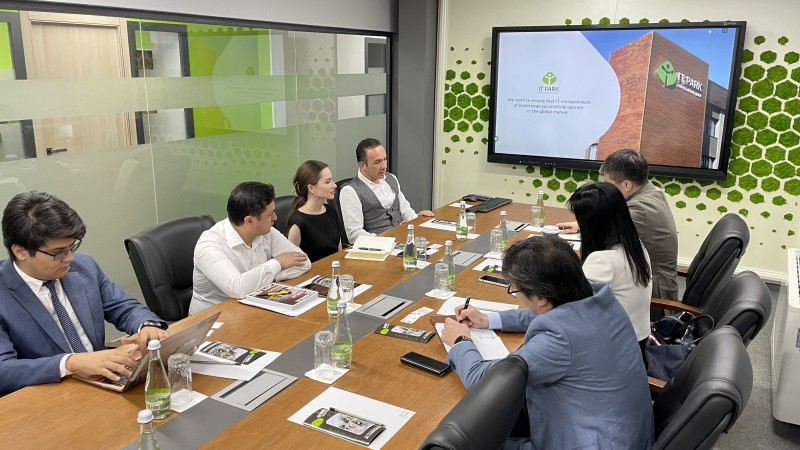 During the meeting, the guests got acquainted with the activities of IT Park, benefits, preferences and opportunities for IT companies, including international ones.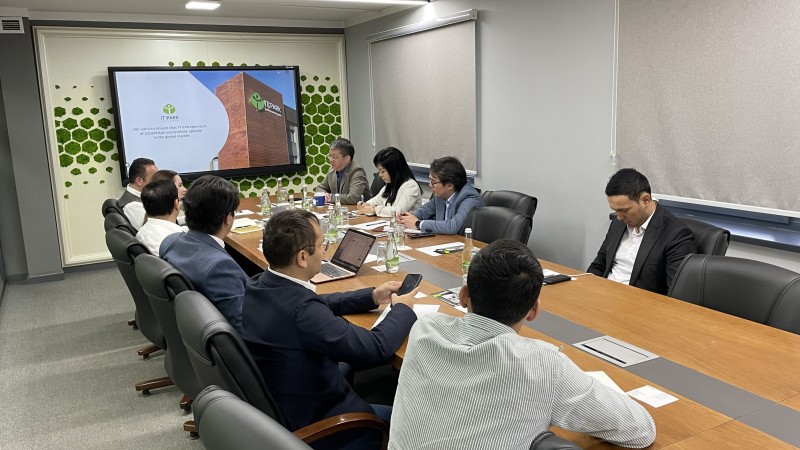 They noted that Central Asia today is still underestimated by many global IT companies, a region with great potential.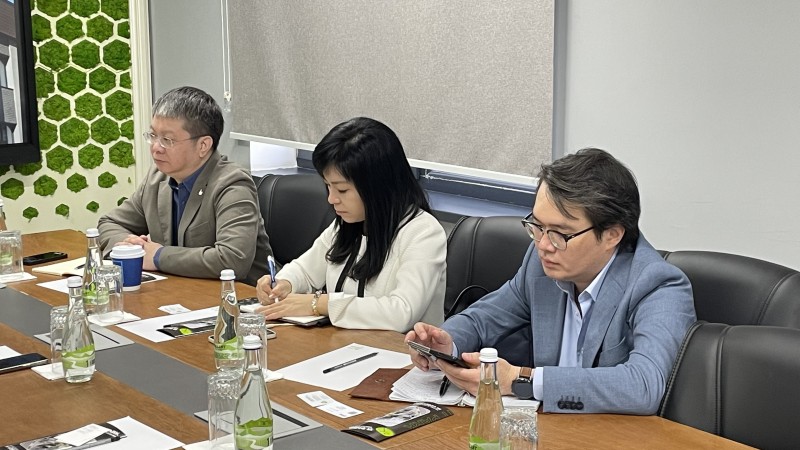 Meta representatives highly appreciated the work of IT Park in training IT-personnel, creating a comfortable infrastructure for the activities of IT companies.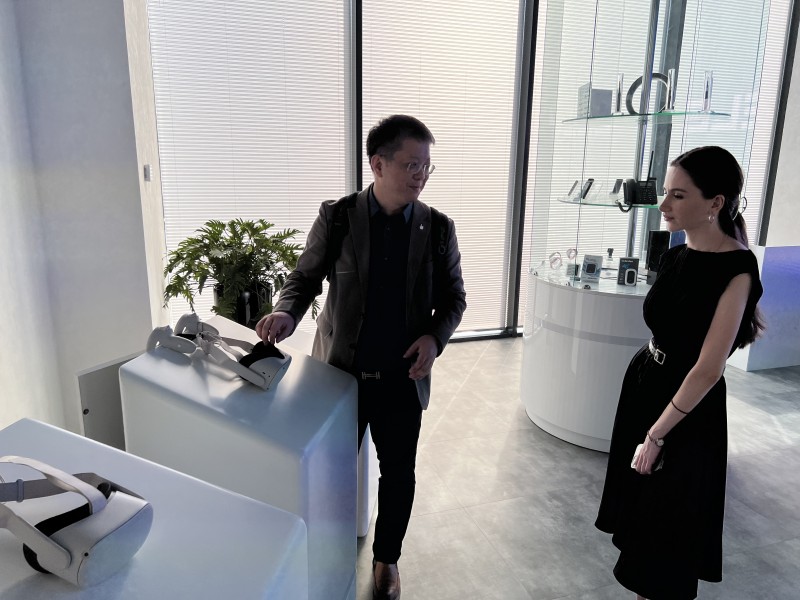 George Chen noted that today the number of Facebook and Instagram users in Uzbekistan is more than 10 million. He also spoke about the active work of Meta on development of the concept of the metaverse and related products – VR and AR.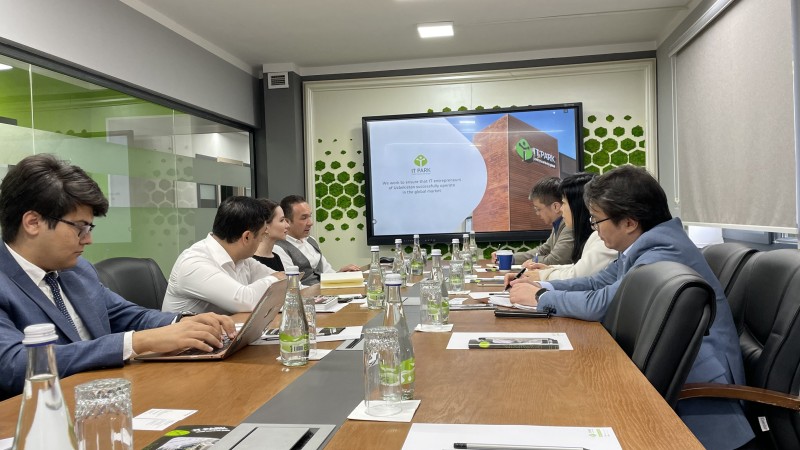 The parties discussed the possibilities of cooperation in the field of education, namely the introduction of Meta courses on AR and VR within the ITPU (IT Park University), as well as the inclusion of specialized Meta courses in the program to compensate for the costs of obtaining international IT certificates.
At the end of the meeting, the participants agreed on the possible opening of a representative office of Meta in Uzbekistan.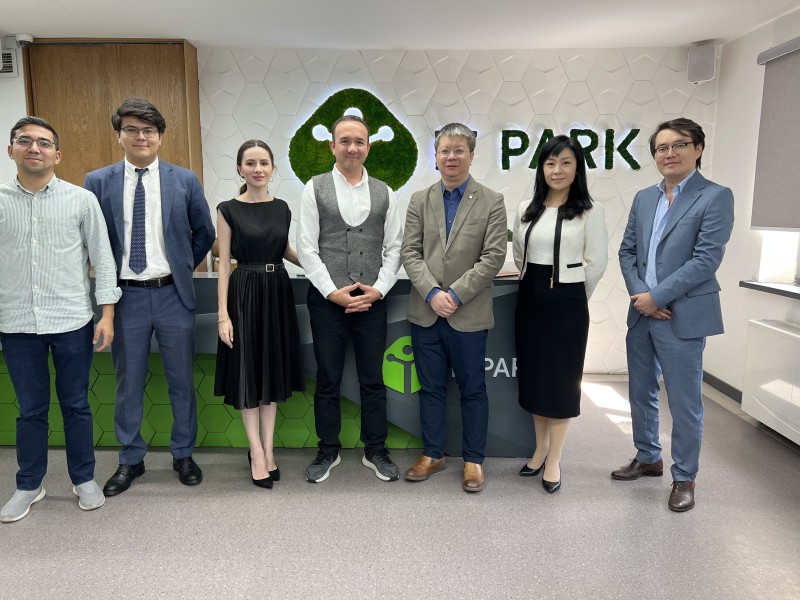 Recall that citizens of the Republic of Uzbekistan from 14 to 30 years old can receive up to 50% compensation for the amount spent on obtaining an international certificate. To learn more about the compensation program, follow the link: https://it-park.uz/en/itpark/news/young-professionals-receive-up-to-50-offset-for-international-it-certificates