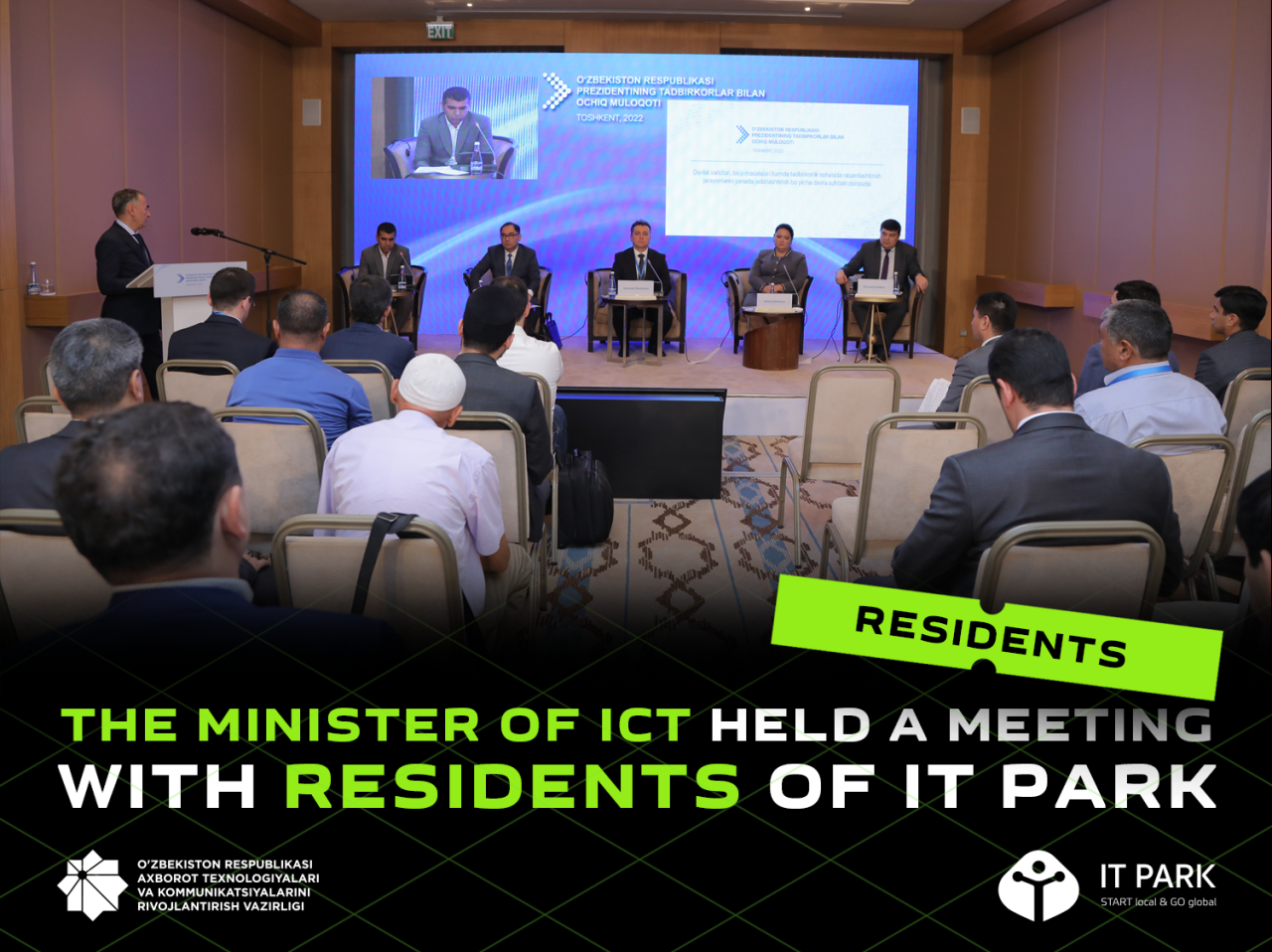 The Minister of ICT held a meeting with residents of IT Park
On August 17, as part of the "Week of Dialogue with Entrepreneurs", at the Hyatt Regency Tashkent Hotel, Minister of Information Technology and Communications Development Sherzod Shermatov met with entrepreneurs, in particular, with representatives of IT Park IT-companies-residents.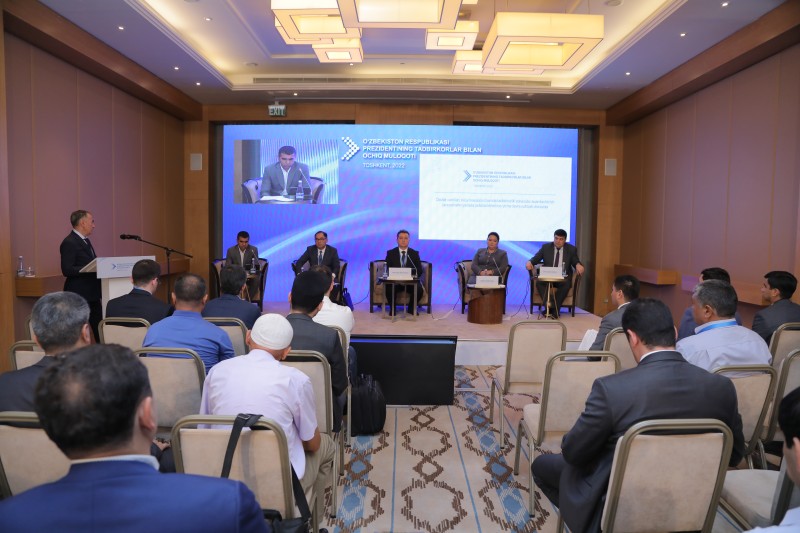 As Sherzod Khotamovich noted, from the very first years the President set the task of communicating with entrepreneurs and actively working with them.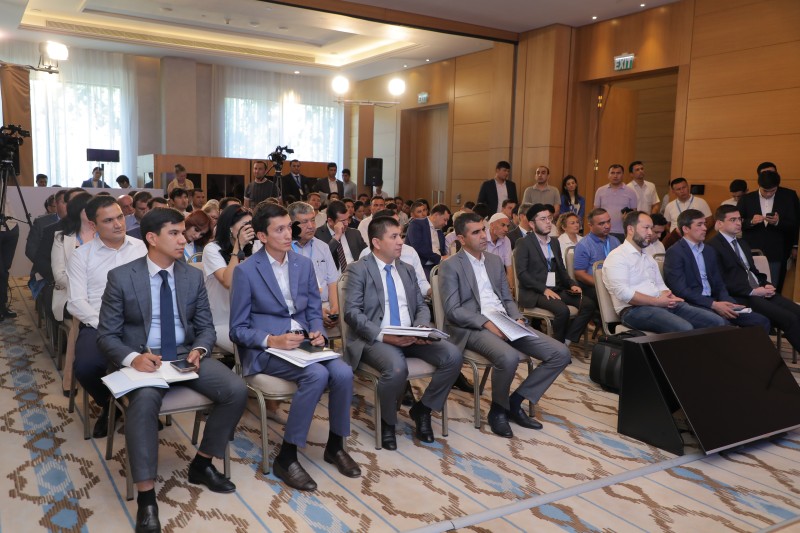 "In 2017, we made a number of proposals for development of IT-sector. There are great opportunities in front of us now. For example, in 2017 we exported about $600 000, and this year we plan to increase it to $100 million. Our main goal is to turn Uzbekistan into a regional IT-hub", – Sherzod Shermatov emphasized.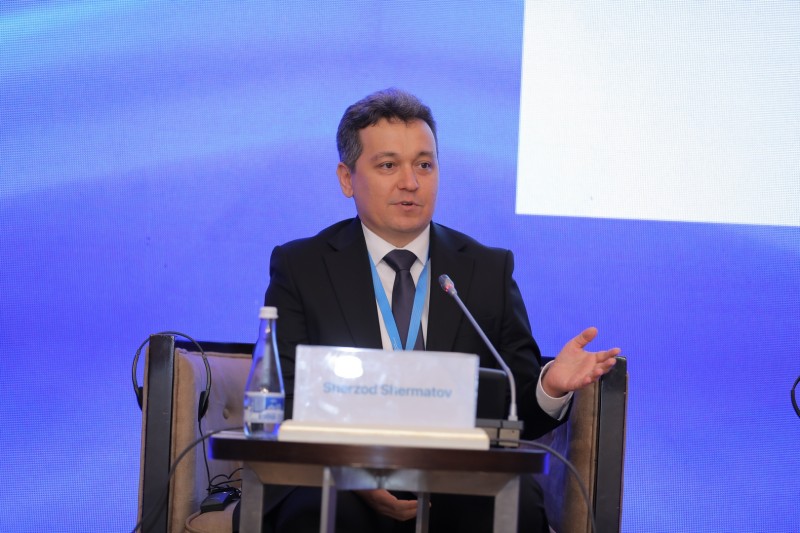 At the same time, he added, the ministry is always open to any proposals and requests for the creation of additional amenities in economic activity together with partner organizations.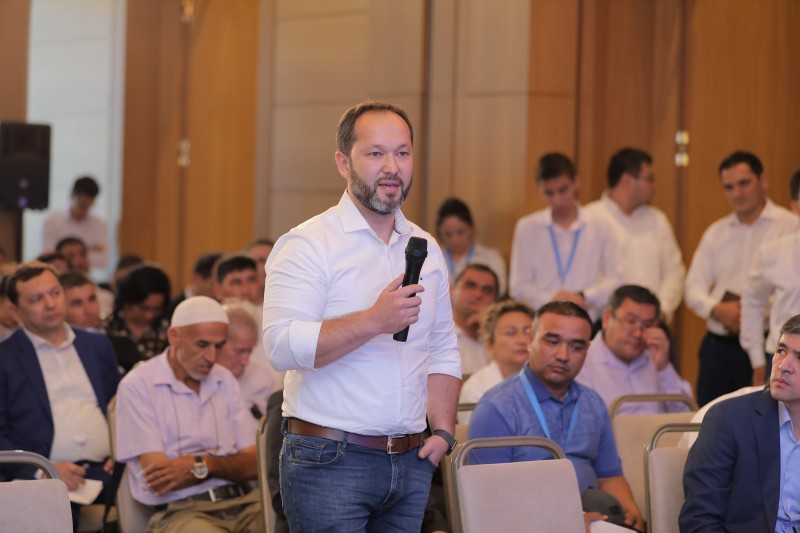 During the meeting, heads of resident-companies spoke about the problems they have to face. In addition, the Minister of ICT got acquainted with the proposals of entrepreneurs in order to support them in the future. Thus, one of the companies offered to arrange regular thematic meetings of the IT-community with management and regulators (B2G). Another participant of the meeting spoke about the idea of ​​creating video lessons for children on IT in a playful way to broadcast them on TV channels.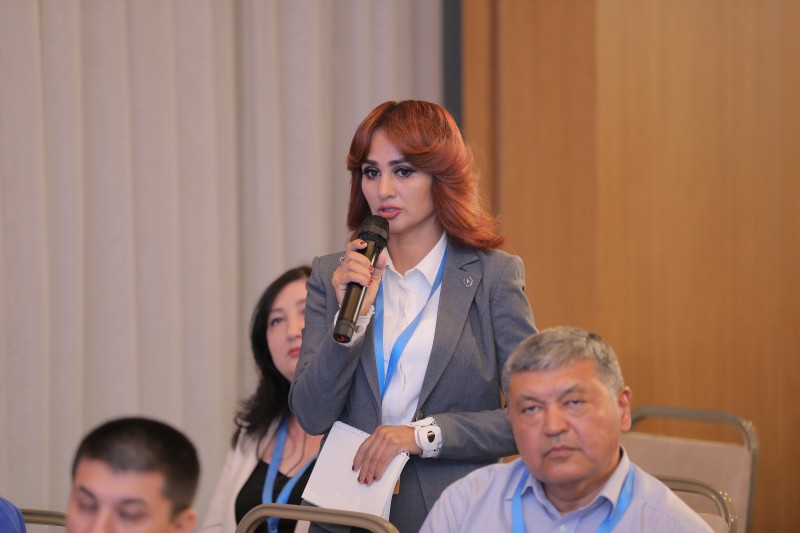 Recall that on August 22, President of Uzbekistan Shavkat Mirziyoyev will hold an open dialogue with entrepreneurs, where he will get acquainted with the proposals and initiatives of representatives of the business community.