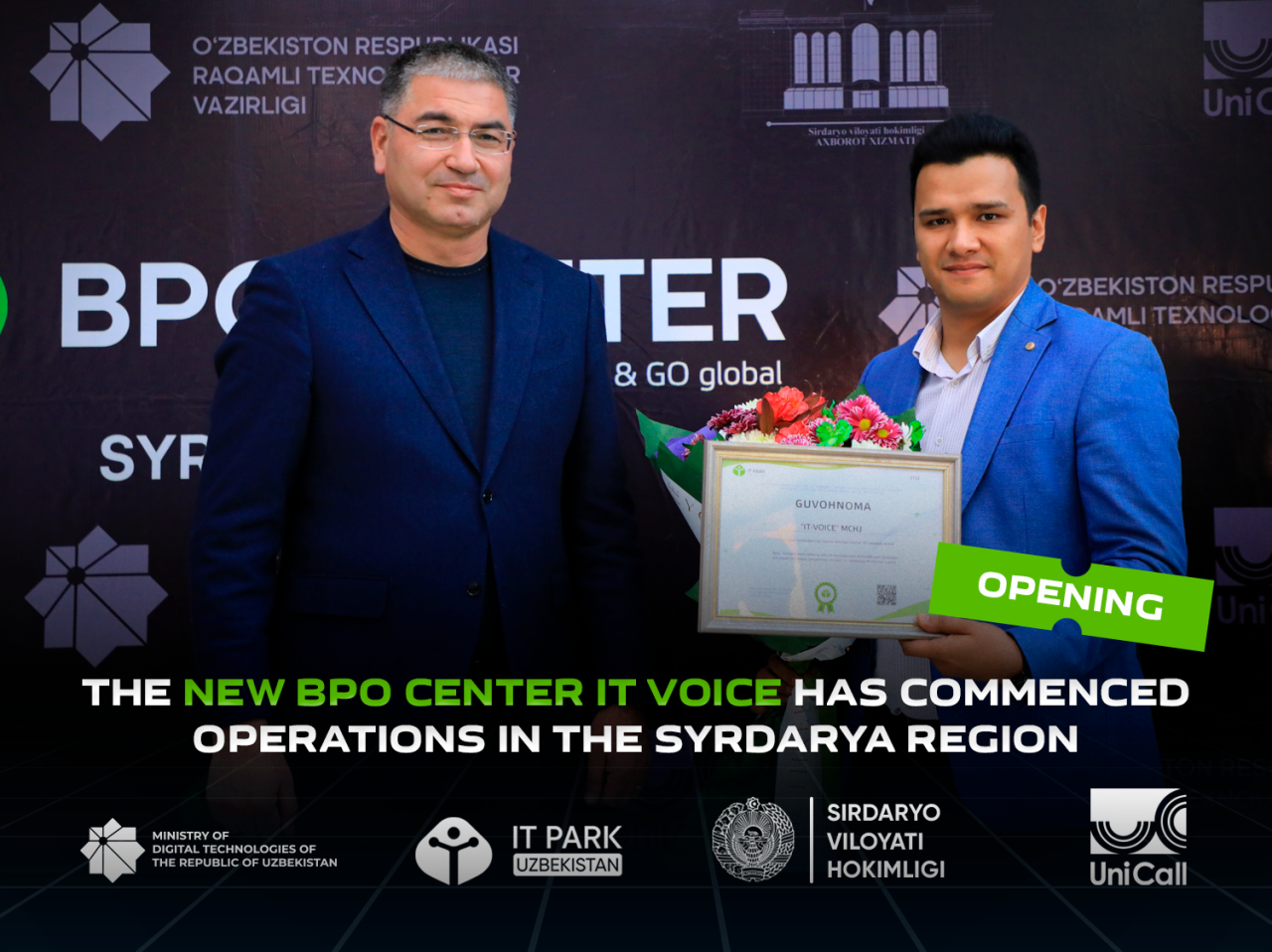 The new BPO center IT Voice has commenced operations in the Syrdarya region
On November 17th, in the city of Shirin, Sirdaryo region, the IT Voice BPO center was inaugurated.
The opening ceremony was attended by the governor of the Sirdaryo region, Akmaljon Mahmudaliev, as well as leaders of the regional division of the Ministry of Digital Technologies and local organizations within the system.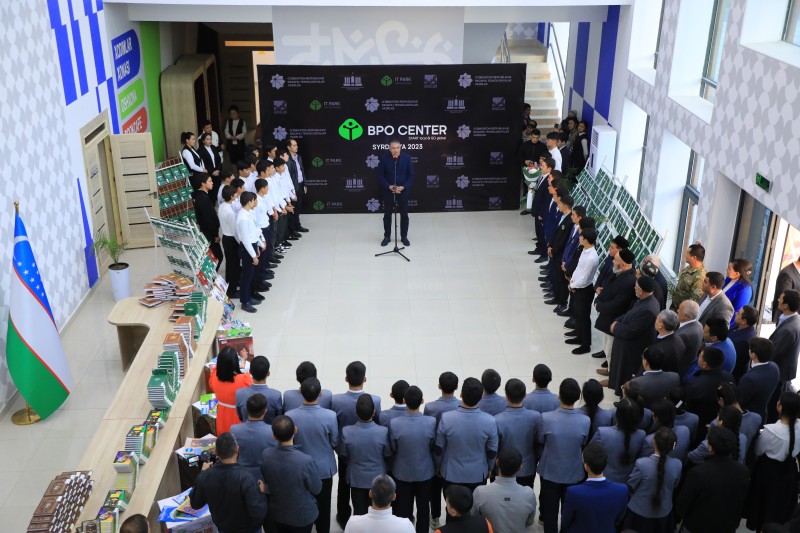 Opening the event, Akmaljon Mahmudaliev emphasized that the new IT Voice center has several key objectives. Among them are the export of IT and logistical services from Sirdaryo to the USA, establishing partnership relations with foreign companies, increasing the volume of IT services exports, and ensuring employment for the youth of the region. Currently, the center has employed 30 young specialists, with plans to increase this number to 60 in the near future.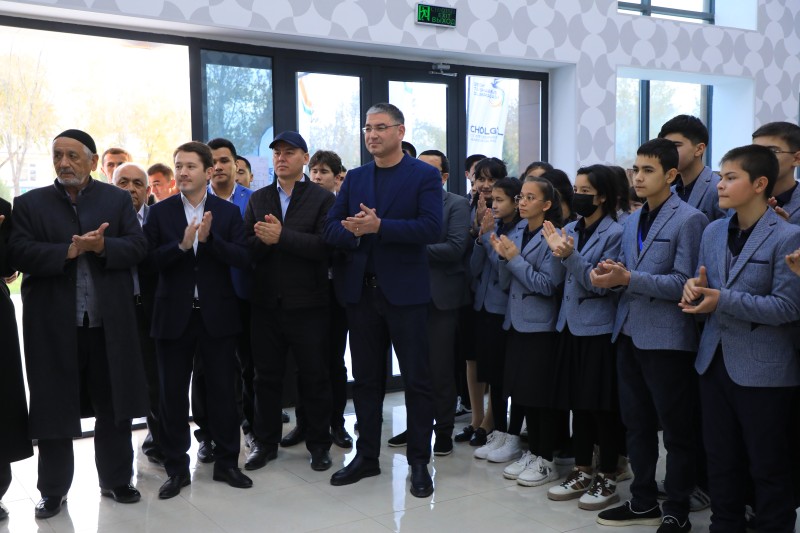 IT Voice director, Javlonbek Hamidjon, was awarded the IT Park resident certificate. The event also featured presentations of startup projects by IT Park residents and young programmers, along with discussions on their successful implementation. It is proposed to establish similar centers in other districts and cities of the region in the future.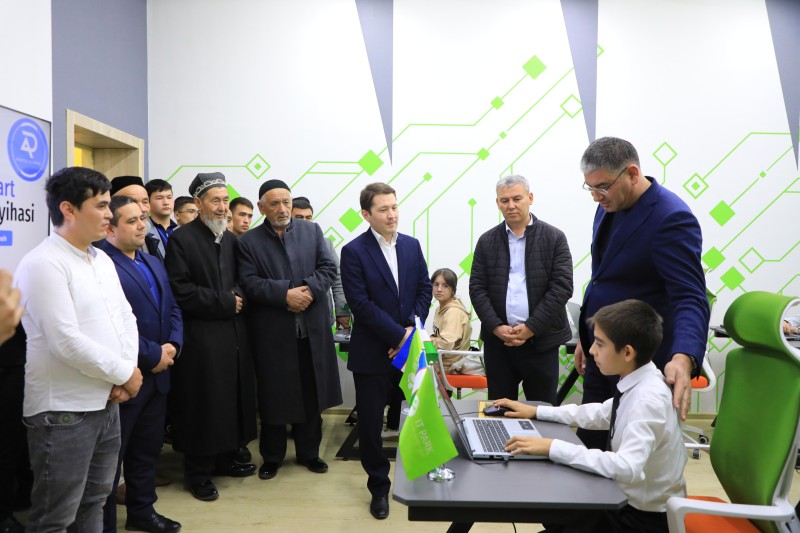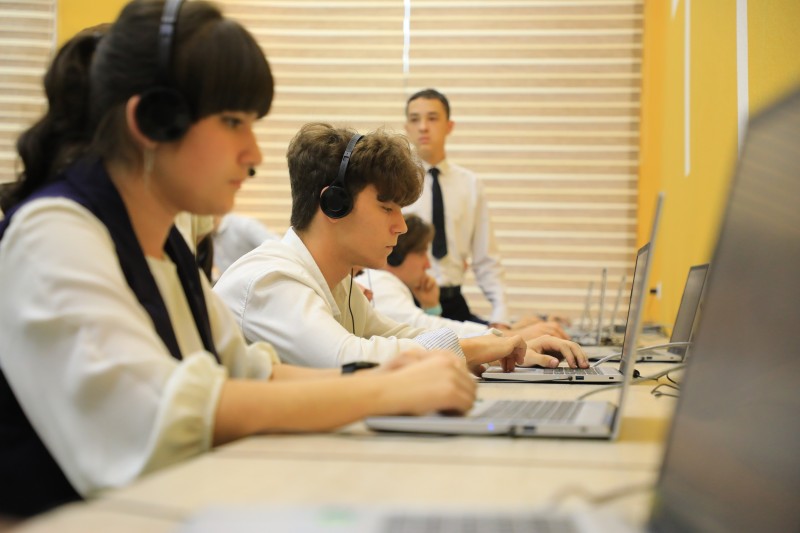 It is worth noting that IT Park assists BPO companies with registration, office space search and equipment, and personnel recruitment. Additionally, IT Park provides preferential rent for the first six months and, if necessary, aids in communication with government agencies.